'You are playing a World Test Championships final, and you don't pick the number one bowler in Test cricket.'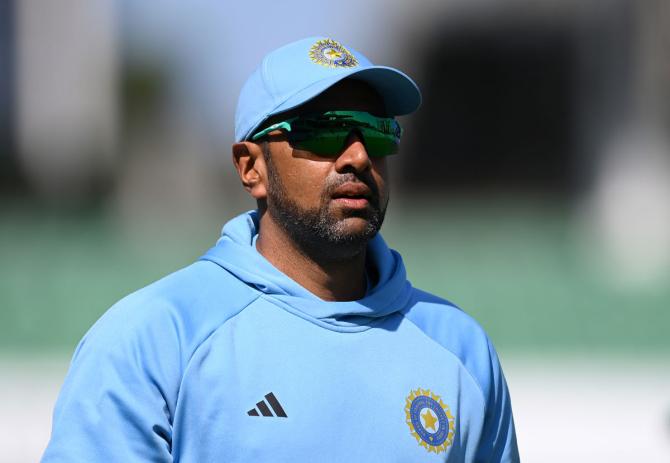 In a scathing critique, legendary cricketer Sunil Gavaskar has lashed out at the Indian think-tank for their decision to exclude Ravichandran Ashwin from the ICC World Test Championship final against Australia.
As the much anticipated clash unfolded at The Oval, Captain Rohit Sharma and Head Coach Rahul Dravid stunned many by opting for a playing XI that did not feature the experienced Ashwin.
Gavaskar voiced his discontent, particularly targeting the selection of senior pacer Umesh Yadav.
Ashwin, currently the top-ranked bowler in Test cricket, proved to be the wrecker-in-chief during Australia's tour of India for the Border-Gavaskar Trophy.
Former Indian captain Sourav Ganguly too felt India missed a trick by not including a game-changer like Ashwin in the summit clash.
Ganguly's sentiment reflects the sentiment of many who believe that Ashwin's exceptional skills and match-winning abilities could have made a significant impact on the outcome of the final.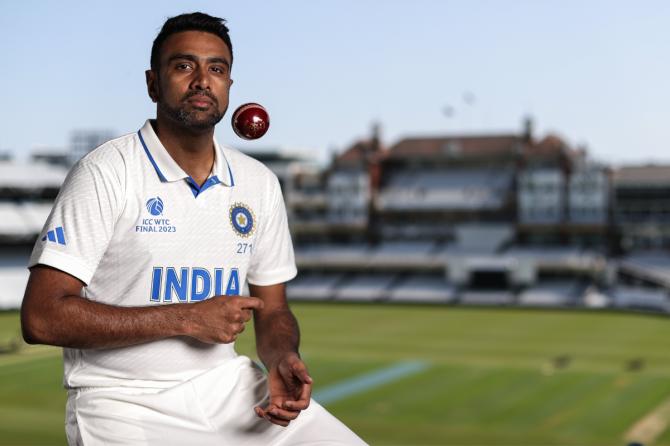 Adding to the chorus of criticism, former Australia captain Ricky Ponting remarked that India had fallen into a trap by excluding Ashwin from their line-up for the WTC final.
As the curtain fell on Day 1 of the WTC final, Gavaskar expressed his disappointment with the Indian team's decision to exclude Ashwin:
'He's the No. 1 ranked bowler. You don't look at the pitch for players like him. You are playing a World Test Championship final, and you don't pick the number one bowler in Test cricket.
'This decision from Team India is beyond my understanding. I would have picked him in place of Umesh Yadav, who was out of action and looks out of rhythm.
'There are four left-handed batters in this Australian side, and he has traditionally done well against them. It is shocking that there isn't any off-spinner in this side.'