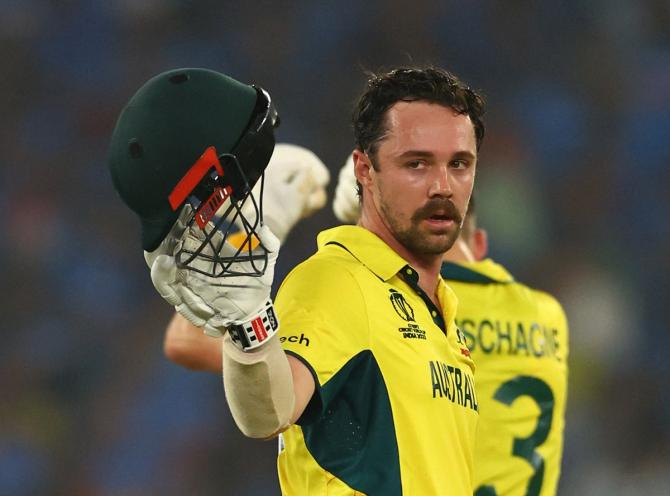 In a cricketing saga filled with highs and heartbreaks, World Cup 2023 witnessed a dazzling climax that left a billion hearts aching in India.
Despite a dominant run throughout the tournament, the host nation faced a gut-wrenching six-wicket defeat against Australia in the final at the Narendra Modi stadium in Ahmedabad.
Amidst the echoes of disappointment, the spotlight found a new hero in Australia's opener, Travis Head, whose stellar performance etched his name in cricket history.
Head's breathtaking 137 off 120 balls played a pivotal role in steering Australia to their sixth World Cup title. His aggressive innings, featuring 15 boundaries and 4 sixes, showcased remarkable prowess against India's world-class bowlers.
Head and Marnus Labuschagne methodically forged a partnership, securing a victory that will be etched into their country's cricket history, adding to the triumphs in 1987, 1999, 2003, 2007 and 2015.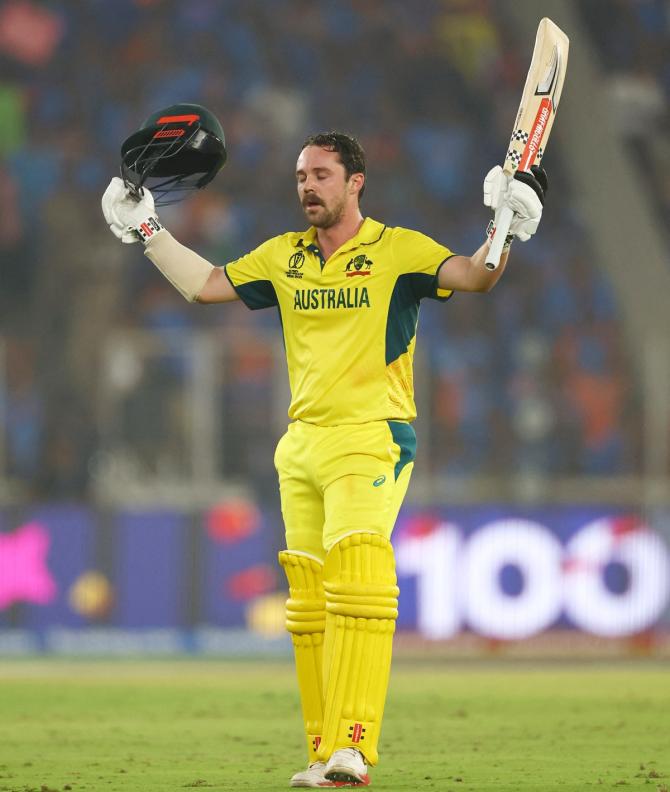 This wasn't the first time the 29 year old delivered a match-winning knock on the global stage. Five months ago, he secured victory for Australia in the World Test Championship final against India at The Oval with a rapid 163.
Sidelined during the initial stages of Australia's World Cup 2023 campaign due to a broken hand, Head chose to recover at home before reuniting with the squad midway through the tournament.
On his return, the left-hander from South Australia not only justified his team's confidence in him but also accomplished an extraordinary feat by earning the Player of the Match accolade in the World Cup 2023 final. This honour echoed his earlier recognition in the World Test Championship Final, all transpiring within the same remarkable year.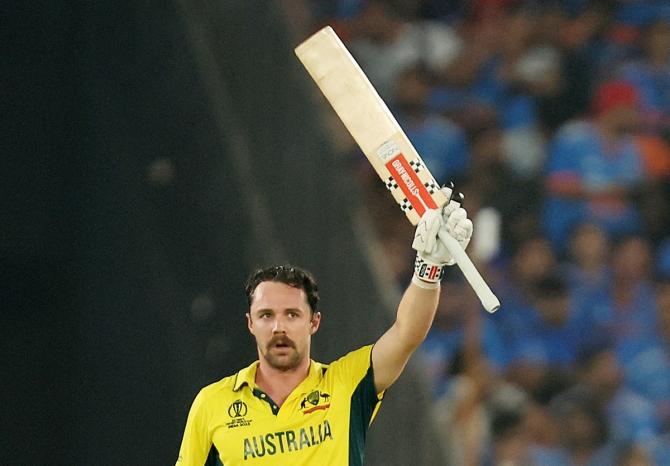 'Not in a million years did I think that would happen. What an amazing day. I'm just thrilled to be a part of it,' Head said after the citory. His journey from injury to a historic comeback resonated with gratitude, 'It is a lot better than being sat on the couch at home.'
Head's influence extended beyond his batting prowess. His agile fielding, exemplified by a stunning catch to dismissRohit Sharma, further solidified his status as a match-winner. Reflecting on the catch, Head remarked, 'Rohit Sharma was probably the unluckiest man in the world.'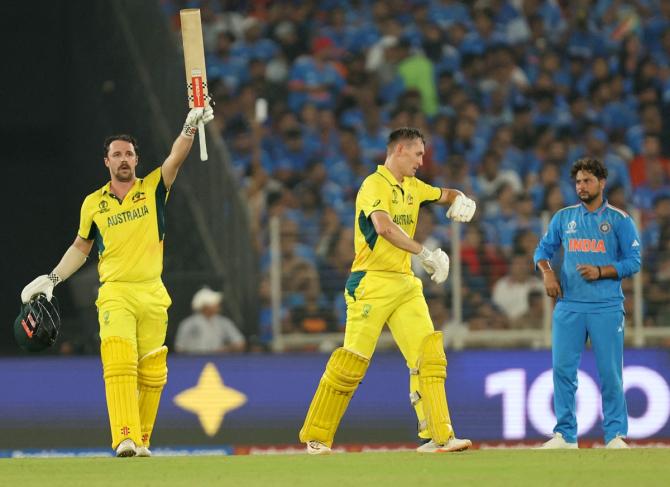 Head's journey in World Cup 2023 mirrored his remarkable comeback in the showdown against New Zealand, where he left an indelible mark with a century in Dharamshala. Head's explosive batting added a dynamic element to Australia's campaign, accumulating 329 runs in six matches.
Having become the third Australian man after Adam Gilchrist and Ricky Ponting to score a century in a World Cup final, an accomplishment he acknowledged with humility, saying, 'Definitely, third on that list, it's a nice one to join, nice to be here and nice to contribute.'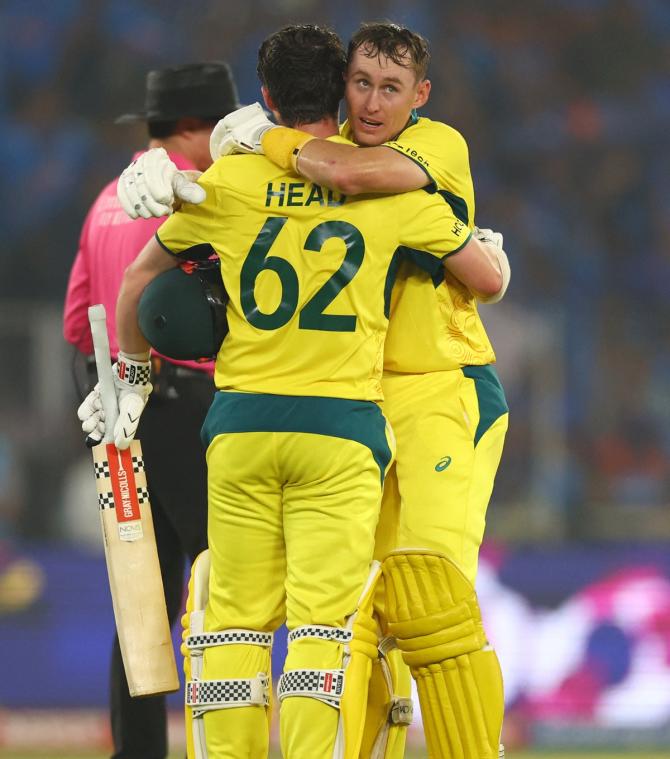 Despite India's dominance throughout the tournament, they faltered at the final hurdle, and Head's exceptional displays in major finals emerged as a consistent narrative. It was Head who resisted a relentless Indian bowling attack, giving his all on a challenging surface.
His pivotal role in dismantling India in both the World Test Championship and World Cup 2023 firmly established him as a match-winner on the global stage. This extraordinary feat unfolded not once but twice within a span of a few months highlighted Head's unwavering influence in crucial encounters.