'We can also have security concerns over sending our team to India for the World Cup.'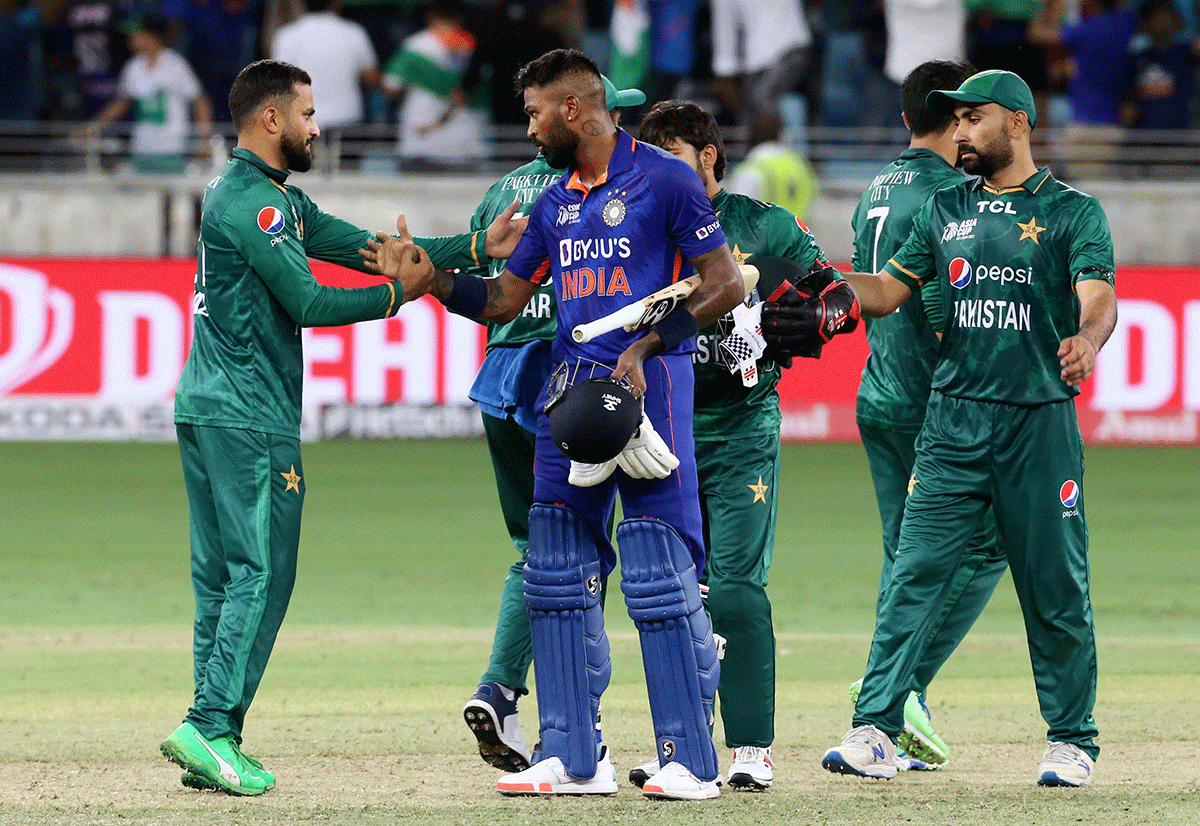 Pakistan Cricket Board chairman Najam Sethi is exploring all options as far as this year's Asia Cup in Pakistan and ODI World Cup in India are concerned, saying it's time to "take a clear position".
Sethi said he will raise these issues in the next Asian Cricket Council (ACC) and ICC meetings.

"We have complex issues on hand but for me when I go to the ACC and ICC meetings I have kept all options open for us and we have to take a clear position now," he said at a press conference in Lahore on Monday.

He said while there had been no change in India's stance on not sending its team to Pakistan for the Asia Cup, the PCB is also firm that it will have to think about not playing the World Cup in India, if they don't come to Pakistan for the continental event.

"I have kept my options open because when all teams are coming to Pakistan and have no issues with security then why is India worried about the security? In the same way we can also have security concerns over sending our team to India for the World Cup and I will be bringing this to the table at the coming meetings," he said.

The ICC CEO and Executive Board meetings are being held this month with Sethi and other officials representing the PCB at the meetings.

"Obviously we don't support this stance (by India) because we want to hold the Asia Cup and remember it is not just about the Asia Cup and World Cup it is also about the Champions Trophy in 2025 in Pakistan."

Sethi said that before going to the meeting he had sought consultation with the government on the issues.

"I had sought advice from the government and the situation is that we have to go by what our patron in chief tells us to do. If he says go and play in World Cup even if India doesn't come for Asia Cup, what can we do? If he says don't go it is a similar situation for us."

Sethi said he had also read in the media about a stance by the government that it was yet to decide on whether Pakistan will play in the World Cup if India doesn't come to the Asia Cup.

"We will take all these things into consideration at the coming meetings."