Who will win the Champions Trophy?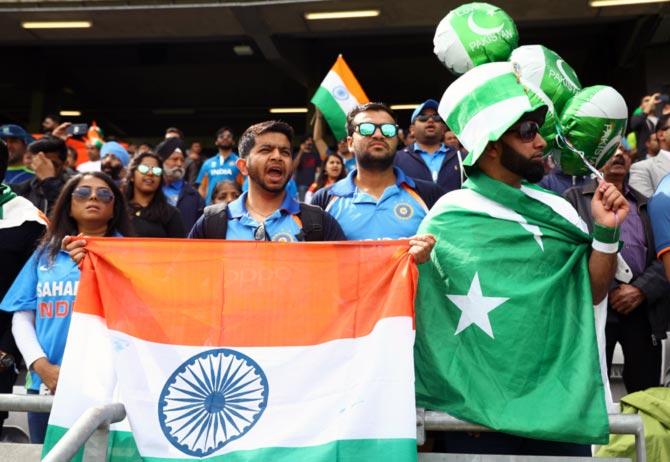 India cruised into the final of the ICC Champions Trophy after a nine wicket victory over Bangladesh on Thursday, June 15, setting up a clash with Pakistan in London on Sunday.
India will take confidence from their 124 run victory against Pakistan in the group match in Birmingham to the final.
But Pakistan have bounced back well after the India defeat and will look to upset the defending champions and win the title in their first Champions Trophy final.
Pakistan shocked title favourites England by eight wickets in the first semi-final.
Make your pick in the poll below and do tell us why you made the choice in the message board below:
Photograph: Michael Steele/Getty Images