Outstanding tax demand of BCCI may go up to over Rs 860 cr: RTI reply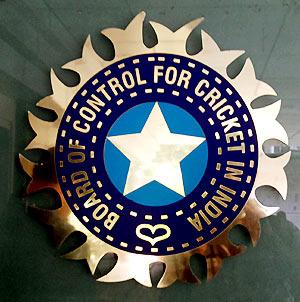 The outstanding tax demand by the income tax department on the Board of Control for Cricket in India may go up to over Rs 860 crore, according to an RTI reply from the department.
In response to an application by RTI activist Subhash Agrawal, the I-T department has given details of the tax demands raised by it on the BCCI and the payments made by the cricket body.
The tax department said the total tax payable by the BCCI till January 9, 2018 was Rs 1325.31 crore for the assessment year 2014-15 of which it had paid Rs 864.78 crore leaving an outstanding tax of Rs 460.52 crore.
The reply said for the year 2015-16, the assessment will be completed and the department is likely to raise a demand of Rs 400 crore on the cricket body, taking the total pending demand to Rs 860.52 crore.
The response of the tax department came after the Central Information Commission directed it to furnish the factual position on the demand pending and the recoveries made for the period sought by Agrawal.
"The commission would also like to draw the attention of the tax recovery authorities about the approach, procedures and extant guidelines followed by the respondent in recovery of arrears of taxes due from the public body (BCCI) and the interest accrued thereon in this particular case vis-a-vis the philosophy pursued in similarly placed matters," Information Commissioner Bimal Julka said in a recent order.