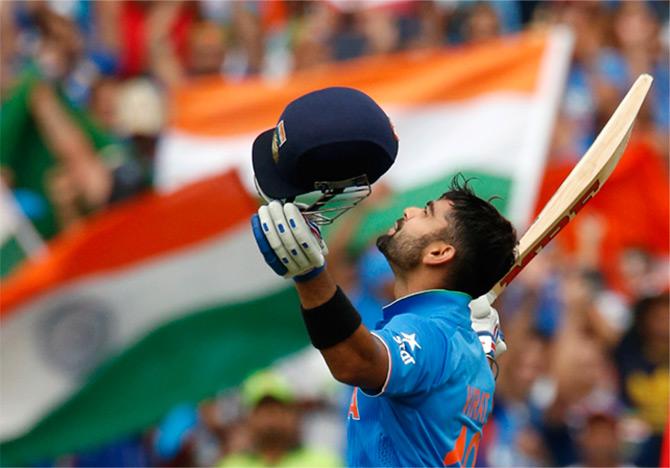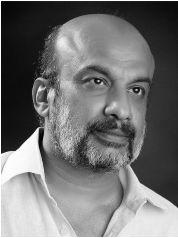 The best eight teams in World Cup 2015 are ready to face off for the cricketing world's top honours. Who will scale the summit on March 29 at the MCG?
Will it be the underrated Bangladesh who have displayed the heart of a tiger, clawing up their way from an impossible position to the final 8? Can they dethrone reigning champions, India?

Or Dhoni's boys who just a couple of months ago, looked down in the mouth but who, in the last couple of weeks, have done a complete turnaround?
Could it be the all-weather favourites Australia marching relentlessly towards their 3rd World Cup triumph?
Or Pakistan, that mercurial team who, on its day, can beat the world?
Don't miss our 2015 World Cup coverage
Will New Zealand, its team full of fighters, finally be lucky?
Or can it be the Calypso kings, the West Indies, seeking a renaissance of their game?
Will Sangakkara the legend get the most memorable farewell a cricketer can hope for?
Can South Africa finally, finally shed their chokers tag and kiss the Cup?
Who better to analyse, debate, dissect the eight teams in the knockout games than Prem Panicker, a keen follower of the game and one of cricket's finest writers?
Join Prem Panicker on the Rediff World Cup Chat on Tuesday, March 17, 2015 at 3 pm IST to discuss the final stages of cricket's finest championship.
Chat timings may change owing to circumstances beyond our control.
Don't miss these columns by Prem Panicker on World Cup 2015!