Ireland no doubt deserved their elevation to Test cricket after a thrilling debut ended in a five-wicket loss to Pakistan.
Hopes of a miracle at Malahide weren't just the stuff of fantasy but it was a testament to Ireland's skill and resolve that after they had been made to follow-on by visiting captain Sarfraz Ahmed, the game remained in the balance on the final day.
Ireland made their reputation on the global stage with World Cup wins over Pakistan, England and West Indies, Porterfield was proud of his side's entry into the Test arena.
At Malahide, there was a big party as the crowd came in to cheer their boys.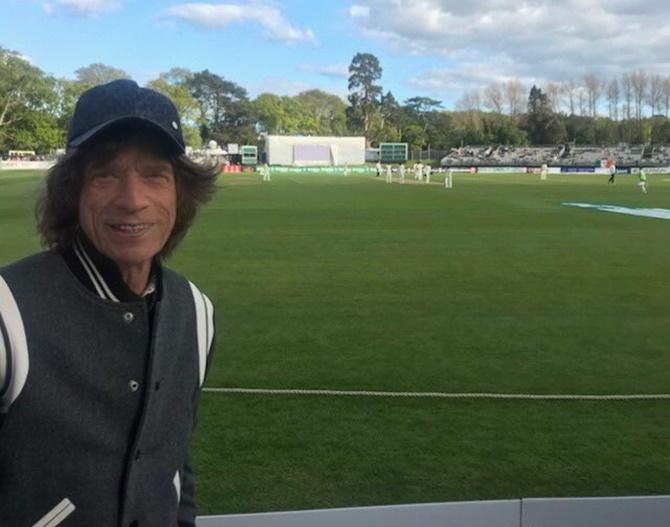 Also spotted was Rolling Stones' frontman Mick Jagger.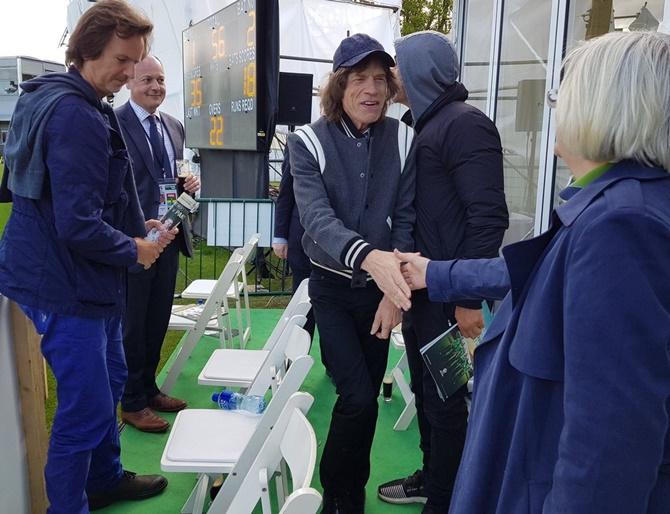 The rock icon shared images of him taking watching Ireland's first ever Test cricket match against Pakistan.
Jagger has followed the game of cricket for most of his adult life.
Take a look at the big party at Malahide: