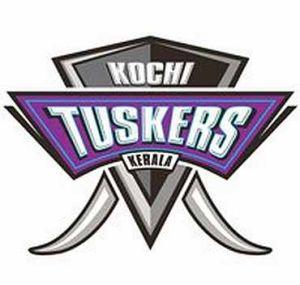 Former IPL commissioner Lalit Modi's lawyer Mehmood Abdi said that his client stands vindicated on the controversy surrounding the erstwhile Kochi franchise following outbursts by Shahshi Tharoor's wife Sunanda Pushkar who died recently.
Abdi said an inquiry should now be launched on the Kochi franchisee issue in IPL.
"In view of the statement of late Sunanda Pushkar surfacing in media that she too took to herself all IPL related crimes of 'that man' clearly indicates towards something fishy about the Kochi franchisee affair," Abdi said in a release.
"The media reports indicate that Sunanda Pushkar must have felt suffocated for being used in Kochi Franchisee wrong doings which she called 'IPL crimes' which she never wanted to happen to her ever again," he said.
Abdi said that Pushkar's tweet on Kochi issue shows that she was a sensitive person who was somehow used as pawn in "IPL crimes".
"What she meant by IPL crimes and who used her can only be known through a proper investigation. Sunanda's statement prima facie vindicates Lalit Modi's stand that there was much more to eye," he said.
Tharoor had to resign as Minister of State for External Affairs in 2010 after Modi revealed that Pushkar, who had not married him then, had equity stakes in Rendezvous Sports World (RSW), heading the consortium that owns the Kochi team.
It was later disclosed that Pushkar got sweat equity of the value of Rs 70 crore in RSW, following which the opposition parties charged Tharoor, currently Minister of State for Human Resource Development, for misuse of office for pecuniary gain.