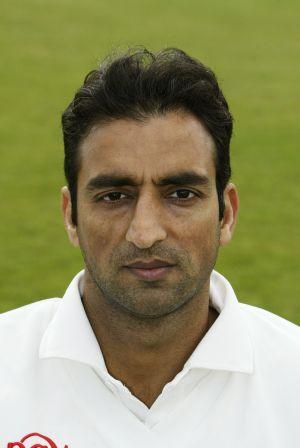 The Pakistan Cricket Board in a surprise move has awarded a two-year contract to the national team's bowling coach Mohammad Akram.
The former fast bowler who has been working with the team since late 2012 has mostly been given short-term contracts that were renewed accordingly.
But a reliable source in the board said that as soon as Zaka Ashraf was reinstated as chairman of the board by the Islamabad High Court last month the first thing he did was to renew Akram's contract for two-years.
"Akram had been working on one month contracts since last year due to the restraining orders issued by the Islamabad high court on the former Chairman Najam Sethi from taking long term decisions," the source said.
"But when Zaka took charge from Sethi, the first thing he did was to give the two-year contract to Akram who is close to him," the source said.
According to the source, Akram was always in the good books of Zaka because he kept the chairman abreast of the happenings in the team.
"When Zaka was Chairman the first time he always had a good tie with Akram," the source said.
The source also said that Akram was now playing an influential role in not only the national team but also in the appointment of the coaches for the national team.
"He is clearly in a strong position now and is supporting Moin Khan for the head coach post in the team," the source confirmed.
Image: Mohammad Akram
Photograph: John Gichigi/Getty Images