Rajneesh Gupta look at how many players fell by the wayside during the tenure of India's last four captains.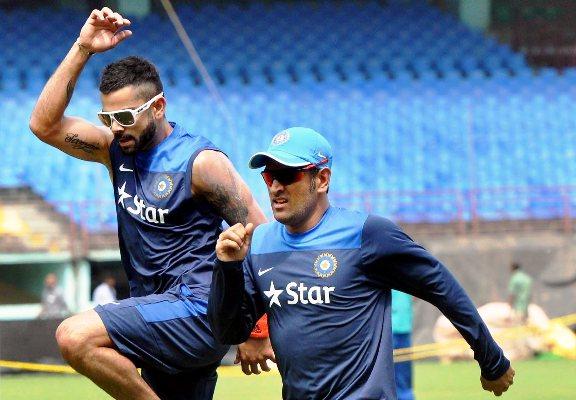 As captain Virat Kohli believes in giving players their due chances, much like Sourav Ganguly.
When he took over the Test side he recalled veteran spinners Harbhajan Singh and Amit Mishra who had fallen out of favour under previous captain Mahendra Singh Dhoni.
Parthiv Patel made a comeback to international cricket after eight years after regular wicket-keeper Wriddhiman Saha was injured during the five Test series against England.
When he took over the ODI and T20I captaincy following Dhoni's resignation, Kohli brought back veteran Yuvraj Singh after three years.
Rajneesh Gupta look at how many players fell by the wayside during the tenure of India's last four captains: