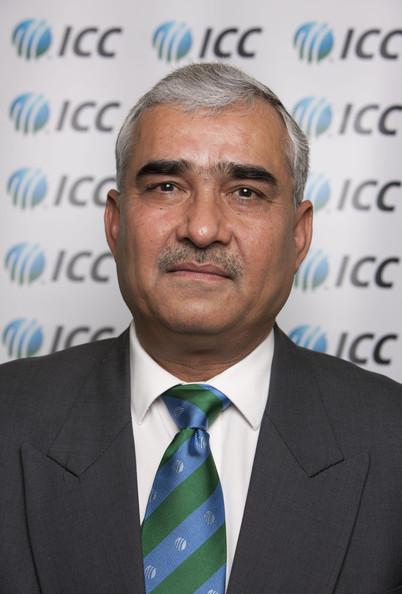 International Cricket Council's Anti-Corruption Unit GM Yogendra Pal Singh better known as YP Singh has tendered his resignation.
Along with Singh, ICC's Chief Financial Officer (CFO) for 12 years Faisal Hasnain also resigned.
According to a media release by ICC, it states: "Hasnain decided last month to leave the organisation to pursue other interests and opportunities, while Singh resigned last week so that he can rejoin his family in India. Both the gentlemen will be finishing their time with the ICC early next year."
Hasnain was the ICC's CFO for 12 years (March 2002 to 2008, and then July 2010 until now), while Singh joined the ICC in June 2011.
ICC Chief Executive David Richardson said: "The ICC is disappointed to lose two highly qualified, experienced and knowledgeable colleagues in Faisal Hasnain and YP Singh.
"The two gentlemen have been incredibly valued members of the senior management team and have made significant contributions to the ICC's overall growth and operations. On behalf of the ICC, I wish them well for the future and thank them for their years of dedication to the sport."