Former India coach Greg Chappell has always acknowleged that Sourav Ganguly's support was one of the reasons he got the coach's job in 2005 but Sunil Gavaskar has sought to put the record straight by saying that it is a "misconception".
Revealing details of the tumultuous relationship he shared with former captain Ganguly in his autobiography Fierce Focus, Chappell revealed that there was "no bigger panicker" than Ganguly and that the left-hander's idea probably was 'you scratch my back, I scratch yours'.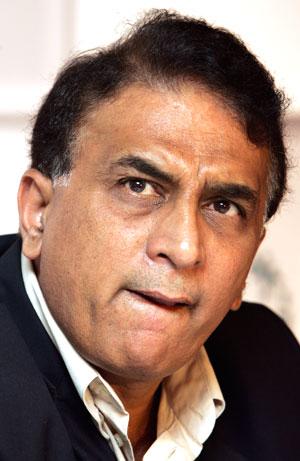 But the attack launched by Chappell on Dada has not gone down well with Gavaskar.
"What he is saying constantly is that Sourav Ganguly got him the job, that is wrong, that's a misconception like a lot of misconceptions he has had about Ganguly. But that the first misconception that Ganguly got him the job.
"Ganguly did not get him the job. He might have been consulted but he did not get him the job. It was the committee that got him the job but that's the first misconception and with that a lot of other misconceptions about Dada followed," said Gavaskar.
The former India skipper said that the reason behind the acrimonious relationship between the two was the clash of ideas.
"Chappell had his own ideas and Ganguly was captain for already 5-7 years and therefore he had his own ideas as to how Indian team should be led. It was just a clash of ideas but that can happen any time. At the end of the day, Indian cricket has to move forward and it moved forward after the experiment with Chappell for two years," Gavaskar told NDTV.
Gavaskar said that the trick to sell your book is to talk about Indian cricket.
 "If you look at the Indian market, our population is such, our cricket following is such. In Australia, how many books you would sell 2000, 5000 or at the max 10000. In India, you will sell at least double the numbers if not more, so talk about an Indian player and you have made it as far as sale is concerned," he added.