The England cricket team were left worried after it was found out that the entire security plan document for the squad was available without proper password protection on a public computer.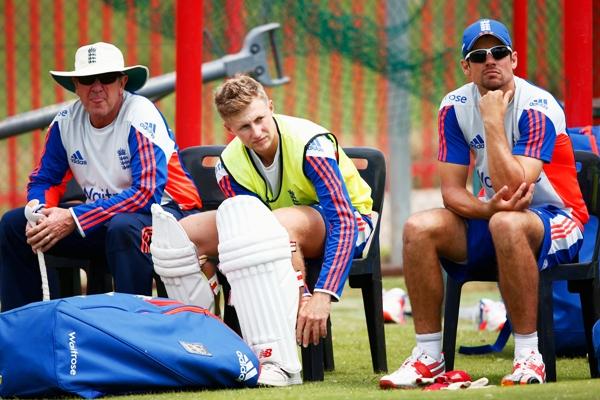 The ECB will take up the matter with the BCCI as well as the local authorities.
While the fifth Test ends on Tuesday, the England team will be coming back after their Christmas and New Year break to play six limited overs matches starting January 15.
"We are aware about it and we will be taking up the matter with BCCI as well as local authorities (TNCA)," an ECB source told PTI today.
According to a report on ESPN Cricinfo: "The plans, which included the details of which hotel rooms the players were in and how many staff were on guard on each floor, were found by an England supporter saved on the desktop of a publicly accessible computer in the lobby of a different hotel.
"It also contained details about plain-clothes officers on duty and the location of officers on nearby rooftops overseeing the surrounding area. The document, named 'Bandobust', was a Chennai Police Operational Order addressed to the Joint Assistant Commissioners of Chennai Police. It was not password protected."
According to the website report, "An employee at the hotel, informed about the document, suggested local police regularly took advantage of the computer at the hotel. The supporter immediately alerted the England team who took the issue up with the local authorities."
Image: Coach Trevor Bayliss of England with Joe Root and captain Alastair Cook (Image used for representational purposes)
Photograph: Julian Finney/Getty Images