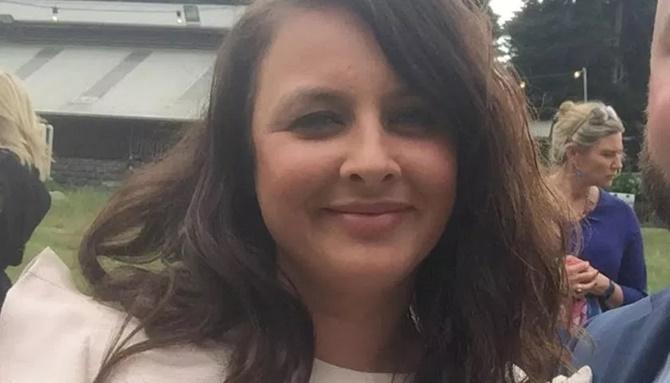 In a startling revelation, a former Cricket Australia employee, on Monday, alleged she was sacked because she campaigned for improved abortion rights and criticised the state government on social media.
Angela Williamson, 39, was sacked from her job as manager of public policy and government relations at Cricket Australia following a tweet in which she labelled the government 'gutless' for failing to ensure women had access to reproductive health services in the state, Fairfax reported.
"For speaking up, I lost my job with Cricket Australia. I was told the tweet had damaged my relationship with government," Williamson, a mother of three, was quoted as saying by the Sydney Morning Herald.
Williamson first used her Twitter account to argue for abortion rights in January 2018, declaring the situation a 'disgrace'.
In a statement, Cricket Australia confirmed it had ended Williamson's contract in late June.
"The circumstances surrounding that decision are now the subject of legal proceedings and it would be inappropriate for Cricket Australia to publicly comment on Ms Williamson's specific circumstances any further," it said.
"We will continue to follow and respect the current process.
"Cricket Australia respects an individual's right to their opinion. However, it expects that employees will refrain from making offensive comments that contravene the organisation's policies."
The Tasmanian government declined to comment on the allegation that it had disclosed Williamson's pregnancy termination to her employer.
Telangana questions manner of NE states' inclusion in Ranji
The Telangana Cricket Association today hit out at the BCCI and CoA, questioning the manner of inducting the northeastern states in this year's Ranji Trophy.
In another development, the Cricket Operations team led by Saba Karim, might have to arrange for alternate home venues for Tripura's age-group teams as the association has intimated BCCI that it won't be able to get the ground ready before the end of October due to prevailing monsoon.
Telangana CA expressed massive displeasure in the manner in which states like Mizoram, Nagaland and Manipur are being allowed to play in the country's premier domestic tournament.
"There should be a few cricketing parameters as qualification criterion that would help increase the competence and considerable standard for any regional team to play first class cricket.
"Otherwise, it would be disastrous in operating first class standard cricket by calling all four categories as Ranji Trophy teams," Telangana CA general secretary Dharam Gurava Reddy wrote in his letter to CoA and Board's office bearers.
He clearly said that all the six northeast states have bare "minimum infrastructure or knowhow" to play inter-state matches.
According to Reddy, the New Area Development Committee, which has now been made defunct by the CoA or the technical committee (chaired by Sourav Ganguly), could have worked in integrating them into the mainstream by helping them create the necessary infrastructure.
"Talent scouting and training facilities" are needed for two to three years in order to prepare a team "competent" enough before allowing them to play Ranji Trophy.
Reddy also questioned as to why Telangana, which, he claimed, has "better infrastructure" and greater pool of talent, is being ignored even after being given full membership rights.
Scathing in his criticism, Reddy further wrote: "If balancing voting membership across the country is a primary issue, then dealing with cricket teams should have common parameters as qualifications to play various standards of national cricket as well. If not, it's like trying to put make up over a skeleton less skin."