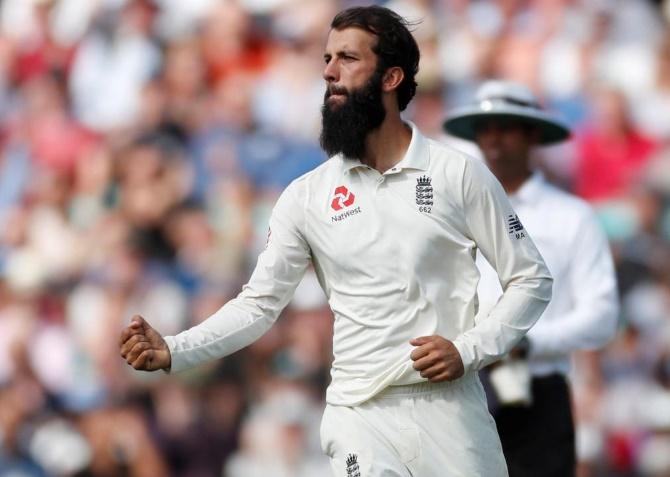 Moeen made the allegation in his autobiography, which was being serialised in The Times newspaper, saying the apparent reference to Islamist militant Osama bin Laden came during his Ashes debut in Cardiff.
"We have followed up with the ECB (English board) and our team management and confirmed that the incident was investigated at the time, with a response provided to Moeen," a CA spokesman told.
"Moeen elected not to progress the matter any further and we have not been able to ascertain any new additional evidence through our enquiries."
"As such, the matter is considered closed."