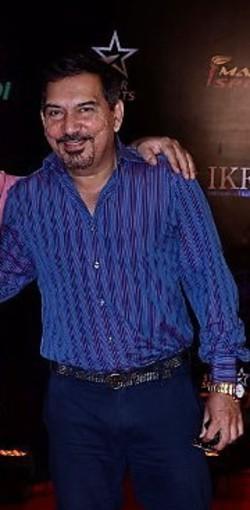 Arun Lal, former India opener and cricket commentator has revealed his battle with a 'rare and dangerous' jaw cancer, which was detected in January this year.
Speaking to The Hindu from a Kolkata hospital, the cricketer-turned-commentator confirmed he was on the recovery path after surgery.
"It's a rare and dangerous cancer. The symptoms were detected in time (in January) before I went through a rigorous treatment process. Thank God, I have been able to hold my place," he said in a tone that reflected his grit.
Yuvraj Singh, who successfully battled lung cancer in 2011 and returned to playing international cricket, was among those who called the 60-year-old during his difficult battle.
"I know what it feels like because I have been through this. It's nice if you can share someone's pain and help him overcome it. I always try to understand the mindset of the patient because it mentally defeats you." Yuvraj said.
Lal played in 16 Tests and 13 ODIs for India during a two-decade long cricket career.
A senior commentator, Lal is expecting to be back in the commentary box in two months time.
Image: Former India opener and cricket commentator Arun Lal