While the brand did step into cities such as Delhi in the last few years, it is now stitching up an expansion strategy aimed at partaking of growth in areas where consumption of ice cream remains strong.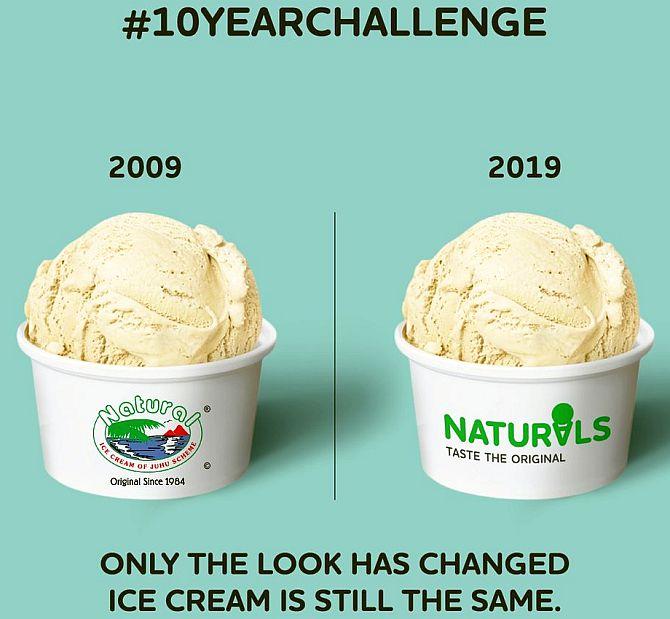 For Mumbaikars a scoop of Naturals Ice Cream is synonymous with fresh-fruit flavours, devoid of preservatives and sweeteners.
The 35-year-old brand, which switched from the name 'Natural' to 'Naturals' in 2017, today has 125 stores, mainly in the south and west of India.
While the brand did step into cities such as Delhi in the last few years, it is now stitching up an expansion strategy aimed at partaking of growth in areas where consumption of ice cream remains strong.
One such region is the north, where the brand has zeroed in on markets such as Uttar Pradesh and Punjab.
"Currently, we have no presence in these two states and hence are excited to have outlets there," says Srinivas Kamath, director of Kamaths Ourtimes Ice Creams, the company that owns the Naturals brand.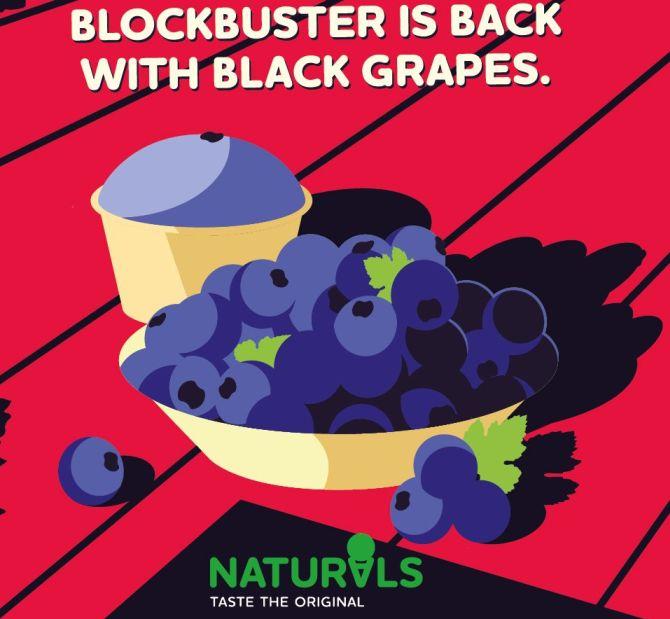 Kamath's father Raghunandan is the original founder of Naturals. The brand is now being pushed aggressively by the second generation.
"People in this region are aware of the Naturals brand and some are regular customers of it when visiting cities such as Delhi.
"We would like to take advantage of this familiarity they have with the brand and set up stores closer to them. This way, we will be able to establish our presence in these markets," he says.
As things stand now, the domestic ice cream market, including organised and unorganised players, is Rs 9,000 crore in size.
In recent years, regional names such as Arun, Cream Bell, Vadilal, and Heritage have become ambitious, expanding their presence beyond their core markets.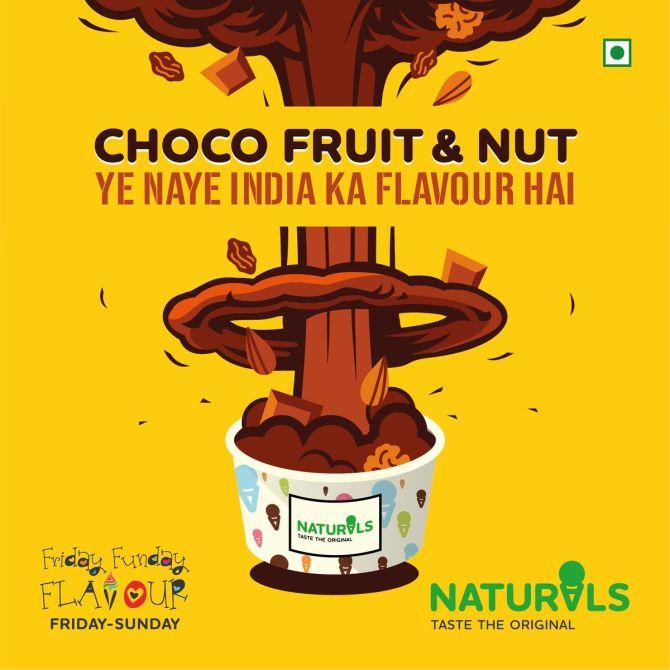 Naturals, say experts, appears to be taking a leaf out of the marketing manual of these companies.
What has also buoyed regional majors to spread their wings is the growth that the overall ice cream market in India is seeing.
Experts say that the organised ice cream market is growing at 10-15 per cent per annum, with consumers beyond metros embracing organised labels versus unorganised brands owing to quality issues with the latter.
The move is also linked to growing disposable incomes and the aspiration for a better life, says N Chandramouli, CEO, TRA, which brings out the annual Brand Trust Report.
Even national brands are seeing sense in going regional, visible in Hindustan Unilever's acquisition of the Adityaa Milk ice cream brand from Karnataka-based Vijaykant Dairy and Food Products in August last year.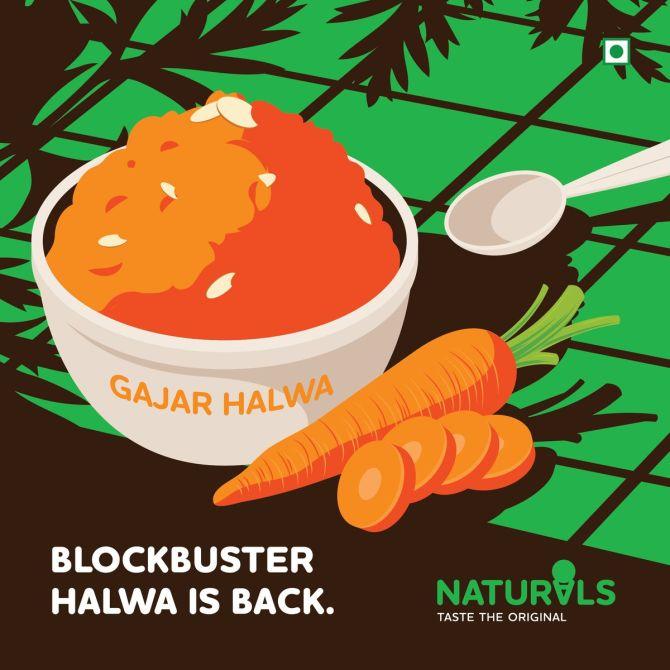 The transaction, for an undisclosed amount, saw HUL get hold of the company's front-end distribution (namely, ice cream parlours) in markets such as Karnataka, Maharashtra, Goa , and Kerala in the west.
The move, said experts, was intended to help HUL consolidate its presence in key regional pockets even as it built a national footprint with brands Kwality Wall's, Magnum, and Cornetto.
Some companies such as South Korea's Lotte have opted to acquire regional names such as the Ahmedabad-based Havmor, in their quest for growth.
As part of its expansion plans, Naturals, says Kamath, will invest Rs 100 crore over the next five years, including setting up a second manufacturing unit near Mumbai.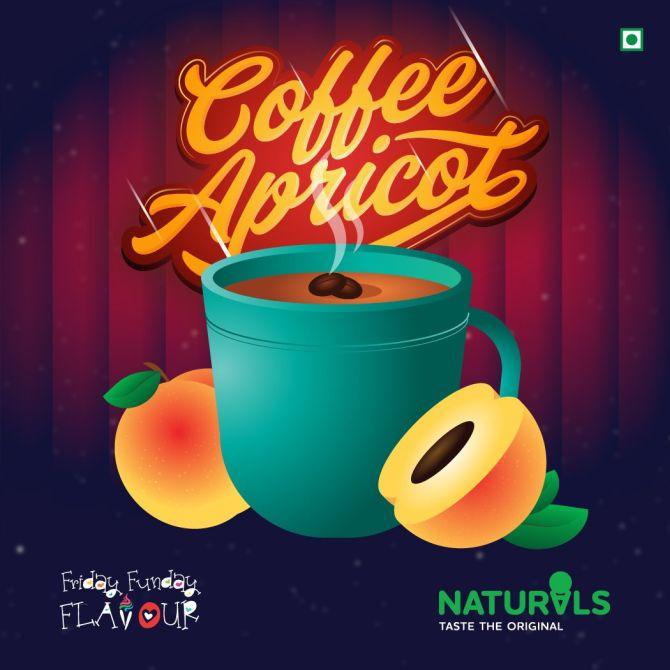 The first one is located in the suburb of Kandivali in Mumbai.
In addition, the company plans to increase its store count by an additional 125 outlets in new markets.
While some will be owned by the company, much of the stores will be led by franchisees, in keeping with existing strategy.
"We aim to double our average production of ice cream which is currently 15 tonnes (a day) and have already begun work on the same. For every five franchisee outlets, we will have one company-owned store, keeping costs down," he says.
An average Naturals outlet takes Rs 50 lakh to build and the company will set aside Rs 13 crore for its own base of stores in new markets.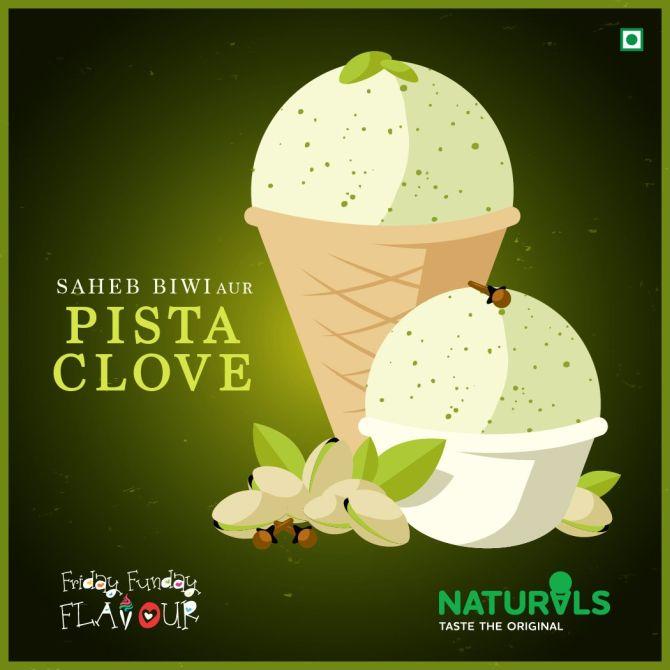 The balance will be ploughed into its plants and for improving the supply chain.
The company is also working on new flavours to add to its portfolio in a bid to woo millennials.
These include ice creams made of exotic fruits such as kiwi and passion fruit. It is also looking to enter the kulfi segment and launch a range of ice creams inspired by Indian mithai shortly.
Photographs: Kind couresy, Naturals via Twitter.