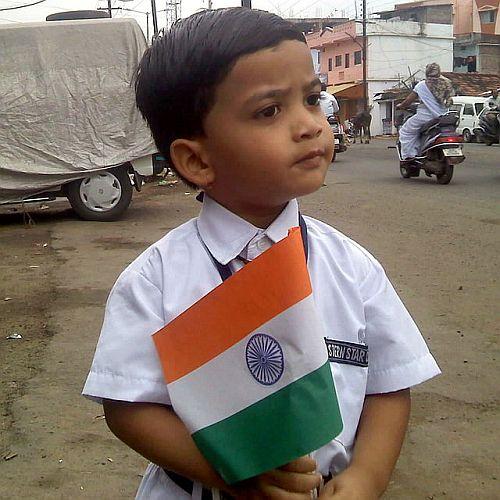 The Indian economy expanded 7.6 per cent in 2015-16.
India with a low leverage score looks promising among emerging Asian countries, which can deliver a solid growth rate and where the potential for a significant expansion is maximum, says an HSBC report.
According to the global financial services major, emerging Asia falls into two blocs -- the first is highly export-sensitive market (Korea, Taiwan, Hong Kong, Singapore,
Malaysia, and Thailand) and the second is of more closed economies, where leverage is much lower, like India, Indonesia and the Philippines.
Since the first camp is driven by external demand, theyall carry a higher debt burden and hence, there is not much scope of a 'positive growth delta here', the report said.
"The second camp, however, looks a little more promising. Here, leverage is still low and exports don't play as large a role in driving growth," HSBC said.
In the second grouping, while Indonesia has probably the lowest total debt-to-GDP ratio among major economies, the Philippines is not far behind, the report stated, adding that "India's leverage is a little higher, but it's mostly owed by the government".
On India, the report talked about the seriousness with which balance sheets of banks are being cleaned up.
It acknowledged some near-term pain by way of a likely lower credit growth as a result of this, but held that 'a handful of quarters down the line, a positive leverage cycle could once more boost demand'.
The Indian economy expanded 7.6 per cent in 2015-16.
The government expects the economy to grow by 7-7.75 per cent in the current fiscal.
But HSBC feels there is a catch as much will depend on a steady progress of reforms.
"But they already deliver robust growth, at least in the global context, and much more than elsewhere, the possibility for a positive growth delta still exists," it noted.
Regarding China, the report said it does not neatly fall into the two camps, being burdened by a high debt, but not as export dependent as other neighboring economies.
The image is used for representational purpose only. The photograph is by Reuters