Tension between the government, specially the finance ministry, and RBI is as old as the central bank itself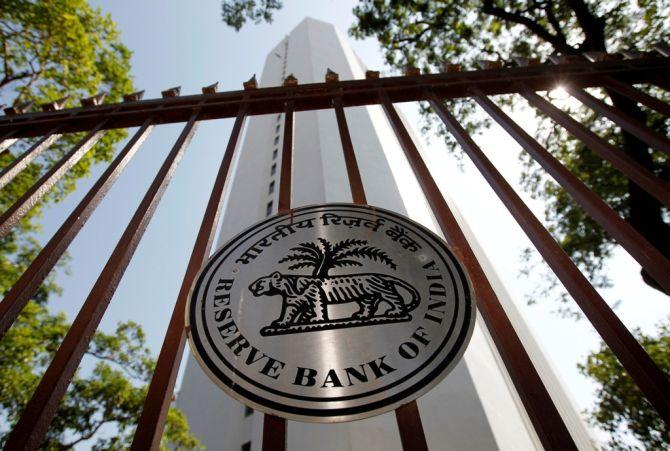 Photograph: Danish Siddiqui/Reuters

Deputy Governor Viral Acharya's exhortation to protect central banking autonomy should not come as a surprise to anyone considering the long history of a turf-war between the central bank and the government, especially the finance ministry.
Tension between the two is as old as the central bank itself.
The RBI's first governor Sir Osborne Smith had differences with the government over exchange rates and interest rates. He resigned before completion of his term.
The RBI's first Indian governor C D Deshmukh has had his difference with the government on nationalisation of the RBI.
Deshmukh wanted to keep the central bank independent and beyond the government control.
Famously, Sir Benegal Rama Rau, RBI's second Indian governor resigned in the middle of January 1957 before his second extended term of office expired due to differences with the finance minister.
Suffice to say, there has been no governor or senior RBI official who has not taken the fight forward.
Acharya, and by his extension, RBI Governor Urjit Patel are no exceptions.
Acharya's assertions are not surprising considering he himself has been a proponent of keeping central banking separated from any government oversight.
Acharya, alongside Raghuram Rajan, had a paper on this way back in 2011, much before both became directly associated with the RBI.


Photograph: Reuters
Still, till Y V Reddy's regime in 2008, the RBI officials were a little circumspect in their open criticism of the government.
But that changed with Duvvuri Subbarao, who assumed just a few days before the Lehman Brothers collapsed, and therefore had an unusual fight in hand, central bank autonomy being a tool in that war.
Subbarao first became vocal when then finance minister Pranab Mukherjee proposed a super regulator, a central authority for solving disputes between regulators.
Here is a very narrowed down selection of how RBI officials have responded to central banking autonomy over the past 10-years.
D V Subbarao (December 3, 2010)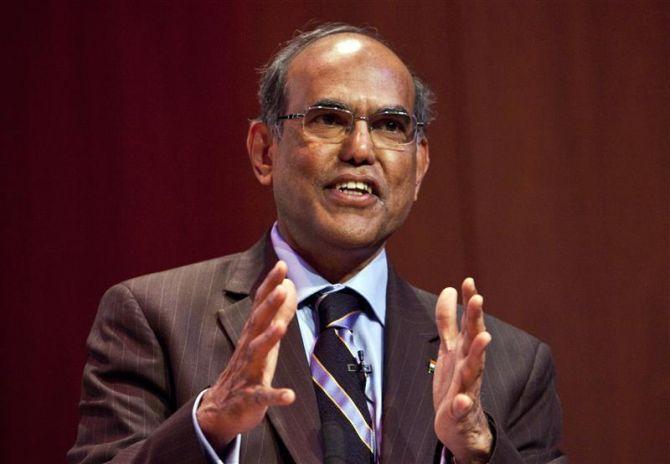 Photograph: Reuters

Protesting against a 'super regulator':
"It is important, however, to recognise the bringing about changes in policy or in the regulatory architecture cannot be the remit of a legislative reforms commission.
"Such changes have to be debated and decided upon as a prelude to the work of the commission so that it has a clear mandate on the policy directions.
"In short, policy directions should drive the work of the legislative reforms commission, not the other way round."
Subbarao's last lecture as RBI governor (August 29, 2013)
"I do hope Finance Minister Chidambaram will one day say, "I am often frustrated by the Reserve Bank, so frustrated that I want to go for a walk, even if I have to walk alone. But thank God, the Reserve Bank exists."
Raghuram Rajan (September 3, 2016)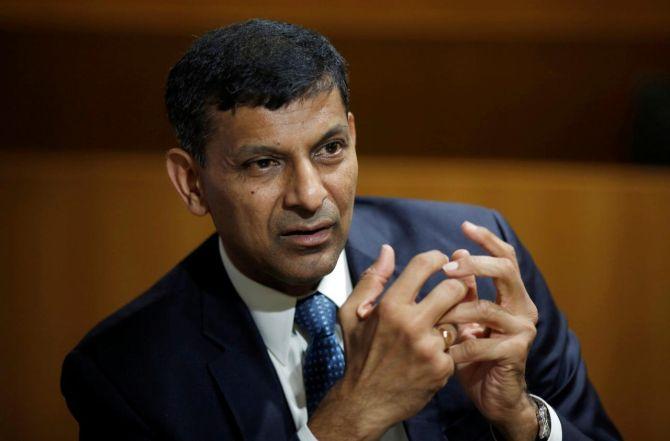 Photograph: Adnan Abidi/Reuters

"The Reserve Bank cannot just exist, its ability to say "No!" has to be protected."
"There is a reason why Central Bank Governors sit at the table, along with the Finance Ministers in G-20 meetings.
"It is that the Central Bank Governor, unlike other regulators or government secretaries, has command over significant policy levers and has to occasionally disagree with the most powerful people in the country."
Urjit Patel, March 14, 2018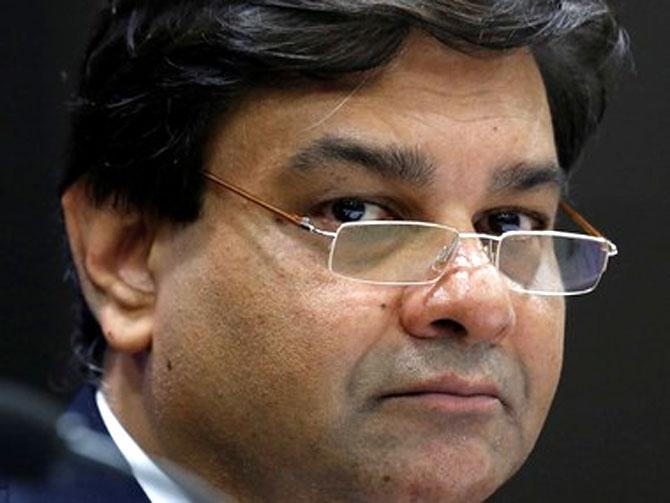 Photograph: Danish Siddiqui/Reuters

"This legislative reality has led to a deep fissure in the landscape of banking regulatory terrain: a system of dual regulation, by the FinMin in addition to RBI"
Viral Acharya, October 26, 2018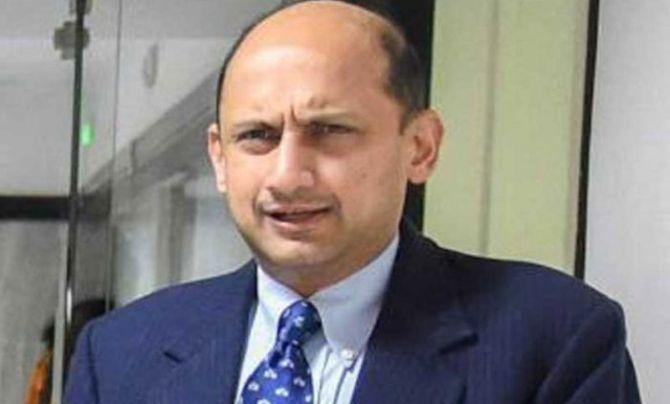 Photograph: PTI Photo

"Governments that do not respect central bank independence will incur the wrath of financial markets, ignite economic fire, and rue the day they undermined an important regulatory institution... those who invest in central bank independence will enjoy lower costs of borrowing, love of international investors, and longer life spans."