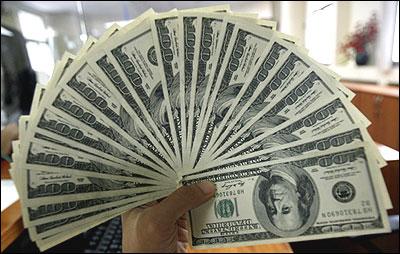 The Reserve Bank on Thursday relaxed norms for overseas investment by Indian corporates by raising their borrowing limit.
"It has, however, been decided that any financial commitment exceeding $1 billion (or its equivalent) in a financial year would require prior approval of the Reserve Bank even when the total financial commitment of the Indian Party is within the eligible limit under the automatic route...," RBI said in a notification.
The financial commitment should be limited within 400 per cent compared to earlier level of 100 per cent of the net worth as per the last audited balance sheet of the company, it said.
"It has been decided to restore the limit of Overseas Direct Investments (ODI) or Financial Commitment (FC) to be undertaken by an Indian Party under the automatic route to the limit prevailing, as per the extant FEMA provisions, prior to August 14, 2013," it said.
Last year, RBI had reduced the ODI limit to 100 per cent of a company's net worth from 400 per cent for all companies.
However, the restriction was not applicable on public sector firms like Oil India and ONGC Videsh.
The RBI had announced the curbs on ODI in the context of prevailing macro-economic situation.
During the last year, there was unprecedented appreciation of dollar against rupee. The rupee touched all time low of 68.80 against a dollar in August last year.