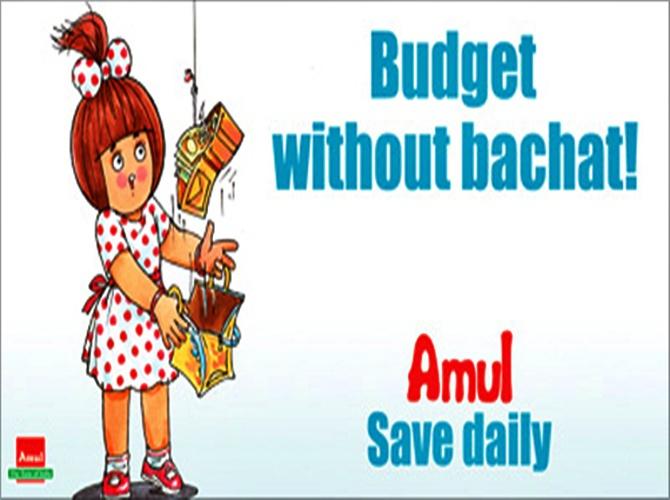 Presenting his maiden Budget, Finance Minister Arun Jaitley announced a slew of proposals to revive growth and cut down fiscal deficit.

The salaried class has got some relief with Jaitley raising tax exemption limit to Rs 2.5 lakh from Rs 2 lakh, providing a relief of Rs 5,000.
Are you happy with the announcements in the Union Budget 2014-15?
Did Modi government's first Budget meet your expectations?
If you were the Finance Minister, what would you have done?

Share your views on the Budget.

Rate the Budget on a scale of 1 to 10.
Please click here for the Complete Coverage of Budget 2014 -15