Employers and employees alike are embracing the gig economy in India.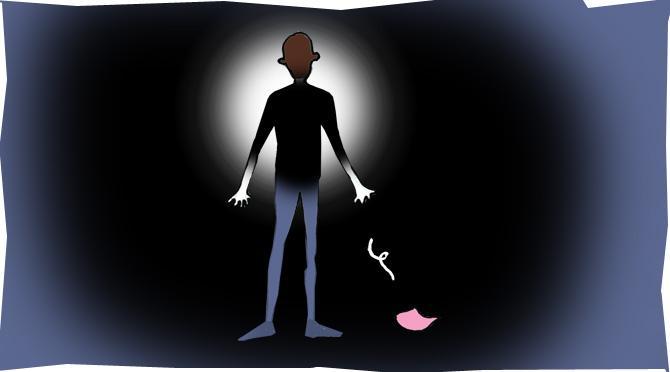 Illustration: Dominic Xavier/Rediff.com
Recent data from job site Indeed suggests that the Indian labour market is experiencing a shift towards a gig economy, with an increasing number of workers seeking contractual or freelancing opportunities.
With recruiters too rethinking their remote work programmes, 7.7 per cent of all companies posting on the Indeed platform in India offer flexible work opportunities.
In addition, 2.8 per cent of all job postings on the site from India are for part-time or contractual roles.
The leading sector in terms of job flexibility, as data from Indeed indicates, is services, with the role of examiner offering flexible work arrangements in 75.2 per cent of all job postings.
Further, data collected by Indeed from January 2013 onwards till October 2017 seems to indicate a seasonal trend in contractual hiring in the sector, where jobs of this nature increase towards the close of the year and remain relatively low at other times.
It has been observed that the percentage of part-time job opportunities rises from an average 5 per cent to 10 per cent to a yearly high of 20-25 per cent between the months of November and February.
Other sectors that constitute the top 10 in terms of job flexibility include media, real estate, legal, hospitality, tech help, management, medicine allied and education.
A job role that sees a large number of openings, that of data entry clerk, is also seeing part-time opportunities making up 16.9 per cent of all job postings on the site.
Sashi Kumar, managing director, Indeed India, said, "Employees are increasingly willing to sacrifice the additional benefits that come with a permanent job, such as gratuity or health insurance, in exchange for a greater amount of flexibility that allows them a healthy work-life balance, and the opportunity to simultaneously pursue multiple interests. Indeed data demonstrates an increasing demand for flexible work arrangements, especially in larger cities, where a daily commute might be time consuming."
A global CXO survey released by HCL Technologies highlights a wide gap between strategy and execution with organisations' digital transformation initiatives.
These findings come at a time when digital transformation has emerged as a defining strategy for modern global enterprises.
The independent research study surveyed senior business and technology decision-makers regarding digital transformation at large global enterprises.
The survey found that while the majority (70 per cent) of organisations surveyed have a formalised digital transformation strategy in place, just a fraction, 10 per cent, have thought through all aspects up to full deployment planning. It is ,therefore, no surprise that just a quarter of participating organisations have been able to reap the benefits of digital transformation.
"Enterprises are moving away from sporadic strategy and proofs of concept to more comprehensive digital execution. One of the biggest findings was the gap between the strategy and execution as well as measurable outcomes," said Anand Birje, CVP and head, digital and analytics practice, HCL Technologies.
"The positive findings are that the effective use of digital is possible with a combination of digital seed technologies, visibility into systems and process, and real-time data insight. The companies that use these elements will be ahead in realising the innovative processes these technologies can deliver."
The research highlights some of the factors that demonstrate the growing gap between digital transformation strategy and execution.
Key findings include digital strategies covering only part of the enterprise and a staggering 89 per cent claiming that a lack of visibility into existing processes is hampering digital projects.
The report also delves into the findings around: balancing technology investments between digital platforms, like cloud and building block technologies; prioritising, organising and utilising data-based insights for digital transformation; using digital goals to measure digital outcomes; and integrating digital ecosystems for digital-ready architectures.