Take out Maruti Suzuki and Honda, and the auto sector's prospects suddenly don't look all that rosy.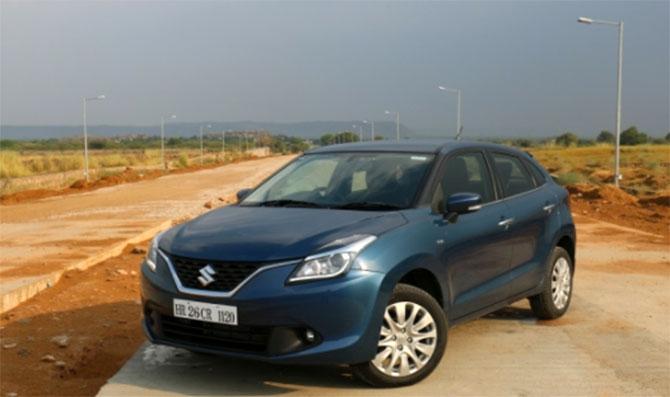 Domestic sales of passenger vehicles (cars, vans and utility vehicles) and two-wheelers witnessed a healthy growth rate of about 12 per cent and 10 per cent, respectively, in the first two months of the financial year 2017-18.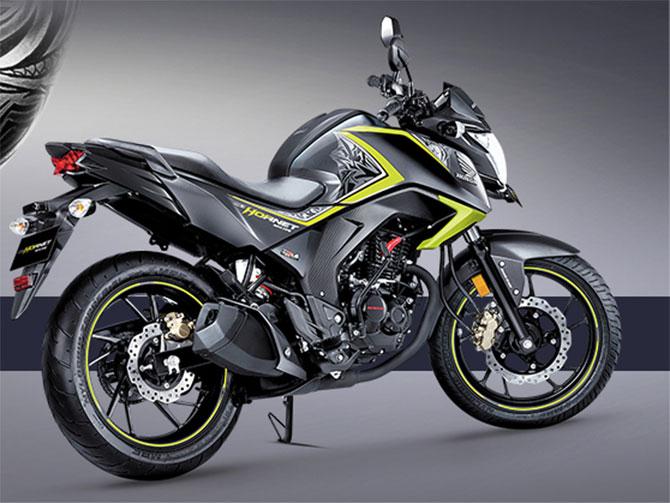 However, this is not the real growth of the industry, as it was dominated by just two companies -- Maruti Suzuki in the case of passenger vehicles (PV) and Honda in two-wheelers.
Both the companies are controlled by Japanese auto majors -- Suzuki and Honda, respectively.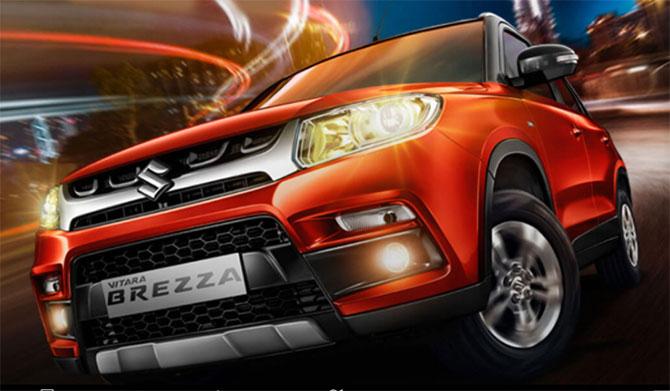 If one looks at the performance of the PV industry minus Maruti Suzuki, the growth rate comes down to sub-five per cent from 12 per cent.
Maruti grew at 19 per cent in April-May 2017, pushing the industry's growth.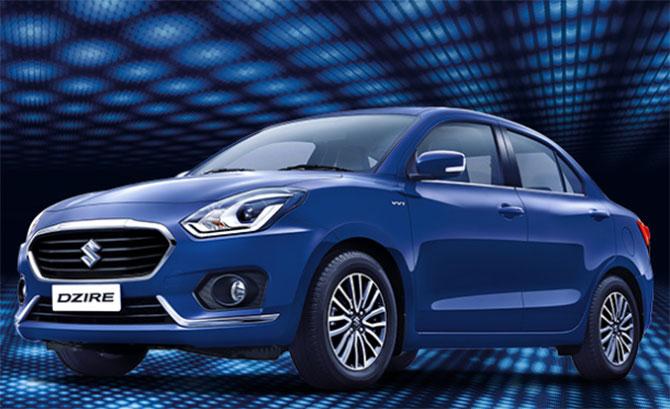 Maruti's growth helped it reach a market share of almost 52 per cent during this period, for the first time in over a decade.
Three products of the company -- Baleno, Brezza and Dzire -- enjoy a waiting period of at least two months.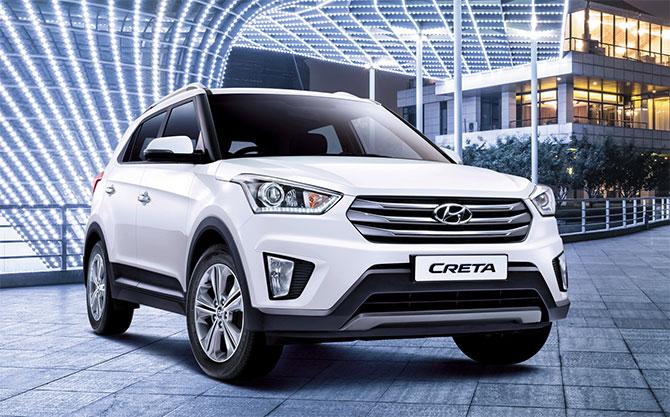 The second-biggest player, Hyundai, saw a volume growth of less than four per cent.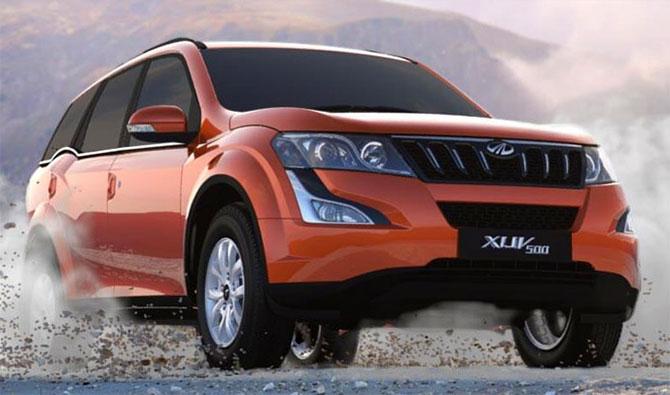 M&M, which stood third, witnessed a volume decline of over six per cent.
A few other players, all with a market share of five per cent or lower, were able to show double-digit growth but on a small base.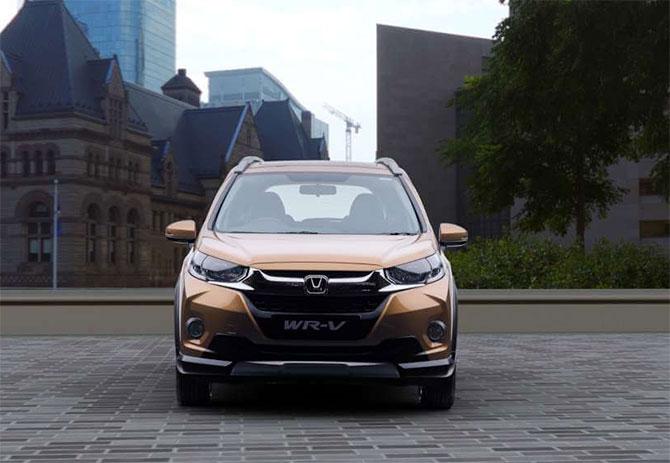 These included Honda Cars, Tata Motors, Toyota, Ford, and Nissan.
The story is identical in the two-wheeler segment.
After a weak phase post demonetisation, the industry clocked a 9.6 per cent growth rate in domestic sales in the April-May period.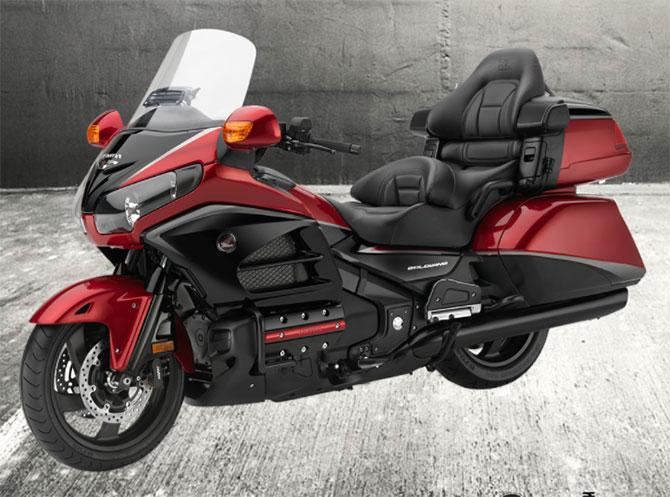 But, if we were to look at the industry's growth minus Honda Motorcycle and Scooter India (HMSI), this rate comes down to below three per cent.
HMSI, riding on the rising popularity of scooters, witnessed its domestic sales grow by 28 per cent in April-May.
Market leader Hero MotoCorp's domestic sales registered less than three per cent growth, while TVS Motor, the third-biggest player, grew at 10 per cent.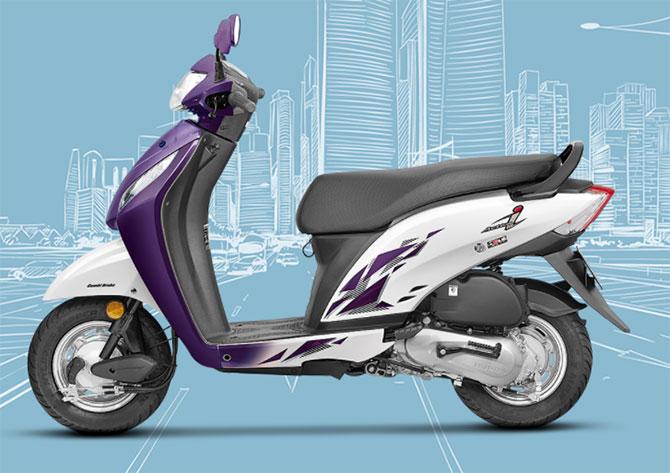 HMSI, the second-biggest player, sold over a million units in the first two months. "This growth is coming on back of demand for both scooters and motorcycle models," said Y S Guleria, senior vice president (sales and marketing), HMSI.

HMSI's scooter sales grew 32 per cent, against the industry's 24 per cent, while motorcycle sales surged 21 per cent as compared to a four per cent growth rate in the industry.
Accordingly, HMSI expanded its market share to 31.5 per cent from 27 per cent during April-May last year.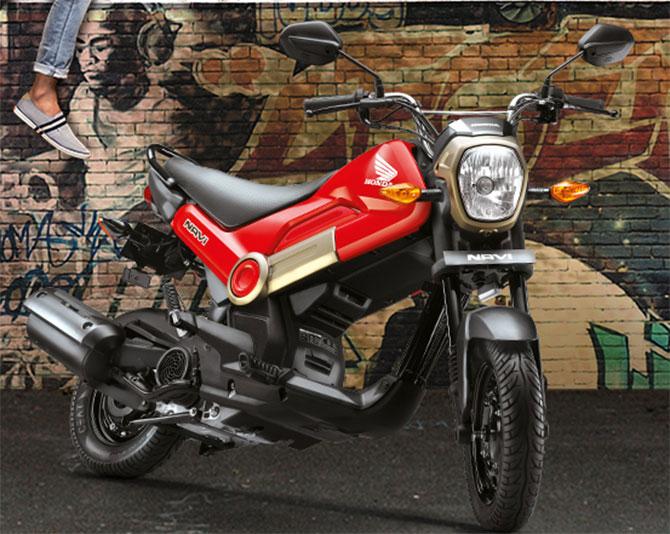 Guleria said the company had set an "aggressive" target, to grow domestic sales by 20 per cent in FY18. HMSI's growth made India the largest contributor to Honda's global two-wheeler business by volume last year. India sales contributed 28 per cent to Honda's volume.
Abdul Majeed, partner at PwC India and a sector expert, said both Maruti Suzuki and HMSI had managed to sustain a high double-digit growth by creating successful mass products and backing them with an extensive sales and service network.