Globally China, Japan, Russia and South Korea and the US are the top FTTH markets.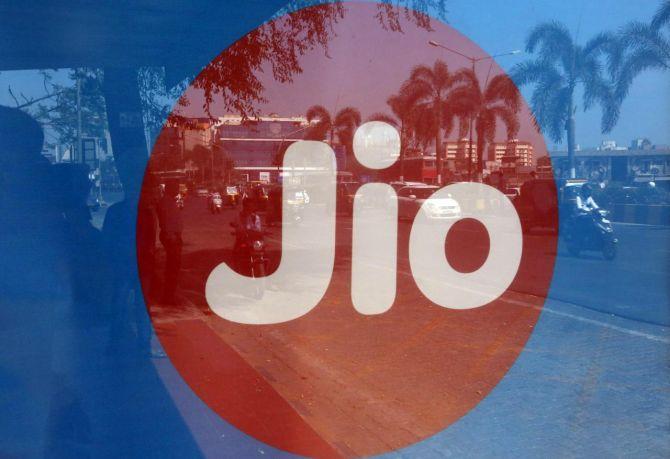 Reliance Jio has begun rolling out its fibre-to-the-home (FTTH) business simultaneously in 1,600 cities and towns of the country, which is the largest deployment of greenfield fixed broadband in the world.
It is also lifting its earlier target and now planning to reach 75 million homes with FTTH in three years.
In the first phase, Jio chairman Mukesh Ambani had announced, in an annual general meeting, the plan was to reach 1,100 cities and 50 million homes.
According to sources, in more than 100 cities of the country, its FTTH service, Jio GigaFiber, is being offered as trial in select areas before it is commercially launched.
They said the commercial launch of the service would be in phases after three months.
A spokesperson for Jio, however, declined to comment on the rollout.
Jio has decided to roll out FTTH instead of globally-fixed wireless broadband powered by 5G, which many are using.
Here last-mile connectivity is wireless.
The advantage of fixed wireless broadband is that it is cheaper and faster to roll out because telcos do not have to take permission for "right of way" for laying fibre, which is not only expensive in India but also cumbersome and slow.
Jio executives, however, say FTTH is a one-time investment and future-proof.
But the company will use fixed wireless broadband in congested or remote areas where fibre is difficult to lay.
The fixed broadband subscriber base, which is currently dominated by copper connectivity in the last mile, was 18.41 million on April 30 this year, with state-owned Bharat Sanchar Nigam dominating the market with over 9.15 million.
However, there were more than 552 million wireless broadband subscribers (using 3G and 4G mostly), with Jio dominating the market with 315 million customers on the smartphone.
Airtel, which is Jio's largest rival in the private sector, has started rolling out FTTH in limited markets and has around 2.3 million fixed line broadband customers in 100 cities, most of which has last-mile copper connectivity.
Airtel is pushing FTTH aggressively and expects to cover about 20 million home passes (number of homes it can connect) by 2023.
Globally China, Japan, Russia and South Korea and the US are the top FTTH markets.
The UAE has the highest penetration of FTTH worldwide, covering more than 94 per cent of households.
In the Asia-Pacific region, there are 550 million homes connected with FTTH, and China dominates the scene with 350 million homes, according to the data from the FTTH Council till December 2018.
Photograph: Shailesh Andrade/Reuters