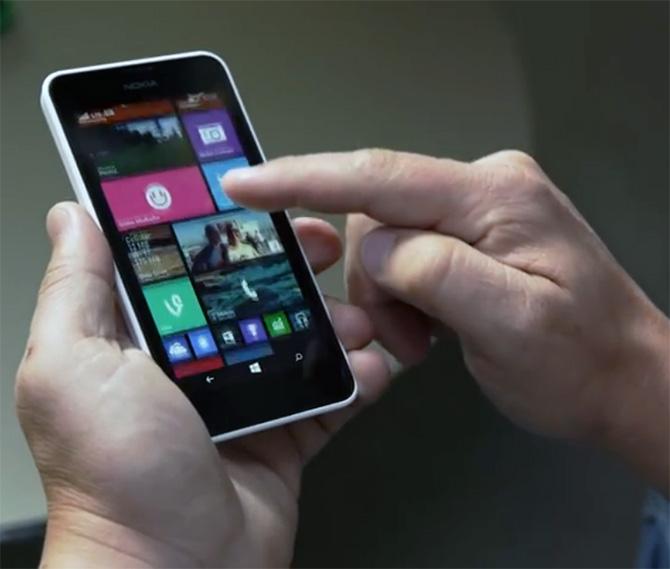 At 29, Germany has the lowest score.
Even as India is on its way to becoming an app-first economy, it has been ranked second in a click-fraud index by Apsalar, a global platform for mobile data management.
The index measures and compares the number of clicks while downloading an app across various countries.

According to the Apsalar Fraud Index, for every click that results in an installation, there are 2.57 fraudulent or unexplained clicks. While India has a score of 282, Hong Kong tops the index of highest clicks per download at 318.
At 29, Germany has the lowest score.
"Indian users had 200 clicks per install, compared with 60 for US users. This is indicative of fraudulent activities," Justin Fibich, senior manager (enterprise sales) at Apsalar, said in an interview.
While more clicks generally mean more revenue, such cases could put marketing effectiveness at stake. "Click fraud occurs in large part because some bad actor media vendors charge on a cost-per-click basis," said the Apsalar report.
Globally, India is among the top five markets for app downloads.
In India, e-commerce firms such as Myntra and taxi aggregators such as Ola and Uber are accessible only on apps. Last week, Google announced the launch of a service that allowed app developers to offer paid apps for as low as Rs 10 for Indian users.
India has 160 million smartphone users and it is expected this number would grow at a compounded annual rate of 23 per cent till 2017, according to Vserv, a platform for mobile marketing and commerce.
In a July 29 statement, Vserv said Indian users spent an average of 69 minutes on their smartphones a day, while one in four users downloaded 18.5 mobile apps and games a month. Such users are categorised as app junkies.
While most CPC media vendors charged only for legitimate clicks, bad vendors resorted to tactics that could increase the click-to-download ratio through invisible redirect scripts, deceptive offers and user interfaces deliberately designed to drive the number of clicks, it said.
"In India, fraudulent vendors are a very tiny portion; they are short-term players," said Kiran Kumar Uppoor, founder of Digispot Solutions, a Mumbai-based boutique app distribution company. "If you look at frauds, China would dominate."
Image: Nokia Lumia 635; Photograph: Kind courtesy, Nokia.
The image is used for representational purpose only