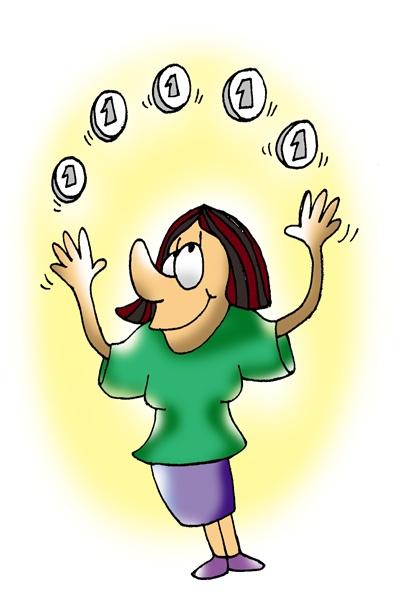 Tata Capital will offer home loans at lower rates to women borrowers, on the lines of similar offerings being made by state-run institutions like SBI and LICHF.
Women availing of a home loan under Rs 40 lakh can now get credit at 10.15 per cent as against the normal 10.50 per cent, the company said in a statement.
The scheme can be availed of till March 8, which is celebrated as the Women's Day.
"Owning a home should no longer only be a man's dream and our aim here is for women to have the financial empowerment to buy their dream home," Tata Capital's R Vaithianathan said.
At present, SBI's minimum rate of lending for women borrowers stands at 10.10 per cent.
LIC Housing Finance (LICHF), the lending arm of the life insurance behemoth, has been running a special scheme for women borrowers for over a year now and has been reporting good business from the stream.