For starters, the new Wipro CEO gets his surname from Neemuch, a small town in Madhya Pradesh.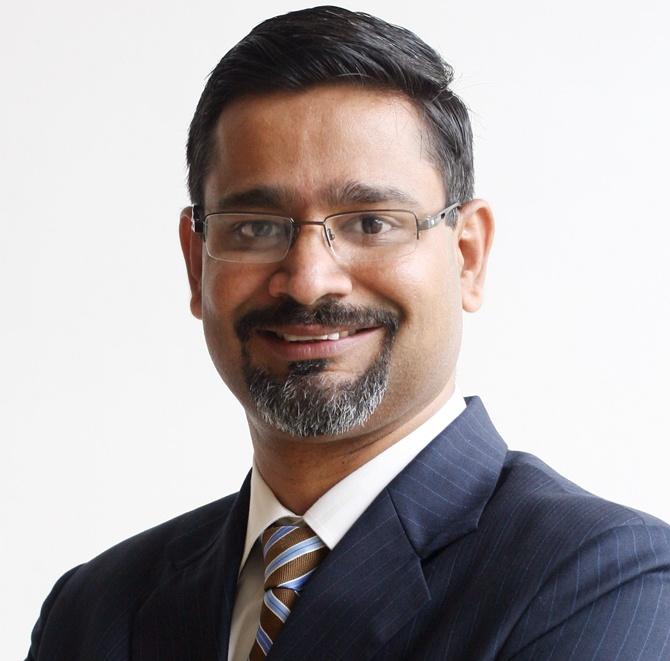 Forty-eight-year-old Abidali Z Neemuchwala will head India's third largest IT exporter Wipro from February.

Neemuchwala, who joined Wipro after a two-decade long stint at Tata Consultancy Services, is known for his vision, business acumen, rapport with clients and execution skills.
Exuding confidence in Neemuchwala, Wipro Chairman Azim Premji said, "In his nine months as the group president and chief operating officer, Abid has effortlessly assimilated into the culture and ethos of Wipro. The new structure will ensure smooth succession and will build on the solid foundation we have developed to drive superior growth and profitability."

Here are some interesting facts about Abidali Neemuchwala…
He joined TCS in 1992 and worked there for 23 years, heading its Business Process Services business in his last role.


Mentored by TCS CEO N Chandrasekaran, Neemuchwala was instrumental in turning around the fortunes of TCS BPO. His working style is often compared to that of Chandrasekaran.


He was awarded the BPO CEO of the Year in 2010 and 2012. At TCS,

Neemuchwala was responsible for over 12 per cent of the company's revenues.




He was honoured by the Shared Services Organisation of IPQC for his personal contribution to the industry.


As Wipro CEO, Abid Neemuchwala's will head the Service Lines of Global Infrastructure Services, Business Application Services, Business Process Services, and Advanced Technology Solutions.


Neemuchwala has vast experience in business and technology operations, process and consulting.


He is a certified software quality analyst and a Six Sigma Green Belt.


Neemuchwala has an electronics and communication engineering degree from NIT, Raipur, and a masters in industrial management from IIT Mumbai.


A chess buff, he also enjoys volunteering, travelling, Indian music, reading fiction, and golf.


Neemuchwala gets his surname from Neemuch, a small town in Madhya Pradesh. But he grew up in Delhi and Mumbai. He is married, has three children, and lives in Dallas, Texas.