Showing the power social media influencers hold in the advertising industry today, the Advertising Standards Council of India (ASCI) on Thursday said 70 per cent of Indians are likely to buy a product they endorse.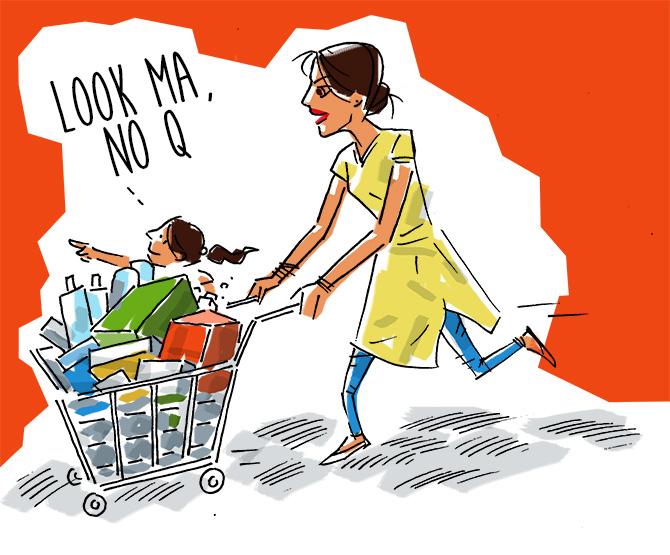 In its "Influencer Trust Report," based on a survey of 820 respondents above 18, ASCI said that 79 per cent of respondents trust social media influencers.
Out of these, thirty per cent trust the influencers "completely".
Forty-nine per cent trust them "somewhat".
Moreover, 90 per cent of those surveyed said they had bought at least one product based on the influencer endorsement.
"61 per cent claim to have made 3+ purchases.
"This behaviour seemed to be most prevalent among people aged 25 to 44," the report said.
It further highlighted that customers are more likely to trust an influencer if they are transparent and honest about the brand association.
Showing relatable lifestyle and content, and personal stories were the other two factors that improved customers' trust.
At the same time, not being honest and transparent was the top reason why people might lose trust in the influencers.
Other top reasons were repetitive content and promoting too many products.
"An important aspect of the dipstick is the revelation that non-transparency was among the prime reasons why influencers lost the trust of their followers.
"On the other hand, transparency in their communication significantly built trust", says Manisha Kapoor, chief executive officer (CEO) and secretary general of ASCI.
The report further revealed that ASCI has received 2,767 complaints against brands and influencers for not declaring connections since they released the guidelines in May 2021.
"The Central Consumer Protection Authorities also now requires disclosure of material connection between brands and influencers.
"Hence, non-disclosures are potential violations of the law," Kapoor adds.
1,592 complaints were from the year 2021-22, and 1,175 from the period of April to December last year.
In 2021-22, the top complaints were against virtual digital assets (VDAs).
Last year, personal care was the top category where such violations occurred.
Also, Instagram was the top platform where most violations occurred.