Voting threshold in favour of appointments of independent directors will now be 75% instead of the earlier 50%.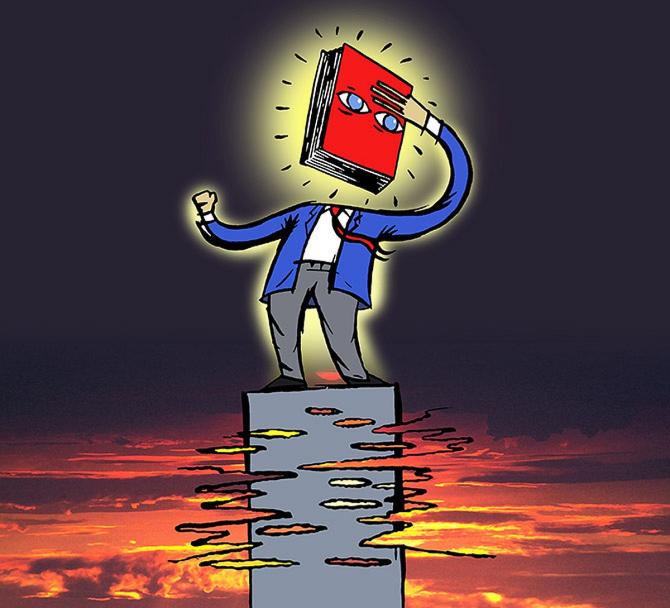 Promoters of more than 500 companies will no longer be the sole judge on independent director appointments.
The Securities and Exchange Board of India has said that appointments will need a special resolution.
This means that the voting threshold in favour of the appointment will now be 75 per cent.
It was earlier passed by ordinary resolution which needed a majority vote (above 50 per cent).
An analysis of shareholding data shows that this would remove the promoter's monopoly of such appointments in around 60 per cent of firms.
The analysis looked at companies with at least Rs 1,000 crore in market capitalisation as of announcement day.
A total of 884 companies with shareholding data available for March 2021 onward have been considered.
There were 525 in the sample which had promoter holding greater than 50 per cent, but below 75 per cent.
"At 75 per cent, people are going to be more careful," said Amit Tandon, founder and managing director of proxy advisory firm Institutional Investor Advisory Services India (IiAS).
Both promoters and nominated individuals are likely to be wary of being rejected during the vote.
Less than a tenth of such resolutions have seen significant institutional investor opposition previously according to data compiled by IiAS.
This might have been on account of promoters being able to push their choices any way, he said.
In requiring a special resolution in place of an ordinary resolution as was the case the case earlier, the regulator has achieved a fine balance between empowering minority shareholders while also not making it burdensome for companies by requiring a majority of minority investors to vote in favour, as was suggested in an earlier discussion paper, suggested Pranav Haldea, managing director at Prime Database.
He pointed out that there is an inherent conflict in the process of appointment of independent directors.
Independent directors are supposed to safeguard minority investors from the very people who appoint and pay them.
"This measure undertaken by Sebi shall help in addressing this issue to some extent," he said.
"The process to be followed by Nomination and Remuneration Committee (NRC), while selecting candidates for appointment as IDs (independent directors), has been elaborated and made more transparent including enhanced disclosures regarding the skills required for appointment as an ID and how the proposed candidate fits into that skill set...The composition of NRC has been modified to include 2/3rd IDs instead of existing requirement of majority of IDs," said a statement after the Sebi board meeting.
The regulator has also taken other steps like disclosure of the entire resignation letter of an outgoing independent director.
The amendments are effective from January 1, 2022.
There are 5,553 individuals holding 7,122 independent director positions in companies listed on the National Stock Exchange, data from tracker primeinfobase.com.
There are 1,248 women holding 1,680 independent director positions.
Finding more independent directors is not expected to be a problem, according to Shriram Subramanian, founder and managing director of InGovern Research Services.
"Companies have their resources," he said.
Overall board positions also reveal interesting trends.
Less than 12 per cent of company board positions are held by people who are 45 years of age or younger.
Around 55.03 per cent of directors are post-graduates or hold doctorates.
A total of 429 companies have members of the civil service on their boards.