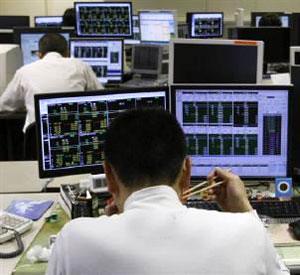 The Securities and Exchange Board of India on Wednesday asked depositories to set up a core settlement guarantee fund that would act as a safety net in case of a default as the regulator tries to strengthen risk management framework in India's capital markets.
Concerns about trading risks in India have gained traction in recent months after a slew of glitches including last month's three hour-network outage at India's oldest stock exchange, BSE Ltd.
Sebi has asked clearing houses to establish separate funds for all segments of the market including equity, debt and currency.
Although current regulations require depositories to maintain a settlement guarantee fund, Sebi did not have an oversight over the fund and market participants were allowed to devise their own guidelines.
Sebi also asked clearing members to conduct periodic stress tests to simulate risks arising from default by large institutional investors.