Linking all accounts is a difficult and costly task for brokers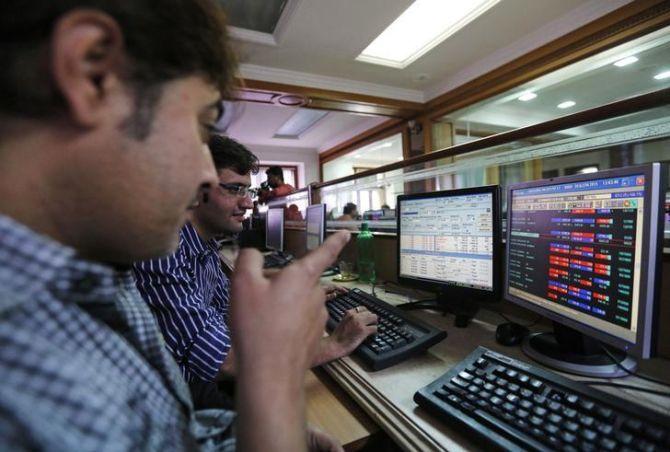 The Supreme Court (SC) ruling the right to privacy as a fundamental right under the Constitution has triggered uncertainty over the mandatory linking of Aadhaar for stock trading.
Brokers said they will now wait for the SC judgment that will test the validity of Aadhaar.
"We will wait for the judgment on use of Aadhaar. Any relief would be welcome for stock market participants. We don't have any issue with Aadhaar, however, linking all accounts is a difficult and costly task for brokers," said Alok Churiwala, managing director (MD), Churiwala Securities.
Last week, stock exchanges issued a circular, asking brokers to furnish Aadhaar details of all existing clients by December 31.
In the circular, exchanges said the failure to submit documents within the time limit could result in a ceasure of accounts.
The move had sparked panic among the brokering community, who feared disruption in business.
A lot of market participants had approached the Securities and Exchange Board of India (Sebi) and stock exchanges, citing challenges in implementation of the Aadhaar circular.
"We hope the implementation gets stalled. Small brokers are severely impacted by the move.
The cost of compliance per client works out to be very high. Also, no investor can open a trading account without a bank account. Aadhaar is anyway linked to bank accounts," said a broker.
Brokers said the exchange circular is retrospective in nature, as it would require them to redo the know-your-client (KYC) process for all the existing clients as well.
"The December deadline will be slightly cumbersome, in terms of achieving 100 per cent compliance.
We have told stock exchanges to give us a year to complete the full database.
There are legacy clients. There are a lot of investors who are not active now, but were active in the past. We have asked for time for such accounts.
Even if we give notice, they won't respond," said C J George, MD, Geojit Financial Services.
Brokers said there is also the implementation issued in cases where the names of clients are different on their Aadhaar and Permanent Account Number (PAN) cards.
According to the depository data, there are over 20 million individual investors with demat accounts used for stock trading.
Experts say some investors trade with multiple PAN numbers, and linking of Aadhaar will help weed out such investors.
Photograph: Shailesh Andrade/Reuters