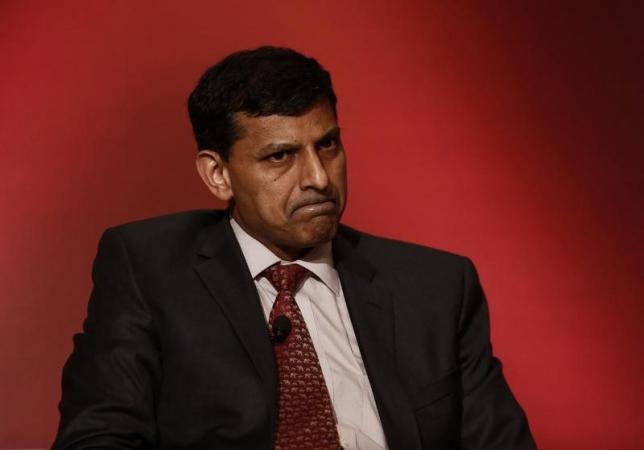 Reserve Bank of India Governor Raghuram Rajan said on Tuesday a cut in the cash reserve ratio (CRR) would not impact lending rates, casting doubt on a measure that had been much anticipated in markets.
Investors have been hoping the RBI would lower the CRR, or the share of deposits which lenders must keep with the central bank, as a way to spur more lending by banks.
But Rajan, in a conference call with analysts, said even an 100 basis points cut in the CRR that freed up 800 billion rupees ($12.83 billion) would "barely" lead to a 7-8 bps cut in lending rates even if the banks made all of that funding available for lending.
"I don't understand why the market has got so enthused about it.
It's an irrelevance at this point as far as the lending rates go," Rajan said referring to a CRR cut. The RBI kept the CRR unchanged at 4 percent and maintained the policy rate at 7.50 percent on Tuesday.