India's production-linked incentive (PLI) scheme, which aims to make domestic manufacturing globally competitive, has attracted investment worth over Rs 45,000 crore and has also created three lakh jobs, NITI Aayog CEO Parameswaran Iyer said on Monday.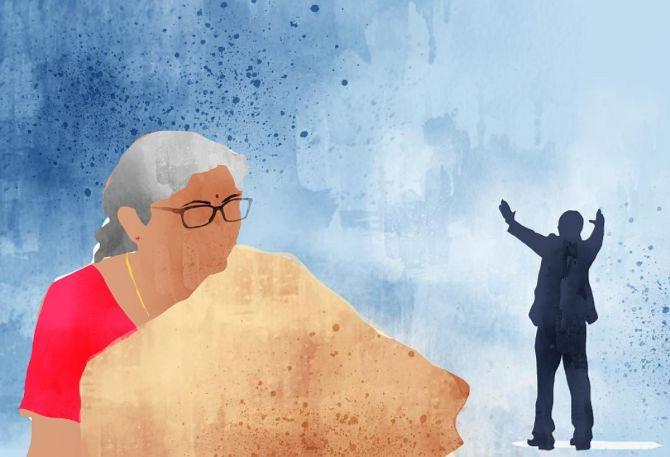 The government has rolled out the scheme with an outlay of about Rs 2 lakh crore for as many as 14 sectors, including automobiles and auto components, white goods, pharma, textiles, food products, high efficiency solar PV modules, advanced chemistry cell and speciality steel.
"The PLI programme has already started showing results.
"About Rs 800 core have already been paid by way of incentives.
"We are expecting (incentives) to go close to Rs 3,000 crore to Rs 4,000 core before March," Iyer told PTI.
The scheme aims to make domestic manufacturing globally competitive and create global champions in manufacturing, and it is yielding solid results.
"The scheme is working. Already about Rs 45,000 crore-plus investment has come in, three lakh jobs have been created and production worth Rs 2 lakh crore is already there," he added.
The scheme, launched in 2020, offers a cash incentive for three to five years on the incremental sale of goods manufactured in India over determined base-year sales.
Additionally, the identified beneficiaries are required to commit to a certain minimum investment in India.
Replying to a question on the Centre's National Monetisation Pipeline (NMP) programme, he said asset monetisation plan is doing 'very well now' and it will be taken down to the states.
"(In budget documents) All signals are that the asset monetisation programme, which is actually bringing in private capital, is continuing and now it will be taken down to the states," Iyer said.
In 2021-22, the government surpassed the programme's first-year target of Rs 88,000 crore by completing transactions worth Rs 1 lakh crore, while current fiscal year's asset monetisation target is Rs 162,422 crore.
"This year, the programme is doing very well... Now one of NITI Aayog's roles is to start getting the state governments as part of their strategic planning to look at monetising their own assets and bringing private capital," he revealed.
Till November 21, 2022, the government had monetised assets worth Rs 33,422 crore under the NMP.
In August 2021, Sitharaman announced the Rs 6 lakh-crore NMP over four years to unlock value in infrastructure assets across sectors.
NITI Aayog in consultation with infrastructure line ministries had prepared the report on the NMP.