Mercedes-Benz, Ferrari, Porsche and Lamborghini are some marquee badges that have introduced track cars to excite hard-core customers who want to push their cars to the limit, says Pavan Lall.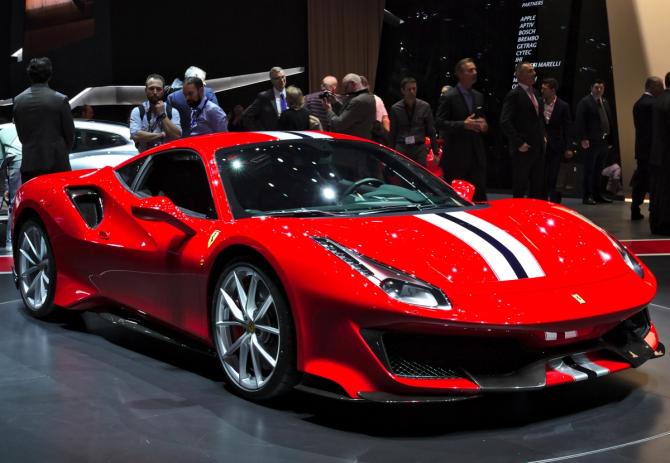 The uppermost segment of sports cars has witnessed steady volume growth in the past decade, despite lamentations that the luxury car market has failed to achieve the numbers it was projected to in this period.
This is partly due to a growing number of young buyers, increasing discretionary income and a proliferation of test tracks. And it is also in some measure due to the performance cars that manufacturers are bringing into the country as completely built units.
Mercedes-Benz, Ferrari, Porsche and Lamborghini are some marquee badges that have introduced track cars to excite hard-core customers who want to push their cars to the limit.
A "track car" is a vehicle that, like its name suggests, is built for the race track and is equipped with sporty suspension, a high-powered engine and super fast acceleration that allows a speed of 100 kmph in two seconds.
Ferrari 488 Pista, Mercedes-Benz AMG GT series and Porsche 911 GT3 are among track cars sold in India.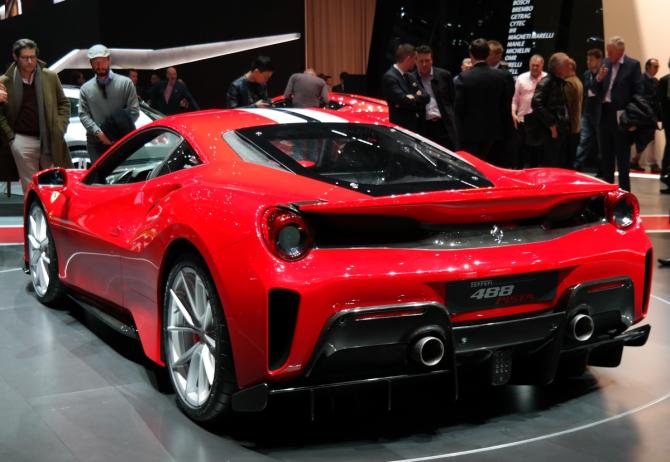 Lamborghini India recently launched the Lamborghini Huracan STO-Super Trofeo Omologata: a road-homologated (officially approved) super sports car priced at Rs 4.99 crore (ex-showroom) and a bona fide track car.
Despite an overall reduction in car sales in the last year on account of lockdowns, Covid-19 and an economic slump, the supercar-maker that is part of the Volkswagen Group worldwide has seen recent sales and bookings push its projections back to brighter prospects for the rest of the year.
"We already sold over 10 (Huracan) cars and the challenge is not demand but supply," said Sharad Agarwal, head of Lamborghini India.
"We have exhausted what we were planning to sell in the next 12 months or so."
One of the striking features of Lamborghini for buyers is the raw engine power as well as aggressive styling in exciting bright colours that makes it stand out, according to Dinesh Thakkar, chairman and managing director of stock brokerage firm Angel Broking and a supercar aficionado.
"Its service, above all, is excellent and I have been positively surprised in recent times. Empathy is most important for supercar owners at a service level. Get a part that is needed from anywhere on the globe, if required," said Thakkar, who gets his track cars to professional circuits such as the ones in Noida and Chennai to hit the fast lane.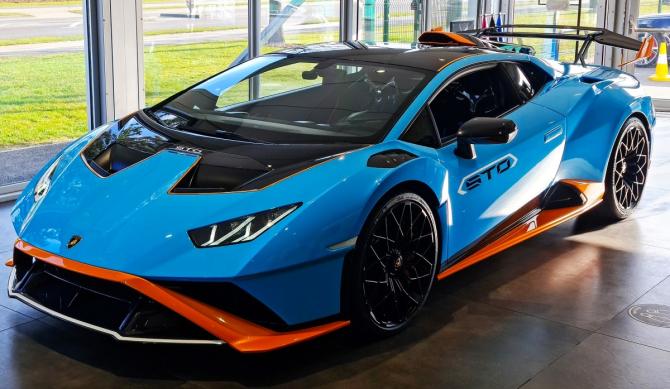 Sales for Lamborghini have been steadily increasing.
It sold 45 cars in 2018, 52 in 2019 and is expected to have sold around 30 per cent less than the year before (indicative) in 2020.
This year, however, it is bang on track to beat the numbers from the best performing year.
Demand moved in a V-shape after the first wave of Covid-19 in India and then subsided again during the subsequent lockdown.
Now, after the second wave, there's an ever sharper V-wave recovery happening, Agarwal said.
Lamborghini isn't an exception.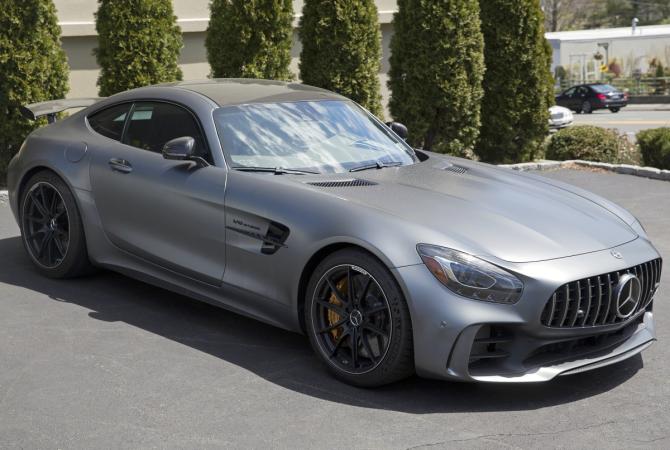 Santosh Iyer, Vice-President, Sales and Marketing, Mercedes-Benz India, said, "Our performance car segment, AMG, has shown tremendous resilience and has exceeded our expectations by growing three times in H1 2021. Customers, who are performance purists, eagerly wait for these high-end AMGs since their global debut and these vehicles are highly aspired for because of their unmatched performance, exclusivity and the pride that is associated with owning an AMG."
Analysts say that the market size for track cars ranges between 350 and 300 units a year and is growing.
Mercedes-Benz counts the AMG GT R, AMG GT 63 4 Door Coupe and AMG E 63 S 4Matic among the track cars it sells here.
It also plans to launch its AMG GT "Black Series", a million-dollar track car, later this year in India.
Whether it's revenge buying or thrill-seekers pursuing the object of their passion, sales this year have been growing.
According to Agarwal, 2021 is set to be a record year for Lamborghini.
The company sells three different model ranges — the Huracan, the Aventador and the Urus, which is an SUV.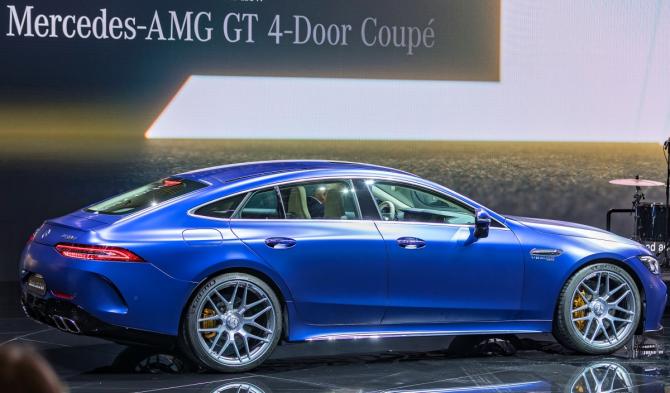 Lalit Choudary, Chairman and Managing Director of Infinity Cars that also runs a Lamborghini dealership, said that "the past decade has seen the supercar market evolve from infancy to adolescence".
Consumers are very aware, supercar clubs are hyperactive, and pride and joy of ownership is at a peak.
"Buyers of these cars are primarily owners of legacy businesses and celebrities. Of late, we are witnessing start-up founders join the queue as well," he added.
In India, the hardest thing has been averting a socialist mindset so that customers are able to enjoy wealth, Agarwal said.
"The prime minister has also said that wealth creation is something to be appreciated and valued. That should go a long way in helping consumers and the society in general realise that rewards are fine."
Lamborghini cars face high taxes that include a 100 per cent flat duty tax, 10 per cent social welfare surcharge, and an additional 50 per cent in goods and services tax, all rendering such high-performance cars at least twice as expensive as compared to in richer, wealthier countries.
But for now, they appear to be mere speed bumps on a smooth road ahead.
Feature Presentation: Rajesh Alva/Rediff.com