Designing is a critical area for Ratan Tata, especially in the business of furniture.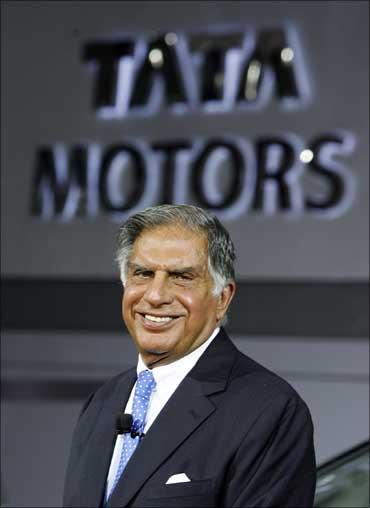 Image: Ratan Tata bullish on start-ups. Photograph: Reuters
For many in India Inc, after retirement, business might be the last thing on their list of priorities.
However, Ratan Tata, chairman emeritus of the Tata group, is an exception.
The series of investments - seven in 10 months - by the 77-year-old in new-age companies has surprised many.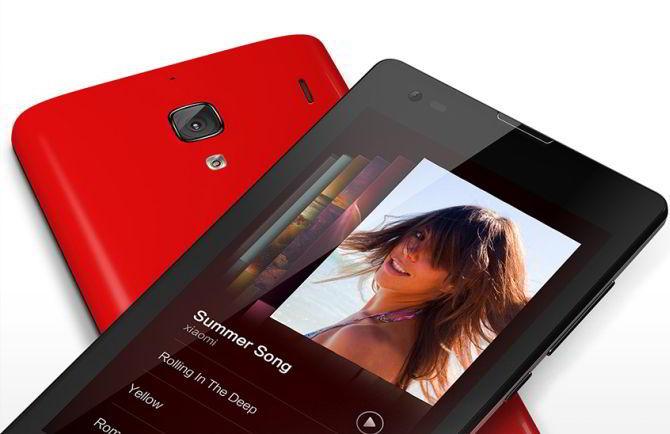 Image: Tata has invested in Chinese mobile maker Xiaomi. Photograph, courtesy: Xiaomi
Tata is the first Indian to invest in his personal capacity in Chinese mobile maker Xiaomi, valued at $40 billion. The latest investment was announced on Sunday.
It is learnt Tata has at best bought a stake worth less than a per cent in the Chinese firm, which recently termed India its most important market. However, Xiaomi has not disclosed the funding it received from Tata.
What makes Tata pump in his personal wealth into businesses, mostly start-ups?

According to senior executives of the firms where Tata, via RNT Associates Ltd, has invested in minor capacities, innovation and scalability are the key metrics for taking the final call on his investments.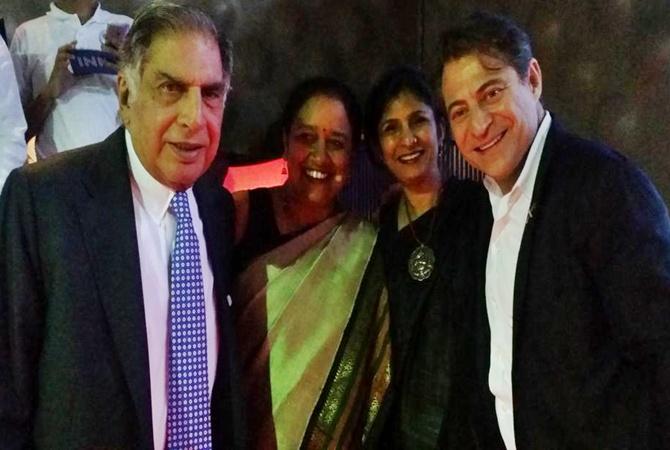 Image: Ratan Tata joined Kalaari as an advisor. Photograph, courtesy: Vani Kola/Twitter
"One of the first things discussed in our meeting with him was how much innovation we could offer to consumers. Scale is the next key parameter for him, as the future map should be well-defined," said the chief executive officer (CEO) of one of the e-commerce companies in which Tata has invested.
Perhaps scalability is what drove Tata's first investment call in Snapdeal during August last year.

The company has seen its gross merchandise value grow many times and is now aiming to beat e-commerce leader Flipkart.
"It is the stamp of trust that comes along (with Tata) for greater acceptability among consumers," says a senior official with another company.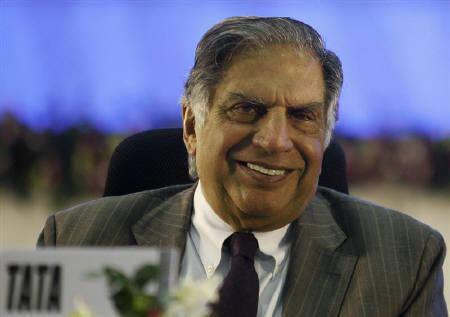 Image: Designing is another critical area for Tata: Photograph: Reuters
"Unlike many large corporates, Tata gives a free hand to the management of the company. We have received feelers from quite a few other iconic names as well, who are ready to put in larger of amount of funds, but we don't want control freaks to join us," said another CEO of a company with which Tata is associated.
Tata makes sure there are regular meetings keeping him abreast of the business.

"He is keen on regular meetings. And it's not just about numbers that he wants to know, but also if the sentiments are positive in the company,'' said an executive.

Designing is another critical area for him, especially in the business of furniture.
Tata is not alone though. Technocrats Azim Premji and Narayana Murthy are on a similar path.

But the pace at which Tata is investing, he may well emerge as the dominant angel investor soon.