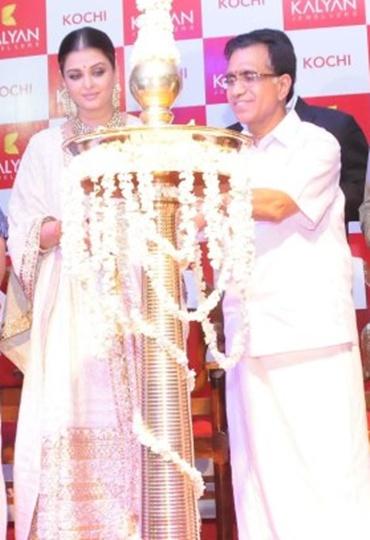 Image: T. S. Kalayanaraman, chairman, Kalyan Jewellers with Aiswarya Rai
India, the world's largest consumer of gold has created a number of rich jewellers over the years.
Take a look at India's 10 richest jewellers…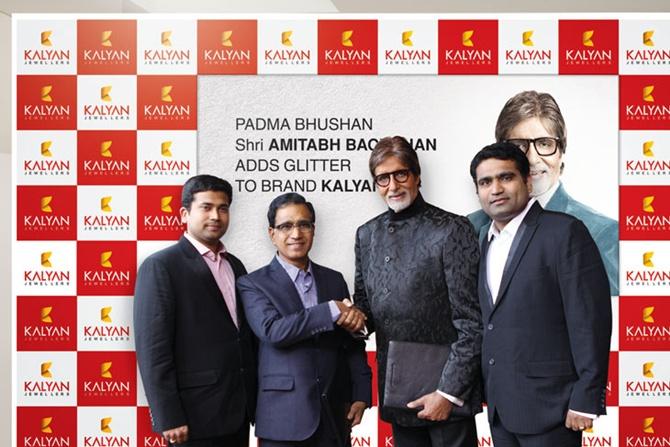 T. S. Kalayanaraman

Rank: 1
Net worth: $1.3 billion
T. S. Kalayanaraman, the chairman and managing director of Kalyan Jewellers is the richest among jewelers in India, according to a Wealth-X list of India's wealthiest jewellers.
Kalayanaraman opened his first jewellery shop in Thrissur, Kerala in 1993 with just $100,000. The company has seen a meteoric rise with 83 showrooms across India and abroad.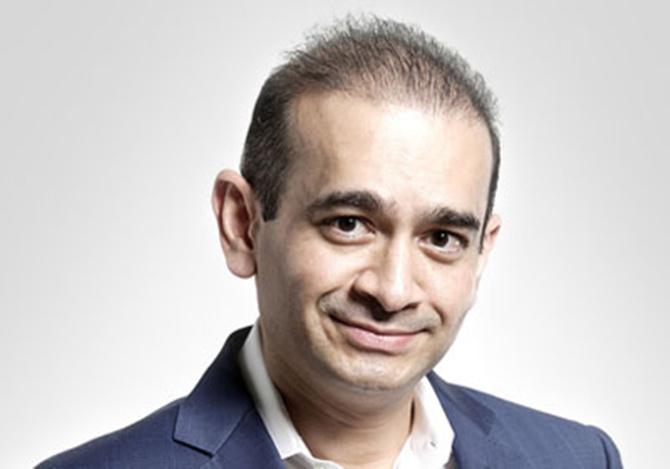 Nirav Modi

Rank: 2
Net worth: $1.1 billion
Nirav Modi is the founder and chairman of Firestar Diamonds.

From a modest beginning, with just 15 employees, Firestar is now a 1200-person-strong global enterprise.

A diamond necklace designed by Modi fetched $3.56 million at a Christie's auction in Hong Kong.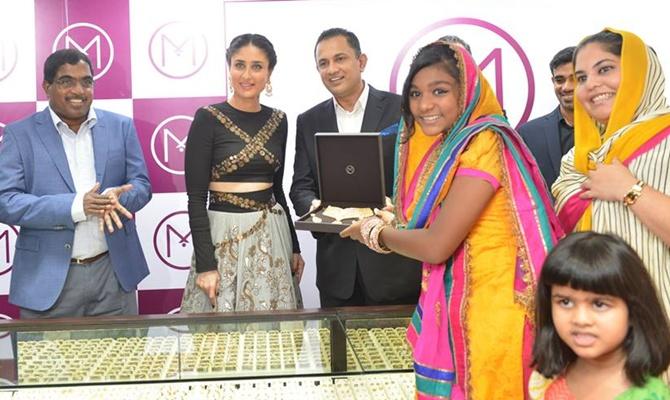 Image: (L) M. P. Ahammed , chairman, Malabar Gold
M. P. Ahammed
Rank: 3
Net worth: $1 billion
M. P. Ahammed is the chairman Malabar Gold & Diamonds.
Established in 1993 in Kerala, Malabar Gold & Diamonds has 134 outlets across eight countries.

With an annual turnover of $3.5 billion, the company is among the world's top five jewellery retailers in terms of annual turnover, says the company.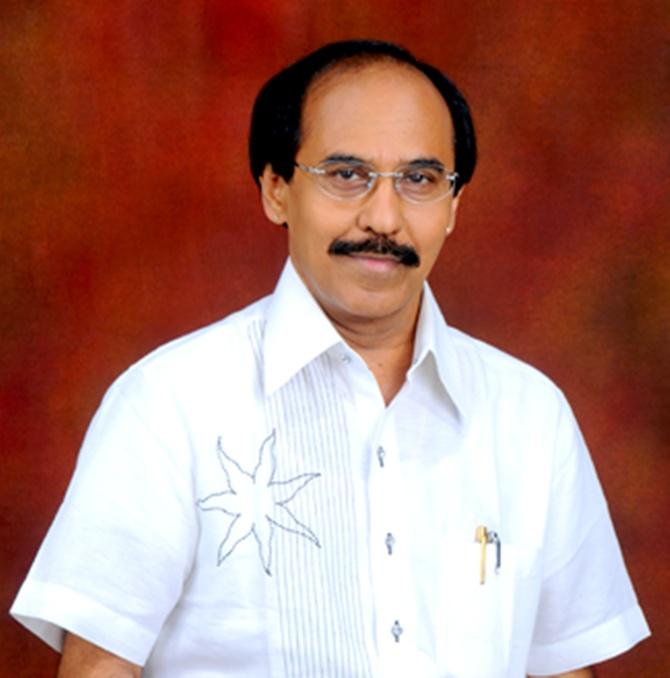 B. Govindan
Rank: 4
Net worth: $620 million
B. Govindan is the chairman of Bhima Jewellers.
Bhima Jewellery was the first to open a retail outlet in Kerala in 1925.
Today the company has showrooms across Kerala, Tamil Nadu and Karnataka.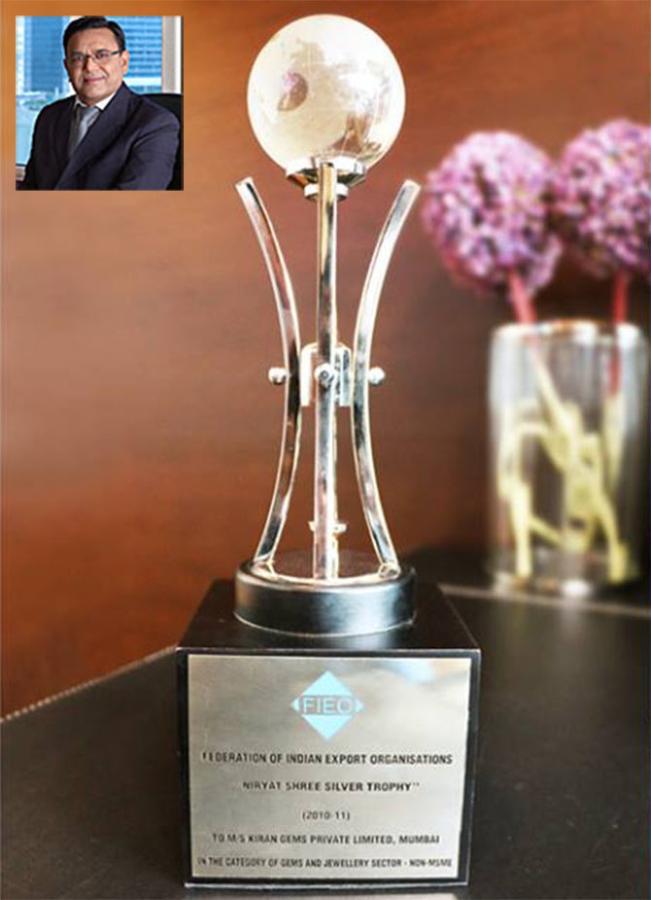 Vallabhbhai S Patel

Rank: 5
Net worth: $590 million
Vallabhbhai S Patel is the co-founder of Kiran Gems, one of the world's largest manufacturers of diamonds.

Patel has over four decades of experience in procurement of rough diamonds, manufacturing techniques and technology.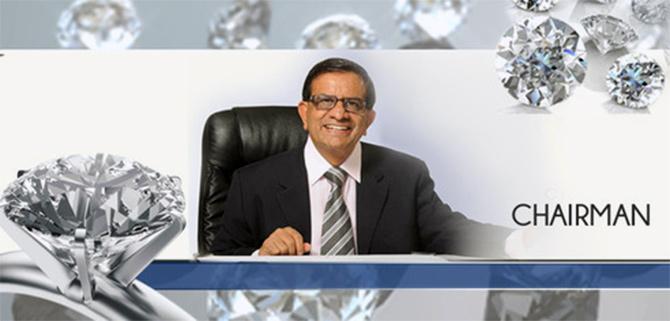 Vasant Gajera
Rank: 6
Net worth: $580 million
Vasant Gajera started off his business on a small scale in Surat in 1972 with just four polishing wheels.

Gajera scripted a success story building a company that employs over 5,000 people and is one of the major manufacturers and distributors of polished diamonds.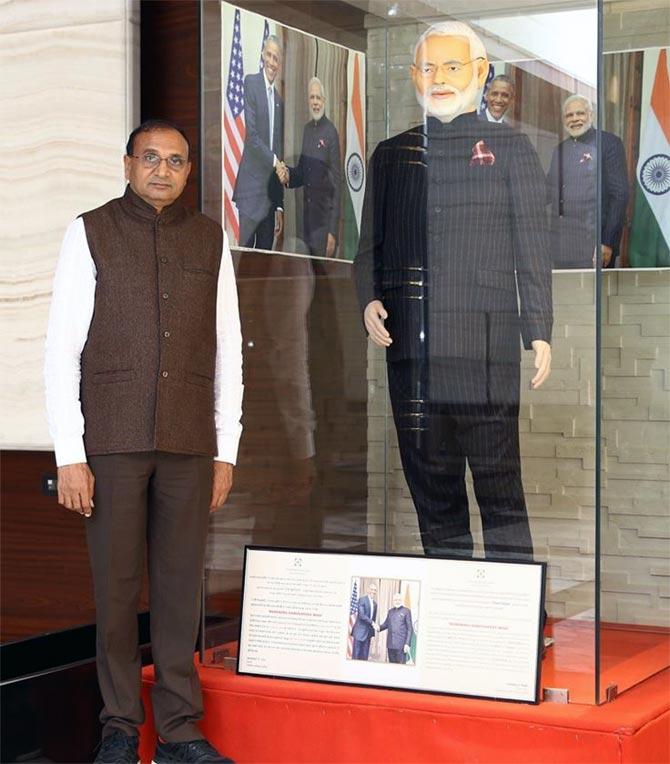 Laljibhai Patel
Rank: 7
Net worth: $480 million
Laljibhai Patel heads Dharmanandan Diamonds, one of the top diamond companies with over 2 decades of experience in the jewellery business.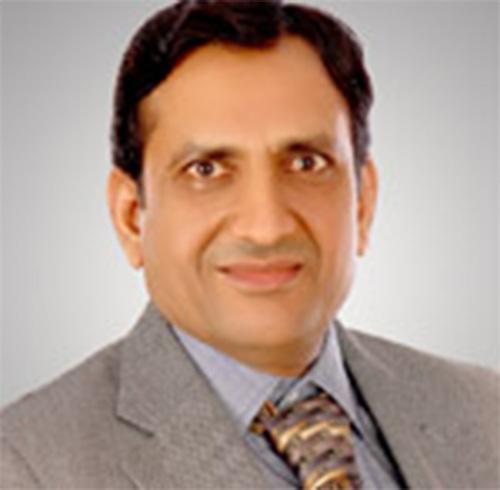 Babubhai Lakhani
Rank: 8
Net worth: $470 million
Babubhai Lakhani is the co-founder of Kiran Gems with over four decades of experience in rough procurement of diamonds and factory management.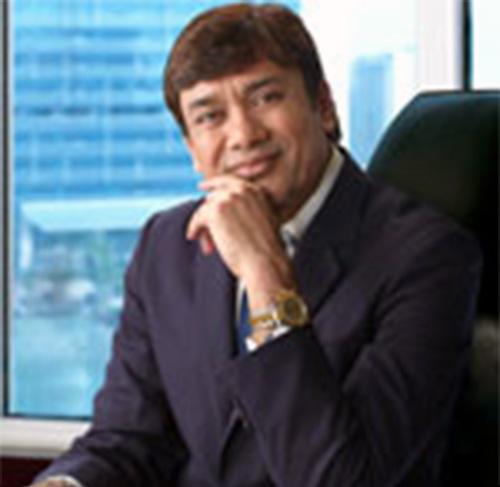 Mavji Bhai Patel
Rank: 9
Net worth: $410 million
Co-founder of Kiran Gems, Mavji Bhai Patel has expertise in finance, marketing strategies and distribution of loose diamonds and diamond jewelry in the international market.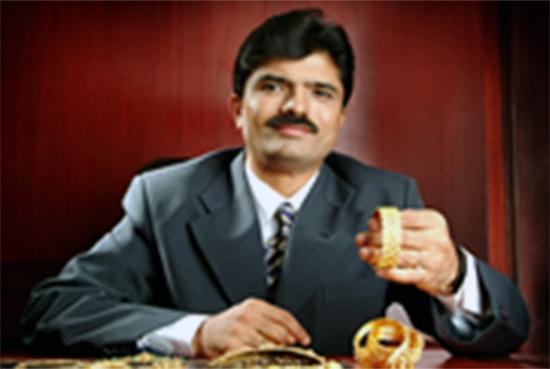 Rajesh Mehta
Rank: 10
Net worth: $310 million
Rajesh Mehta is the executive chairman of Rajesh Exports, based in Bangalore.

Established in 1990, REL began operations as a gold jewellery manufacturing and export company.