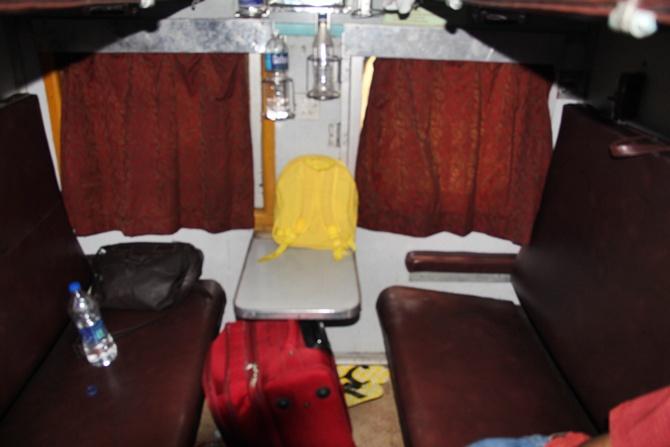 Ruling out privatisation, Union Minister Suresh Prabhu on Thursday said Railways will now depend largely on long-term borrowings rather than changes in passenger fares or using tax payers' money for its various development projects.
"Loan is way forward (infrastructure) development. Countries like US, China and Europe have taken loans for development of their infrastructure," Prabhu said in an interview to Lok Sabha TV.
Asked whether the government is going in for privatisation of railways in future, he explained: "We are taking debt for development of railway infrastructure, that means we are not doing privatisation. Besides there will be no burden of development on passenger fare as well as tax payers' money."
Prabhu expressed confidence that institutions like LIC (in India),pension funds and sovereign funds can provide debt and they will not insist on early repayment of loan.
"The LIC, pension fund and sovereign wealth funds don't insist on repayment of loans in short term, rather they want us to pay in over 30 years," he added.
On hitting the ground running, he quoted a famous saying, "Rome was not built in a day. There are few things which would be done this year like 3,000 unmanned crossings will be removed and work will start immediately to improve cleanliness, safety, security and surveillance."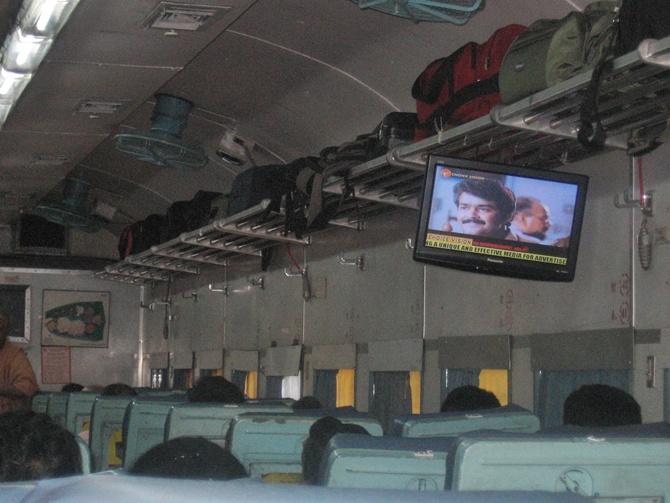 The Minister hinted that some initiative like train-sets, redesigning of coaches, doubling and tripling of rail lines, may take longer than expected to be implemented.
On running of bullet trains in India, he said, "Our thrust would be on basic facilities first like sanitation, time bound arrival of trains which is going to be implemented in the stipulated time period. Those would be focus areas."
On private participation in railways, Prabhu said that there would be a system to regulate private sector players willing to invest in station development projects.
On decentralisation of power to improve efficiency of railways, he said," This will happen for the first time that more responsibility will be given to officers. It is not one Railway Minister or Railway Board which will do everything."
Earlier, in his Budget speech, Prabhu said: "We will monetise our assets rather than sell them".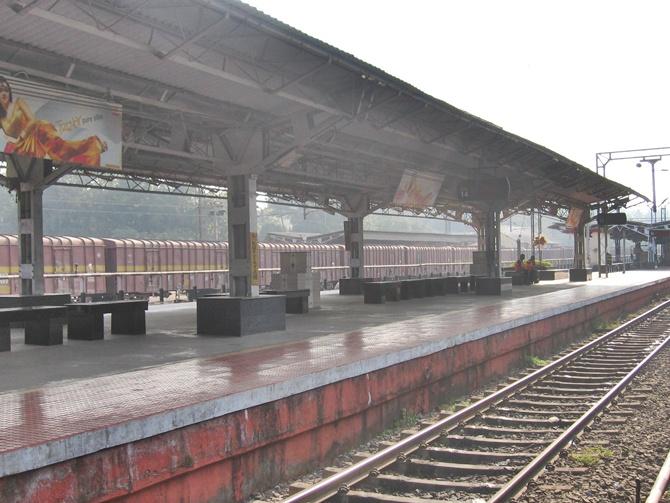 Asked about slow pace of implementation of projects as only about 50 per cent of 600 announced projects are completed, Prabhu said: "The announcements does not mean completion of projects. This is something which we must end and work towards making railways sustainable and profitable for increasing its ability to carry more freight."
Prabhu said the focus should be on customers and "I have spoken about focusing on consumers. About 20-25 per cent of my speech was dedicated to customers."
On lesser number of announcements made in his maiden rail budget on new trains, lines, feasibility studies, he said: "The rail budget should be a policy statement. It should be a document which gives direction. People should be able to know what is happening, what should happen and what would happen."
About states' role in development of railways, he said: "We are working with 20 states to enhance rail services. It is like creating another 20 new railways. We are going to work with each and every state government to create new infrastructure in their state."
On SPVs he said, "we have created new Special Purpose Vehicles (SPV) with oil ministry, coal ministry..those will deliver. Rather one entity, there will be multiple entities delivering."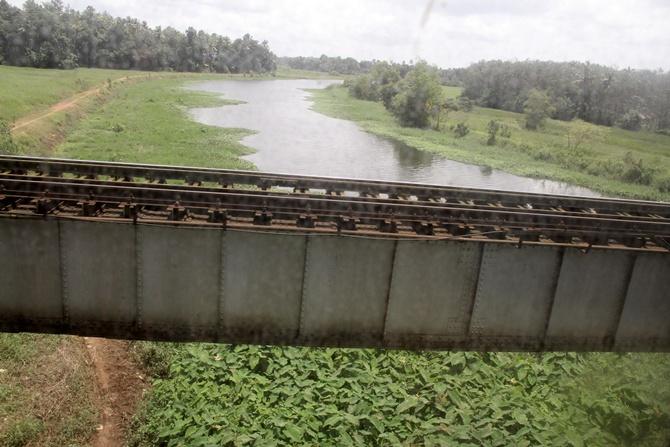 The Minister said: "We have to create new organizational mechanism. One (way) is that public sector undertakings like IRCON and RITES will be able to implement projects from their own balance sheet."
He further said: "The state governments can undertake some projects, but primarily public sector undertaking which have a good track record of laying tracks will be able to implement it faster and better provided you give them freedom, make them operationally efficient and give them funding."
About arrangements of funds for projects, he said, "The funding could come from companies which have Rs 10,000 crore (Rs 100 billion) to Rs 15,000 crore (Rs 150 billion) net worth. They can bring in (loans worth) Rs 60,000 crore (Rs 600 billion) to Rs 70,000 crore (Rs 700 billion) in their balance sheets alone. That money can be used for financing. Railways can use funds from balance sheet of the PSUs owned by it."
About making journey as comfortable as in a plane, he said: "It is not that it will not happen. It will happen but not tomorrow. The efforts are on to make it happen."