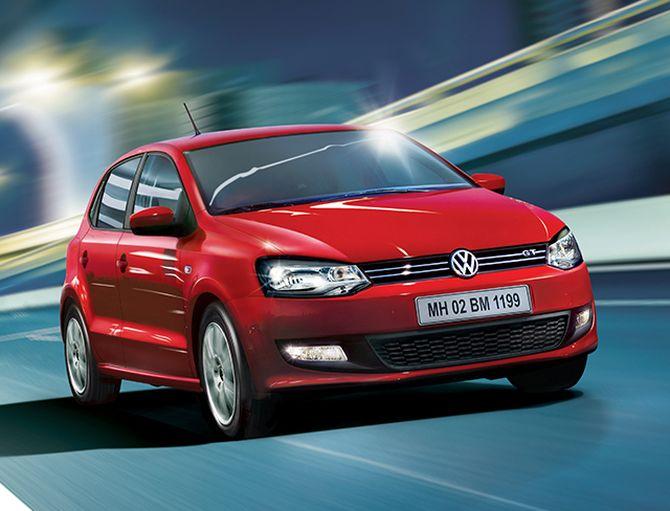 Volkswagen overtook Toyota as the world's largest carmaker by sales in the first half year, achieving its long-held ambition three years ahead of target.
But staying on top will be a challenge for the German maker of the Golf and Polo, as deliveries are falling in China, destination of a third of its global sales, making it overly reliant on relatively stagnant western European demand.
"The hunt for scale only makes sense if it boosts synergies, something VW hasn't really been able to achieve," said Stefan Bratzel, head of the Center of Automotive Management think-tank. "Dependence on China is VW's weak spot and managing such a large group inevitably poses problems."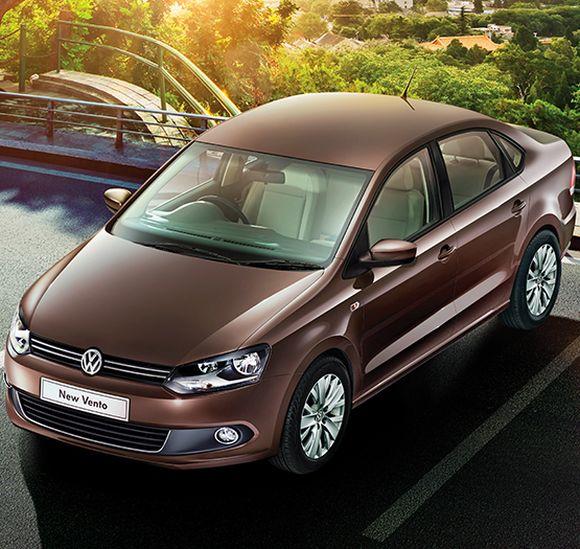 VW has been pushing for greater scale under Chief Executive Martin Winterkorn's eight-year reign, propelled by adding brands and factories and roaring sales in China.
The German group on July 17 reported 5.04 million deliveries in the first half year. By comparison, Toyota said on Tuesday it sold 5.02 million cars between January and June, a 1.5 percent decline on year-ago levels.
Toyota, due to announce first-half earnings next Tuesday, said sales were dragged down by a slowdown in emerging markets and increased taxes on mini vehicles in Japan.
VW's rapid expansion has masked underperformance in the United States and Brazil, where it has been slow to upgrade models and adjust its offerings to market trends, analysts say.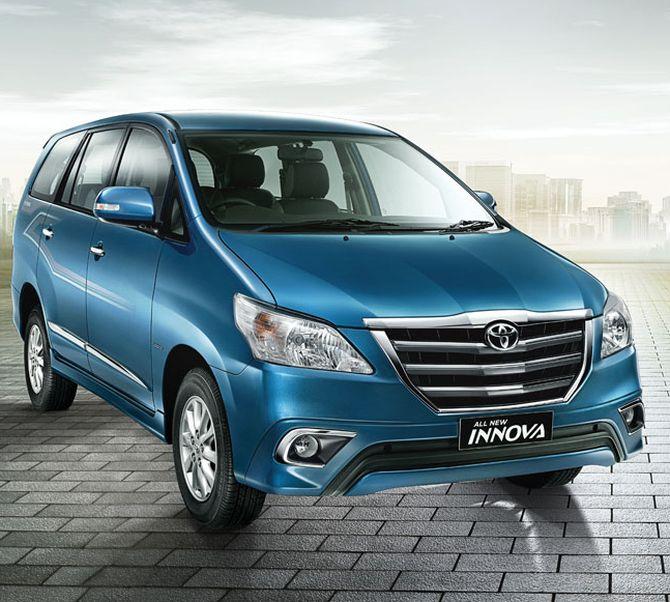 Although boosting market share and brand awareness, VW's race for volume has triggered a costly proliferation of models and equipment, especially in its core passenger-car brand where profit margins have languished amid growing inefficiencies.
With over 310 models and nearly 120 factories worldwide, VW's size may be turning into a disadvantage, forming the backdrop to a leadership crisis in April when ex-chairman Ferdinand Piech was ousted after publicly criticizing CEO Winterkorn.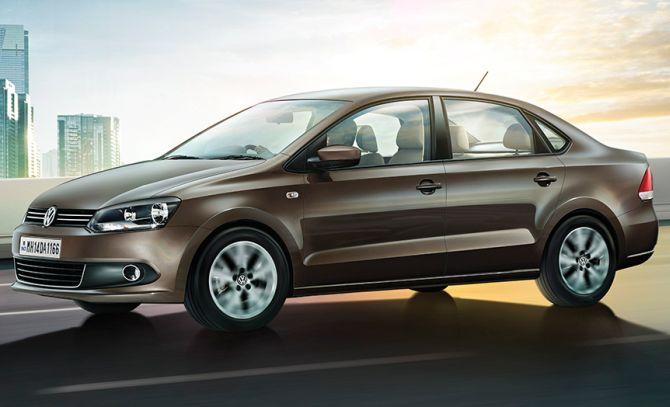 VW's top management has since been trying to regain the initiative, though other top players, notably its unions and stakeholder Lower Saxony, are seeking to influence the course of its move to a leaner structure as VW is pushing 5 billion euros of cost savings in its core division.
Wolfsburg-based VW last year started shifting its focus to boosting earnings quality to help fund growing technology needs and plant upgrades.
VW has a goal of "moderately" raising deliveries from last year's record 10.14 million cars. The group will publish first-half results on Wednesday. ($1 = 0.9042 euros)