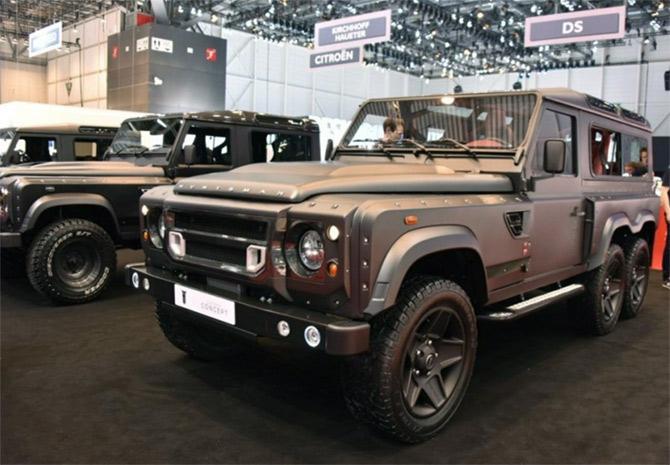 Kahn Design has modified the existing Land Rover Defender into a beast that is humongous and is certainly the most-manly looking SUV at the 2015 Geneva Motor Show.

This SUV is called the 'The Flying Huntsman'. The Flying Huntsman is a 6×6 and is based on the Land Rover Defender 110. The body of the Defender has been stretched by 1,200mm and it is wider by 150mm.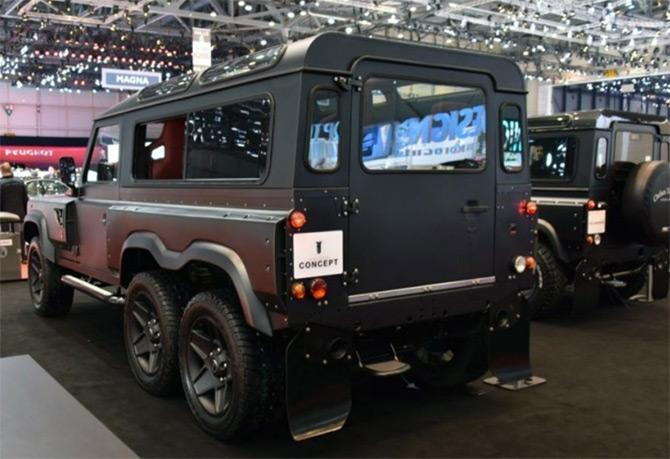 The Flying Huntsman 6×6 is an off-roader with a General Motors' designed 6.2-litre engine that power of 430bhp all the six wheels of the Flying Huntsman through a six-speed automatic transmission.
The Flying Huntsman at the moment is a concept, and hopes to see this in production and get a good roader based on the Defender.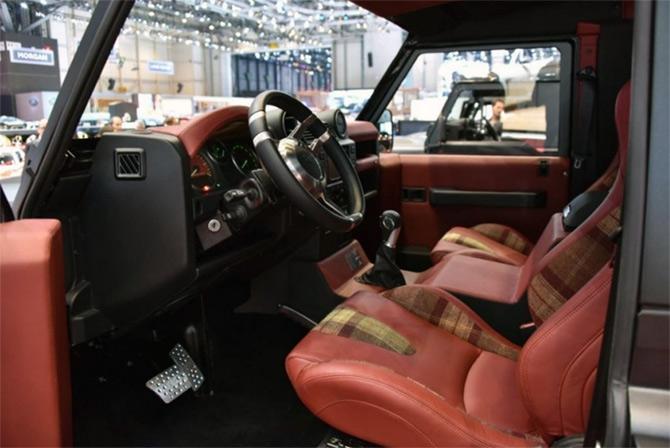 The interiors have been made plush by Kahn Design and it doesn't look like any other Defender from the outside or even the inside.

Kahn Design claims it can give a run to any of the off-roaders off the road, but it cannot beat the V8 German SUVs in a straight line.
This thing can go over almost terrain it is put in. The only other vehicle that is as or more capable than this is the Mercedes-Benz G63 AMG 6×6, which was produced in limited numbers.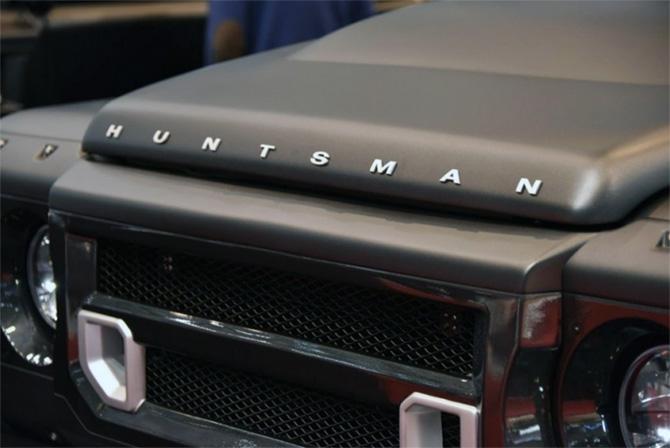 Of course, the 6×6 was produced under the AMG so it had a lot more power and at the same time it was more luxurious too.

The off-roader from Kahn Design cannot be compared to that, and Mercedes-Benz has now discontinued their 6×6. Now, Mercedes-Benz has got the 4×4 version of the same.
Powered by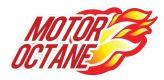 MotorOctane.com is your one stop shop for news, views and reviews from the automotive industry. It is meant for car and bike enthusiasts- whether they are considering a new purchase or just wanting to stay abreast of the industry.