Maruti, Hyundai & Mahindra together had 72.5% market share in year's first half; others slip, some more than earlier.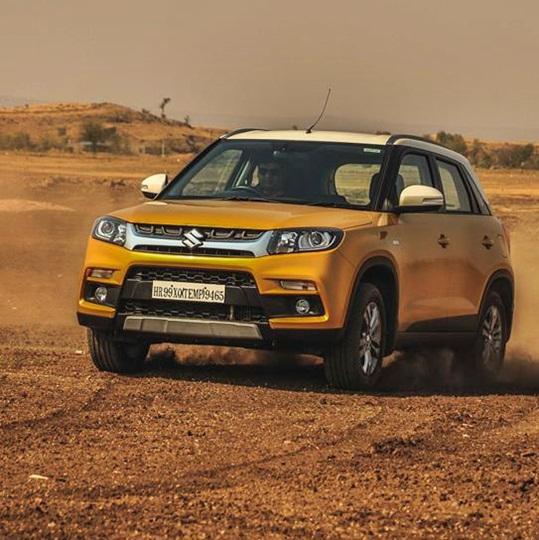 The big boys of the Indian passenger vehicle (car, utility vehicles and vans) industry are becoming bigger, eating into the market share of smaller players.

The three top companies -- Maruti Suzuki, Hyundai and Mahindra & Mahindra – have continued to gain more share in the world's fifth largest car market.
These three had a market share of 72.5 per cent during January-June this year, against 70.3 per cent in the corresponding period of 2015.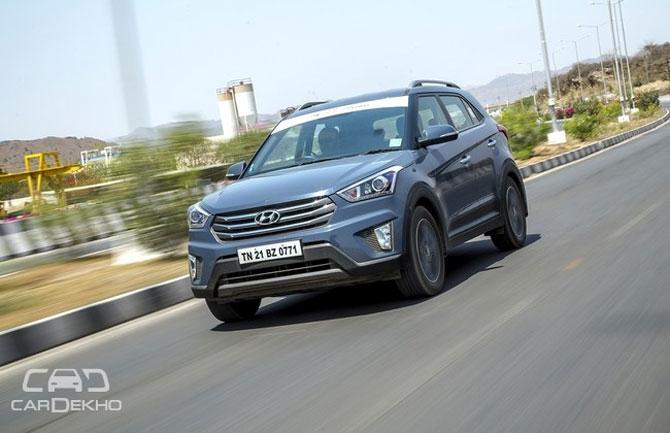 This left about a fourth (27.5 per cent) for the remaining dozen companies. The fourth, fifth and sixth largest (Honda, Tata Motors and Toyota) in the first half (H1) of 2015 have all seen their market share lessen this year.
Renault, riding on the Kwid's volume, has emerged the biggest gainer, more than doubling its market.
Maruti, the largest, has become larger, gaining 0.4 percentage points on market share to reach 46.5 per cent.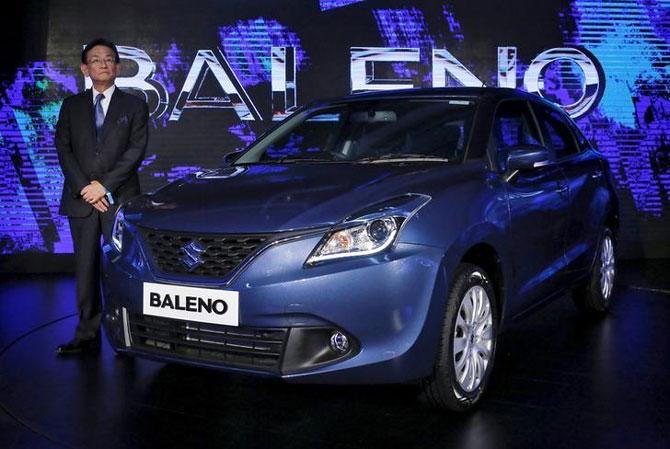 Two new key launches, of the Baleno (October 15) and Vitara Brezza (March 16), plus consistent performance of the Ciaz and WagonR, has helped it gain share.
The gain has come in spite of several days of production loss this year -- in February, due to the Jat agitation in Haryana which disrupted component supplies and then in May-June, due to a fire at the Manesar plant of its largest car air-conditioning unit supplier, Subros.
Hyundai, second biggest car company, also strengthened its position, adding 0.7 percentage point in H1, to reach 17.3 per cent.
A major contribution came from the company's first compact sports utility vehicle (SUV), the Creta, launched in July last year.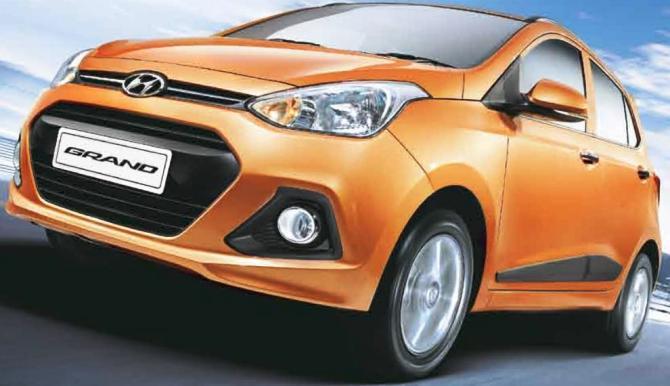 This is about 7,000 units a month. Its existing models like the Grand i10 also contributed.
"The Indian market is big and growing. There is room for everyone. But, it is the degree of emotional and functional connect with buyers which will decide the size, scale and pace of growth for any manufacturer," said Rakesh Srivastava, senior vice-president (sales and marketing) at the Indian operations of Korea's Hyundai. What stands out for Maruti and Hyundai are their large sales and service network, brand assurance and low cost of ownership.
Utility vehicle major M&M, which had seen a decline in H1 last year, has reversed this.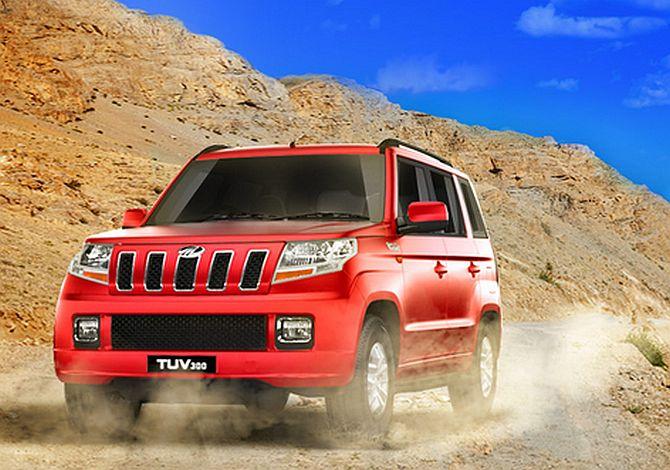 In spite of an impact for over a month from the large diesel vehicle ban in the National Capital Region (NCR), it has improved its share, helped by launches like the TUV300 (September 15) and KUV100 (January 16).
Honda and Tata Motors have lost share in spite of new launches. Honda launched a new Jazz in July last year and again a compact SUV in early May this year.
However, the City, its best performer for years, has been under stress.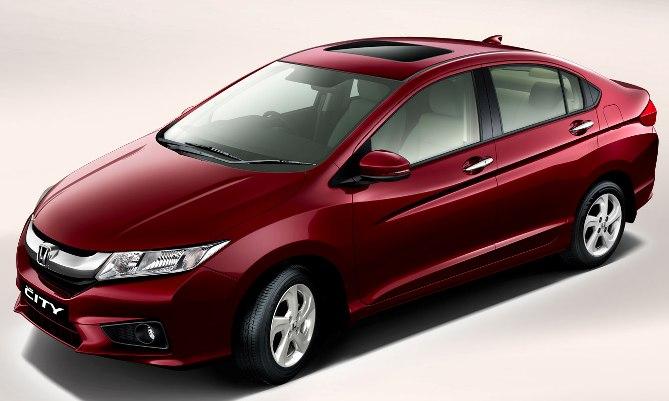 The company claims a rapid shift in buyer preference towards the petrol variant (after the December 2015 court order banning 2,000cc and larger diesel vehicles in the NCR), making it difficult to adjust volumes accordingly. Maruti's Ciaz has also been eating into City volumes.
Tata Motors' several launches, including re-launch of the Nano in May last year, have not helped volumes.
Its Zest, Bolt and Nano models continue to decline. The company's latest hatchback, the Tiago, launched in April this year, is doing about 3,000 units a month.
Japan's Toyota also lost share, for two reasons. First, it did not launch a new product for a long while.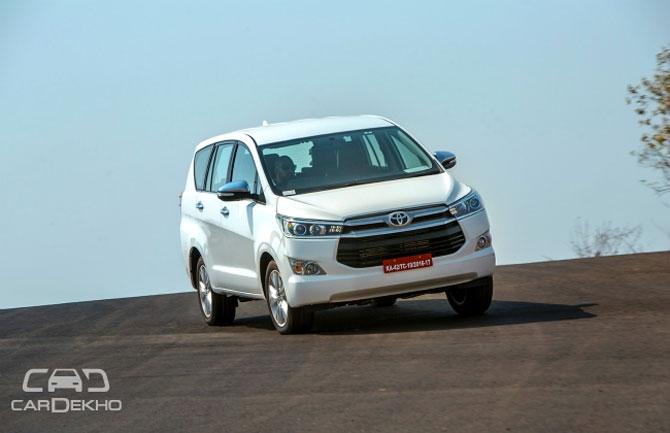 Its Innova Crysta came only this May. It was also hit in all of H1 in the NCR market from the court ban mentioned earlier.
Five other international majors -- Volkswagen, Nissan, GM, Fiat and Skoda -- have all seen their share shrink. None of these companies have a share of more than two per cent.