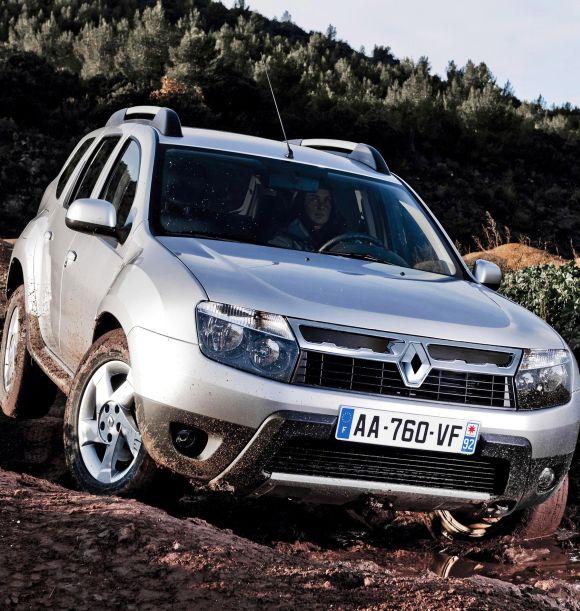 Photograph: Kind Courtesy, Renault
In India, September is always considered as one of the best time to launch a car since it is close to festive season of Diwali.
With auspicious time coming up, carmakers are gearing up to launch some of their finest cars. Let's take a look at them.
---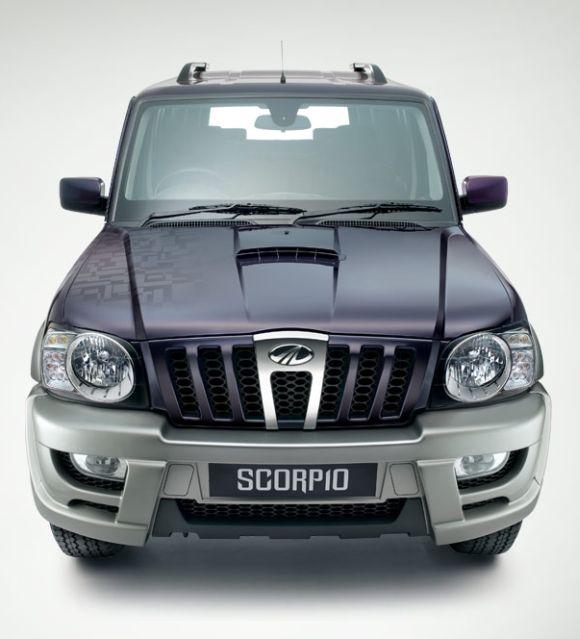 Photograph: Kind Courtesy, M&M
Mahindra Scorpio Facelift
Mahindra's popular SUV will be launched in a new avatar on coming 25th September. Getting released just before the festive season, Scorpio comes with new changes in looks and performance.
Scorpio gets an amazing overhaul with a completely new dashboard that incorporates a large touch screen infotainment system providing entertainment for the car occupants and it also gets a new instrumentation cluster with a large multi-information screen.
The upgraded SUV incorporates 2.2 litre mHawk motor that belts out 120bhp and 290Nm of torque mated to 5-speed manual gearbox and optional automatic gearbox as well.
---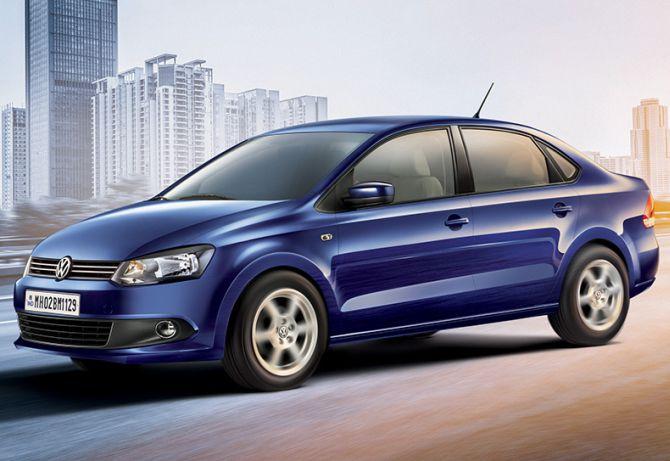 Photograph: Kind Courtesy, Volkswagen
VW Vento Facelift
Releasing on 24th September, the face lifted Vento is Volkswagen's attempt to reverse its fortunes.
We can see that the changes made in the face lifted version of Vento are very similar in nature to the updated Polo that was released recently.
Exteriors look amazing as usual with features like new cornering fog lamps (also seen in the Polo refresh), a slightly tweaked bumper, an updated grille and new dual-bezel headlamps.
The sedan contains a 1.5 liter TDI turbo diesel powertrain producing 103.5bhp (105PS) and 250Nm of peak torque.
---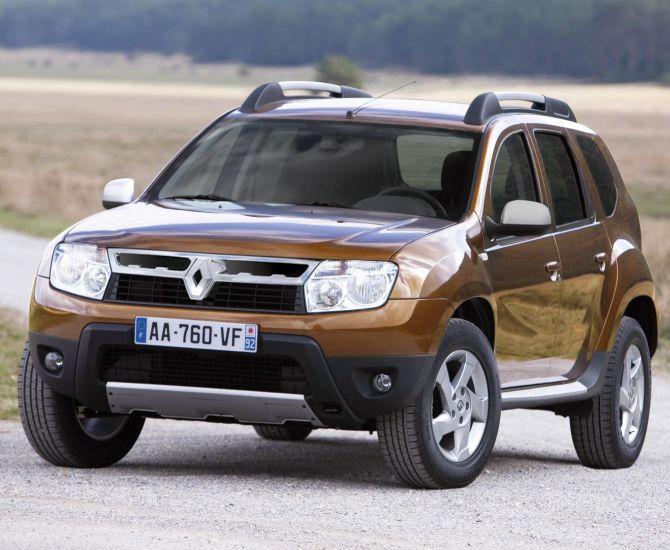 Photograph: Kind Courtesy, Renault
Renault Duster AWD
Releasing on 24th September, the Renault Duster is all set to write another success story in the Indian market.
The compact SUV is already pretty popular in India and the new 4WD variant would be perfect for travelling on tough terrain.
Performance is obviously good with the SUV being powered by the 1.5 K9K dCi diesel engine that generate power of 108.5bhp (110 PS) and peak torque of 248Nm. This all wheel drive variant will only be available in 110PS version.
This model shares its style and design with the Adventure Edition. The engine of the Duster is mated to a six-speed manual transmission and is available with a shift-on-fly four-wheel-drive system.
---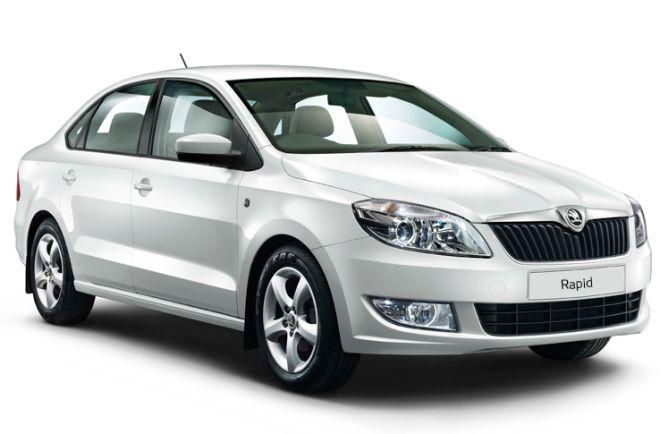 Photograph: Kind Courtesy, Skoda
Skoda Rapid Facelift
To be launched on 30th September, Skoda Rapid facelift is the second launch of Skoda after the launch of Yeti.
Skoda seems pretty determined to hit the jackpot this time. The car has mechanical features which are similar to that of Vento. This is because it belongs to the same Volkswagen family. It contains ditto 1.5-litre TDI engine that is present in Polo and Vento.
The price range of this car is expected to be under Rs 10 lakh. It faces competition in the form of newcomer Maruti Suzuki Ciaz, the market leader Honda City and the sleek Hyundai Verna.
---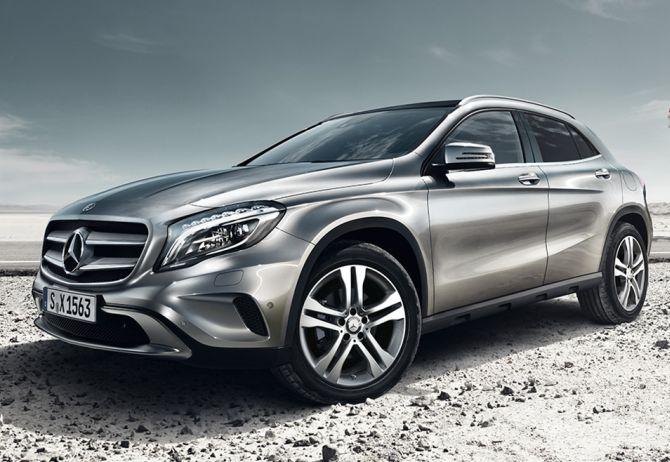 Photograph: Kind Courtesy, Mercedes-Benz
Mercedes Benz GLA Class
The last to be released amongst all, on 30th September, is the Mercedes Benz GLA Class.
It will face competition from Audi Q3 and BMW X1 while the price range of this premium SUV is expected to be between Rs 30 to 35 lakh. The high price can be attributed to the transportation of the vehicle via CBU.
This SUV made its debut at Frankfurt Motor Show last year. The car will initially be launched in the GLA 180 petrol variant and GLA 200 CDI variant. Later on a GLA 250 4MATIC variant might also be launched.
The SUV is powered by a 1.6-litre turbocharged petrol engine which can produce 155 bhp and 250 Nm of peak torque.
Diesel variant will contain a 2.2-liter four-cylinder engine that yields power of 135bhp and 300Nm of peak torque. Both these engines are mated to a seven-speed dual-clutch gearbox.
---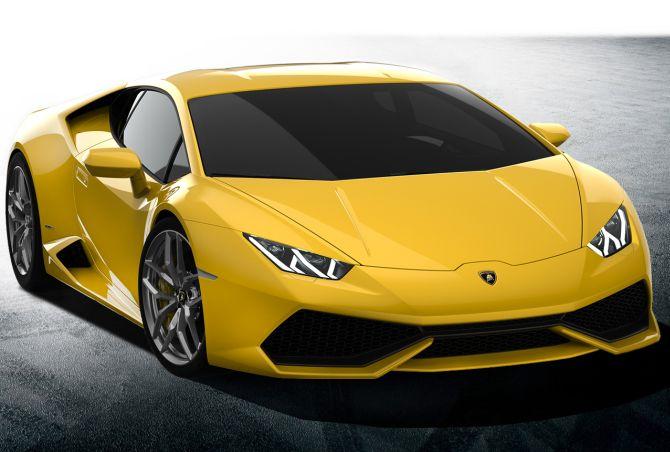 Photograph: Kind Courtesy, Lamborghini
Lamborghini Huracan
One of the most awaited supercars of this year, Huracan was launched September 22.
It is the Gallardo replacement and contains a powerful 5.2 litre V10 engine.
Its performance is excellent, aided by an engine which is capable of producing power of 610bhp and 560Nm of peak torque.
This V10 engine is mated to 7-speed LDF dual-clutch transmission. This will allow quick shifts between gears with a little help from the paddle shifters.
The Huracan is an absolute stunner and in just 3.2 seconds can cross 100kmph mark.
Its maximum speed was noted to be 325kmph. So, be prepared to shell out huge amount as it would be a big-ticket for sportscar enthusiasts.
Powered by


CarDekho.com offers the best platform in India to research cars online. Make better car buying decisions using features like car research, reviews, car comparisons, discounts, on-road prices etc. on CarDekho.com.