Maruti Suzuki remains India's most influential auto brand.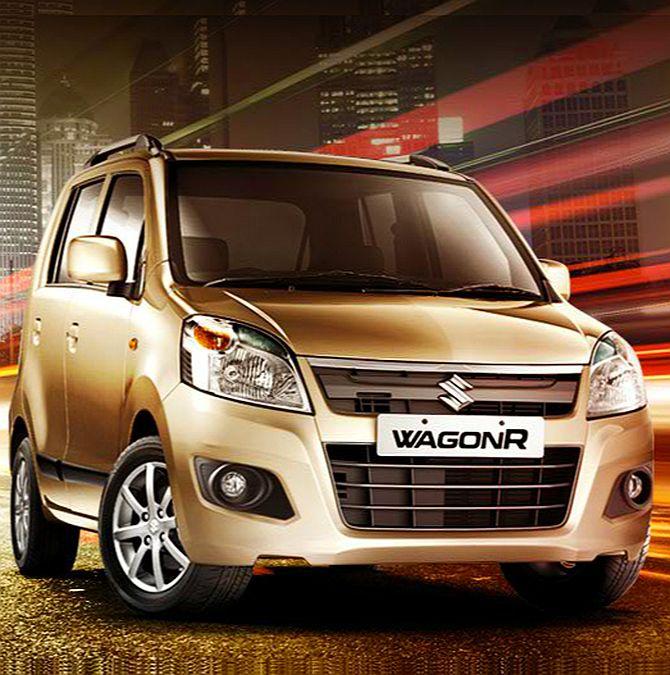 The JD Power Asia Pacific '2015 India Brand Influence and Positioning Study', measures automotive brand influence in India of mass market passenger car brands, based on consumer awareness and perceptions of the brand.

A strong brand influence has a positive effect on purchase intent for a particular brand, as brand influence scores correlate highly with brand consideration and purchase rates, states the study.

Take a look at the most influential cars brands in India…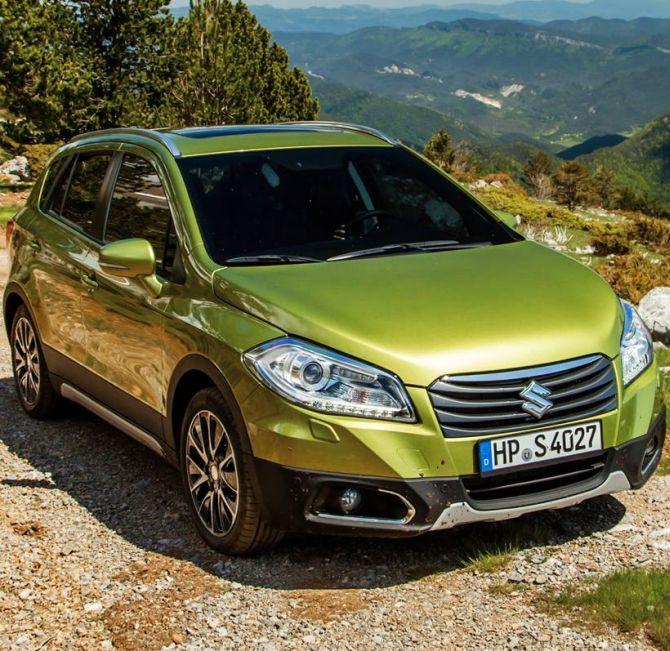 Maruti Suzuki
Rank: 1
Score: 839
There is a big difference in the perceived image between owners and non-owners of a brand, finds the study.

Owners have a better opinion of a brand compared to non-owners; however, Maruti Suzuki stands out as one of the few brands where the gap is relatively small.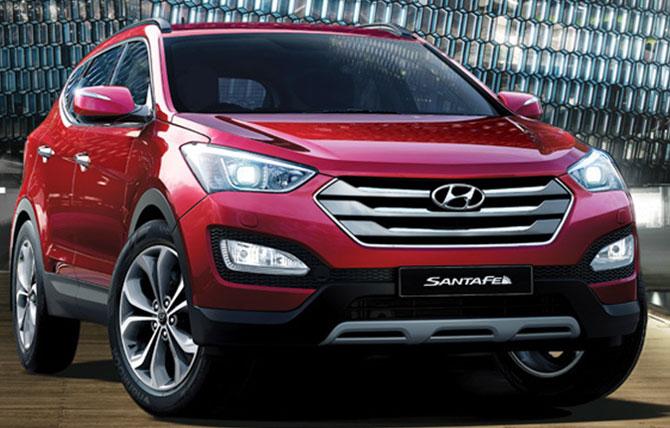 Hyundai
Rank: 2
Score: 767
The proportion of vehicle owners in India who say they "prefer to buy a vehicle made/ assembled locally" has increased to 80 percent in 2015 from 74 percent in 2014.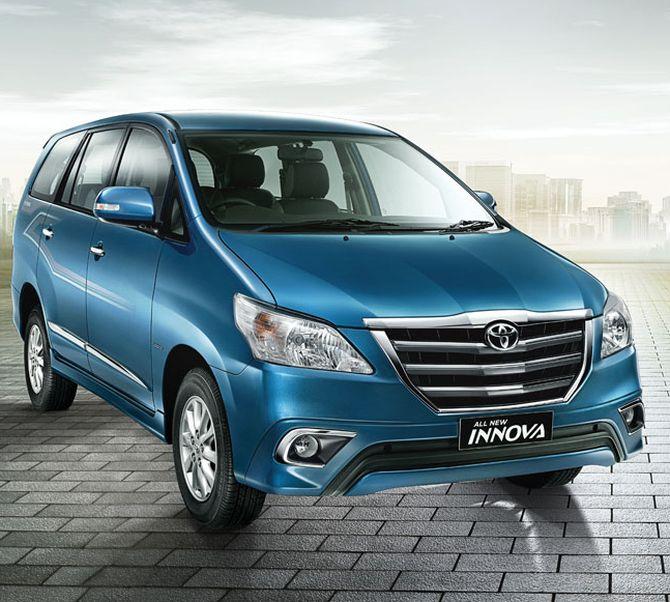 Toyota
Rank: 3
Score: 744
More customers see the car as a extension of their social status. The proportion of vehicle owners in India who say they "want to buy a brand that reflects my social status" has increased to 79 percent in 2015 from 71 percent in 2014.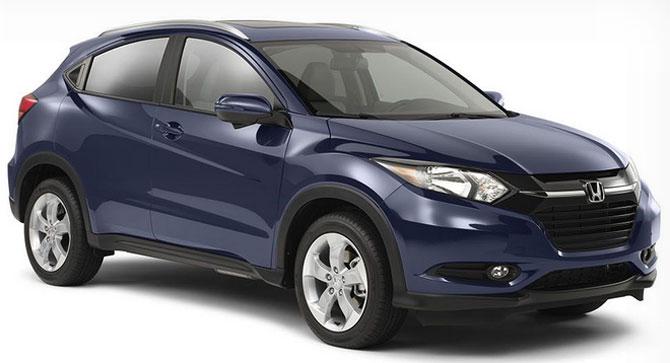 Honda
Rank: 4
Score: 733

Honda ranks fourth among most influential brands.
Datsun (555) and Mitsubishi (580) are among brands with the lowest influence.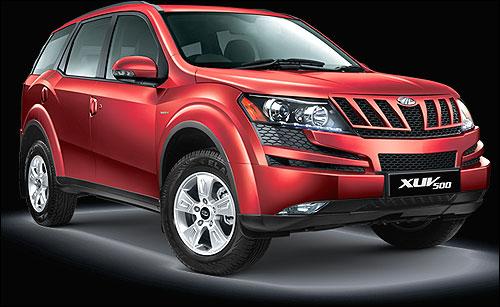 Mahindra
Rank: 5
Score: 722

Mahindra improved the most in brand score up by 44 points, followed by Renault and Nissan.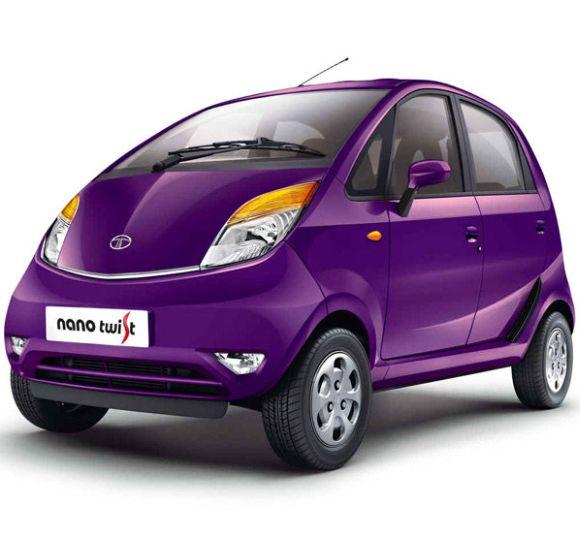 Tata Motors
Rank: 6
Score: 720
"Consumers are likely to have a more favorable opinion of a brand that has been in the market for several years vs. one that is a recent entrant," said Mohit Arora, executive director at J.D. Power Asia Pacific, Singapore .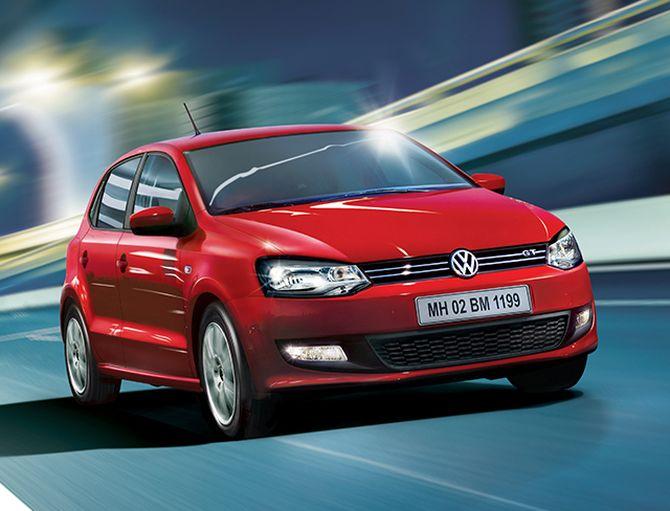 Volkswagen
Rank: 7
Score: 669
"For a relatively new entrant, the progression of brand influence depends on how a brand engages and builds relationships with its initial base of customers, thereby creating positive word-of-mouth."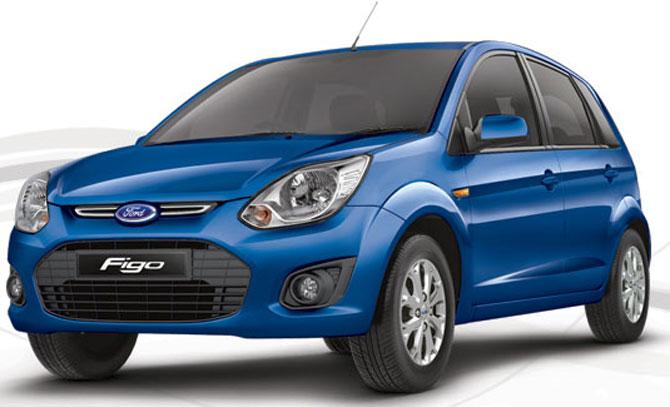 Ford
Rank: 8
Score: 657
The percentage of customers who indicate they regularly post ratings/reviews for others to view online has increased notably to 55 percent in 2015 from 51 percent in 2014.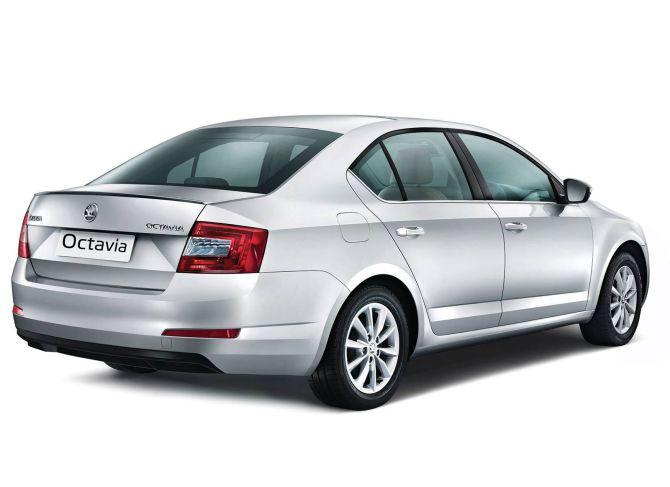 Skoda
Rank: 9
Score: 651
The brand influence gap between the brand with the highest score and the one with the lowest narrows to 259 points in 2015, from 272 in 2014.
Chevrolet
Rank: 10
Score: 642
All brands with scores below 700 in the 2014 study improved by double-digits in 2015.