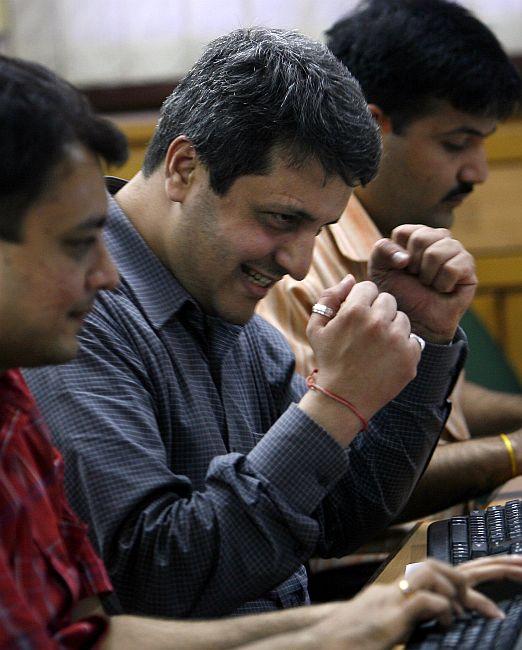 Image: A broker reacts during trading at a stock brokerage firm in Mumbai. Photograph: Arko Datta/Reuters
Is the bull-run over for the Indian stock markets?
This question is haunting everyone related to the Dalal Street at the moment.
For, after gaining more than 35 per cent to touch an all-time high of 27,354.99 on September 8, Sensex has been mostly south bound.
While traders have been jittery, analysts opine that the equity market is simply consolidating its gains.
Experts are suggesting that investors should not make any hasty sale and should only buy and hold.
The Economic Times recently compiled a list of 10 stocks, based on recommendations of various brokerages, which can deliver up to 100 per cent return in the next 12 months.
Read on.
---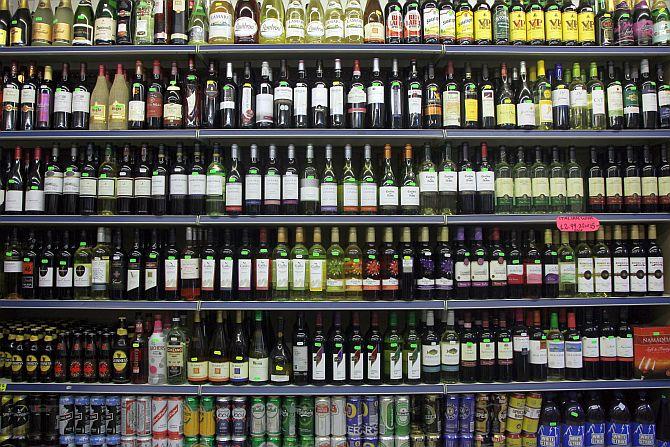 Image: Alcohol lines shelves in a liquor store. Photograph: Dan Kitwood/Getty Images
1. Company name: Radico Khaitan
Brokerage firm that recommended the stock: IndiaNivesh Securities
Target: Rs 165
Current Market Price: Rs 77.6
Upside: 113 per cent
---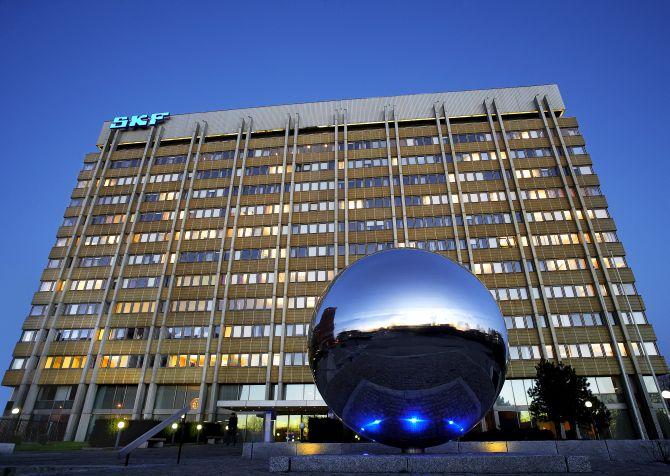 Image: SKF Group headquarters. Photograph: Kind Courtesy, SKF
2. Company name: SKF India
Brokerage firm that recommended the stock: ICICI Direct
Target: Rs 1,324
Current Market Price: Rs 1,099.75
Upside: 20 per cent
---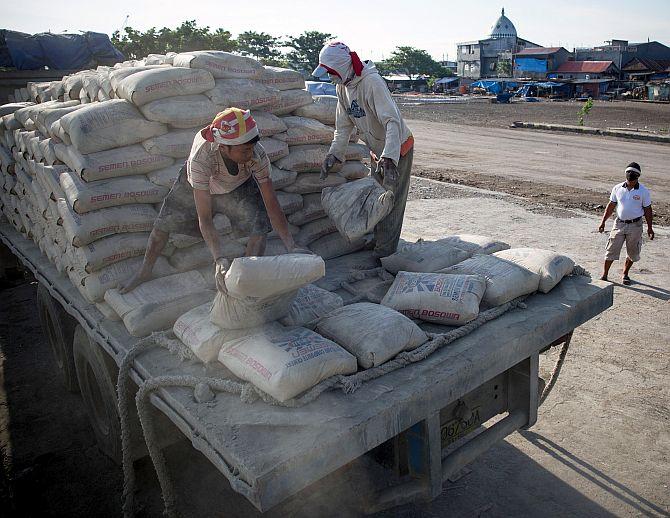 Image: Porters move sacks of cement at a construction site. Photograph: Agung Parameswara/Getty Images
3. Company name: India Cements
Brokerage firm that recommended the stock: Nirmal Bang
Target: Rs 165
Current Market Price: Rs 112.2
Upside: 47 per cent
---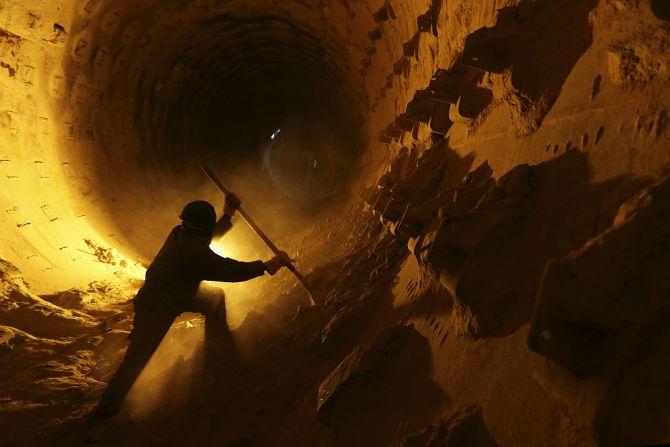 Image: A worker cleans a furnace pipe at a cement plant. Photograph: Reuters
4. Company name: Mangalam Cements
Brokerage firm that recommended the stock: Angel Broking
Target: Rs 337
Current Market Price: Rs 245.95
Upside: 37 per cent
---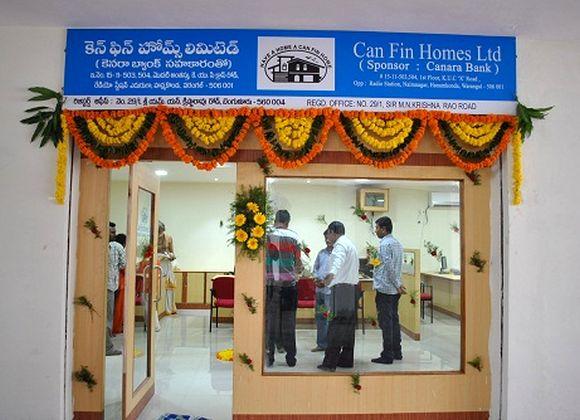 Image: Can Fin Homes Ltd's Warangal branch. Photograph: Kind courtesy, Can Fin Homes
5. Company name: Can Fin Homes Ltd
Brokerage firm that recommended the stock: AnandRathi
Target: Rs 550
Current Market Price: Rs 425.3
Upside: 29 per cent

---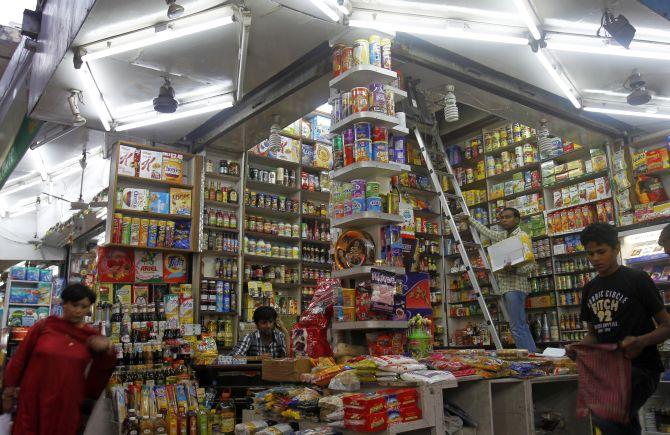 Image: Customers shop FMCG products in a family-owned store at a market in New Delhi. Photograph: Mansi Thapliyal/Reuters
6. Company name: Bajaj Corp Ltd
Brokerage firm that recommended the stock: AnandRathi
Target: Rs 330
Current Market Price: Rs 259
Upside: 27 per cent

---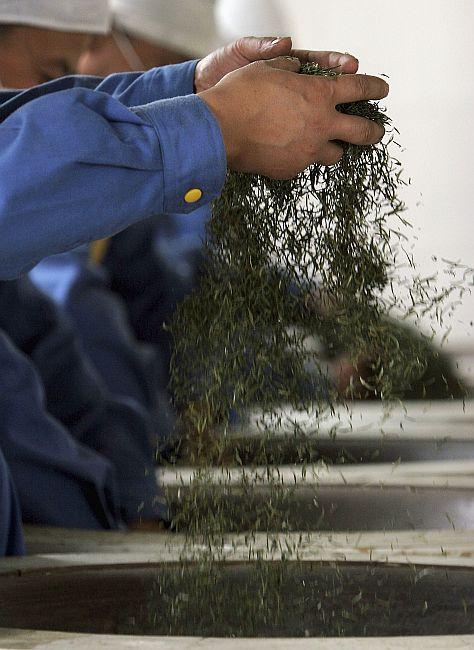 Image: Workers stir tea leaves in heated pots at a tea factory. Photograph: Getty Images
7. Company name: Tata Global Beverages
Brokerage firm that recommended the stock: Religare Securities
Target: Rs 210
Current Market Price: Rs 159.1
Upside: 32 per cent
---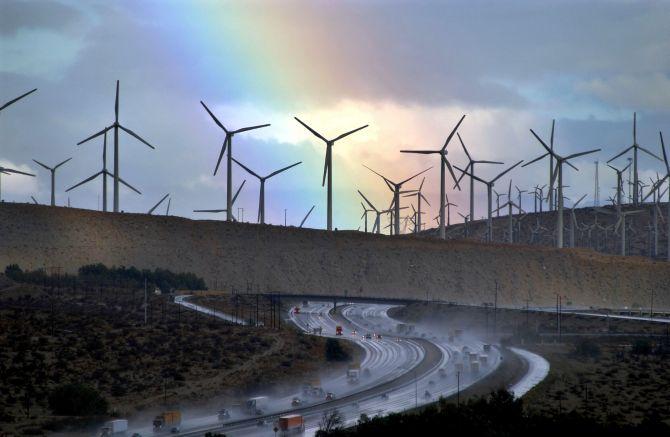 Image: A rainbow forms behind giant windmills. Photograph: David McNew/Getty Images
8. Company name: Crompton Greaves
Brokerage firm that recommended the stock: Religare Securities
Target: Rs 245
Current Market price: Rs 201.2
Upside: 22 per cent
---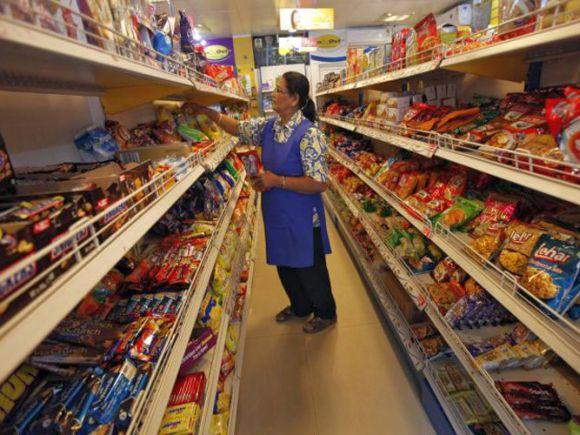 A worker arranges food packets inside a retail store in Kolkata. Photograph: Rupak De Chowdhuri/Reuters
9. Company name: Marico
Brokerage firm that recommended the stock: Bonanza Equities
Target: Rs 367
Current Market Price: Rs 310.15
Upside: 18 per cent
---
Scientists work in a drug research laboratory. Photograph: Thomas Peter/Reuters
10. Company name: Suven Life Sciences
Brokerage firm that recommended the stock: Bonanza Equities
Target: Rs 240
Current Market Price: Rs 184.4
Upside: 30 per cent