"We are in an early stage of a long-run bull market," says Rakesh Jhunjhunwala.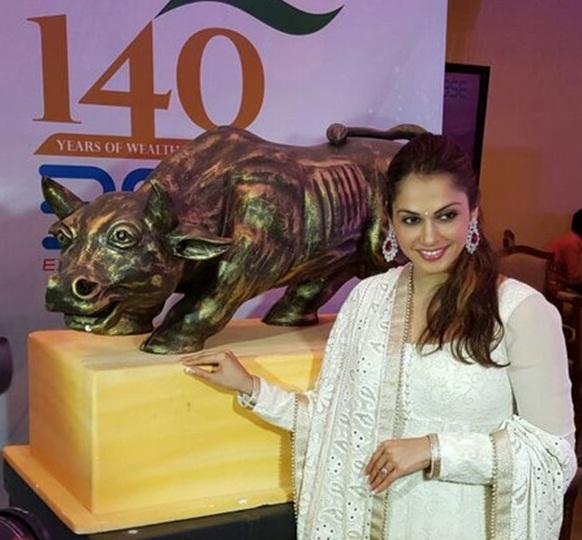 Predicting 'reasonable' returns from equities, ace investor Rakesh Jhunjhunwala has said the country's stock markets are in early stages of a "long-run bull market".
"There is absolutely no doubt about the future of Indian equity market; and if earnings go up, the market will go up too," he said.
"We are an early stage of a long-run bull market. Invest in the market and expect reasonable returns," he added.
While noting that investors should stay invested in the markets, Jhunjhunwala cautioned them against expecting "unreasonably high returns".
The ace investor said he was bullish on the real estate, pharmaceuticals and information technology sectors.
The comments were made in his address to the members of Indian Merchants' Chamber (IMC) on Tuesday, as per a statement by IMC.
Jhunjhunwala has also estimated a double-digit growth for the Indian economy and said that lot of aspects such as entrepreneurial skills would help the country grow.
"India's huge savings are needed to flow into the stock market so that savers will enjoy the benefit of high returns," he said, adding that the growth rate can accelerate with reduced bureaucracy and cutting down on unrewarding social expenditure.
A billionaire, Jhunjhunwala manages his own portfolio as a partner in his asset management firm, Rare Enterprises.