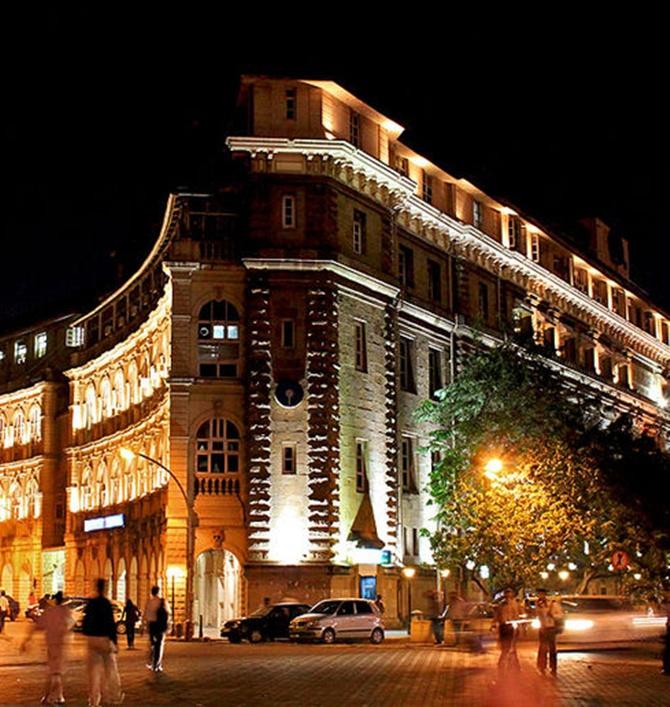 Ruling out a cut in lending rates, bankers said the status quo policy stance of the Reserve Bank will be followed by them, at least in the near-term.
"The bimonthly monetary policy came in on expected lines ... The only surprise in the policy is that there is no surprise... Since there is no fresh move in the policy, things (lending rates) will stay as it is for some more time," industry body IBA's Chairman and PNB chief K R Kamath said.
Country's largest lenderState Bank of India's Chairperson Arundhati Bhattacharya said there is no room for rate cuts now, adding that the RBI has hinted at stability in the monetary policy with the latest announcement.
In the monetary policy review on Tuesday, Reserve Bank of India Governor Raghuram Rajan left all key policy rates unchanged. But he halved the overnight call money borrowing limit to 0.25 of net demand time liabilities (NDTL) and increased the term repo window cap to 0.75 per cent from 0.5 per cent, to contain volatility in the money market.
When asked about the impact of these twin measures, bankers said there could be a marginal spike in cost of funds. This would improve transmission of policy impulses across the interest rate spectrum and help establish market-based benchmarks for pricing various financial products akin to Libor for various currencies and different tenors, they said.
"We have to calculate the actual cost of funds with this action. Definitely there will be some impact on the cost. But it also depends on which side of the market you are on. However, there can be some cost pressure because of this," Bhattacharya said.
On the RBI proposal to end penalty for not keeping the minimum balance in accounts and start charging for special services, Bhattacharya said SBI never had any such charges.
She added that with this move, the bank can start charging for special services now. But she did not say by how much or which services will attract charges.
Aditya Puri, chief of HDFC Bank, which has a minimum balance requirement of Rs 10,000 per account, and penalizes those who don't maintain that, sought to defend his bank's practice saying that if Rs 10,000 is locked, the account holder will earn Rs 400.
Puri warned that if the charges are removed and any account becomes free of charge, he will be forced to charge for almost all the services.
Puri also claimed that to make a bank account self- sustaining at least Rs 20,000 should be locked in minimum balance. Kamath said there is no RBI diktat on this and that this is only a proposal.
On the issue of charging ATM users, Kamath said they want ATM usages in cities to be capped and charged after a certain limit and allow rural customers to use free.
Shyam Srinivasan of Federal Bank said removal of prepayment penalty on floating rate term loans, service charges on non-maintenance of minimum balance in savings bank accounts and in inoperative accounts and limiting the liability of customers in electronic banking transactions where customer negligence cannot be proved, would go a long way in increasing the level of trust in the banking system.