Centre might move swiftly on its next round of strategic sales in CPSEs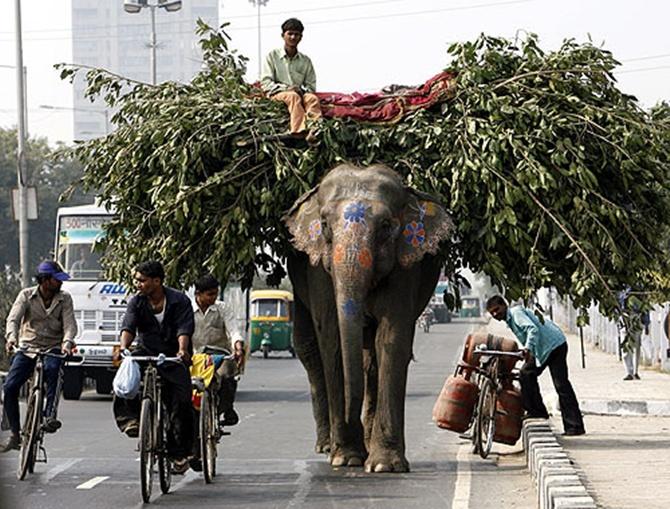 After in-principle approval for strategic disinvestment in Air India, the Centre might move swiftly on its next round of strategic sales in central public sector enterprises (CPSEs).
The list, which the Cabinet will consider, include divesting 100 per cent stake in Ennore Port, Dredging Corp of India, Hindustan Lifecare and Karnataka Antibiotics and Pharmaceuticals, and 51 per cent stake in Hooghly Dock and Port Engineers.
"A formal proposal for strategic disinvestment may be placed for Cabinet approval in the next few weeks. It could be for all of these companies or one by one," said an official aware of the developments.
The Department of Investment and Public Asset Management is expected to put the note up for approval soon.
Dredging Corp is a listed company, in which the government holds 74.5 per cent.
Plans for these companies have been floated and then withdrawn or not pursued a number of times in the past.
But now there will be concrete movement as soon as the Cabinet gives its nod, the official said.
The Cabinet has given in-principle approval last month to divest Air India, beginning a long process to offload its stake in the debt-ridden national carrier.
Of the FY17-18 target of Rs 72,500 crore (Rs 725 billion), Rs 46,500 crore (Rs 465 billion) is expected to come in from minority stake sales, buybacks, mergers, public listings and through the CPSE exchange traded funds.
About Rs 15,000 crore (Rs 150 billion) is budgeted to come from strategic sale in PSUs and in the Specified Undertaking of Unit Trust of India (SUUTI).
The remaining Rs 11,000 crore is expected to come from the earlier-announced plans to list five state-owned general insurance companies.
Photograph: Amit Dave/Reuters