Concerns on minimum alternate tax and aversion to debt globally prompt foreign institutional investors to sell Indian debt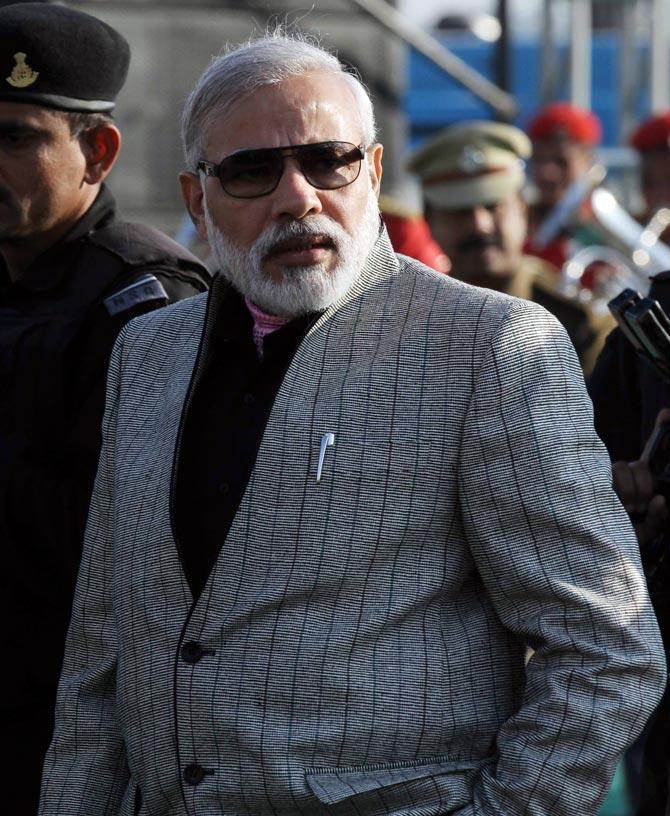 The euphoria of a year before in the bond market has tapered and foreign institutional investors have emerged as net sellers in Indian debt.
A year ago in May, the Bharatiya Janata Party-led government had won the elections and Narendra Modi had become prime minister of the country, making FIIs very bullish.
Now, however, there are concerns on tax issues, plus global risk aversion towards debt. This has led to FIIs becoming net sellers by Rs 9,088 crore (Rs 90.88 billion) so far in May.
In May 2014, FIIs were net buyers by Rs 20,225 crore (Rs 202.25 billion).
In fact, the data shows from this March itself, FII interest had been coming down as compared to what it was till February.
"The MAT (minimum alternate tax) issue has caused discomfort.
"Also, with US and German bond yields spiking, there has also been a bit of global risk aversion," said K P Jeewan, head of fixed income, Karvy Stock Broking.
By market estimates, FIIs have sold government bonds of Rs 1,500 crore (Rs 15 billion) and corporate bonds of at least Rs 3,000 crore (Rs 30 billion) this month.
Last week, the Union finance ministry said the income tax department wouldn't adopt coercive methods for recovery of MAT dues from foreign investors. It also announced a panel to look into the issue.
However, a Hong Kong-based lobby group representing global banks and investors is considering challenging MAT in the Supreme Court.
"In the medium term, though, barring any external shocks, inflows should eventually return as rupee bonds still offer a promise of good total return for overseas investors, compared to other currencies," said Ananth Narayan, regional head, financial markets, South Asia, Standard Chartered Bank.
Image: Prime Minister Narendra Modi; Photograph: Reuters