The reason for digital and IT interventions increasingly being adopted is not just the change in ways commuters move but also the mode on which this transport moves, says Jyoti Mukul.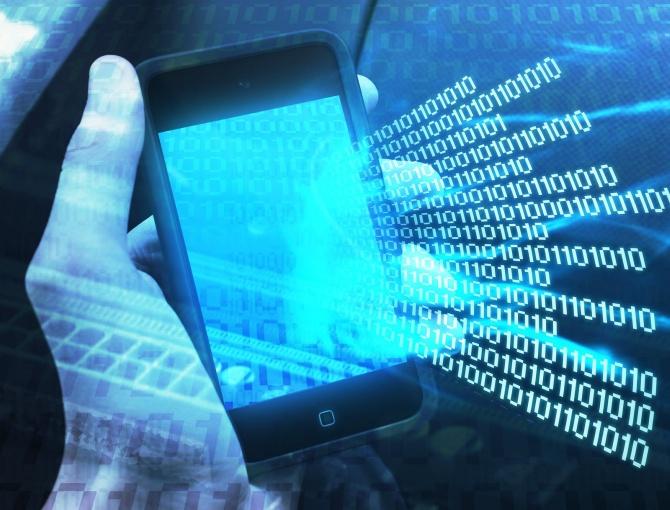 Travelling by ferry to the Andamans on holiday or going to work in an electric bus during the rush hour, technology is always at hand. Not only can it forecast weather disturbances or other problems that could spoil your travel, it can also resolve much of it remotely.
Technology is changing the way people move, and its intervention in mobility will only increase.
Electric chargers, for instance, can operate at powers of up to 350 kilowatts. ABB's Terra High Power charger adds up to 200 km of range to an electric vehicle in just eight minutes. Digital and IT tools, cloud-based information systems and data analytics will increasingly be used in the transport sector.
"Digitisation and IT technology based on a combination of hardware, software and sensors are being deployed globally to increase the availability and reliability of physical transport assets," says Nalin Jain, president, Asia Pacific & China region, GE Transportation.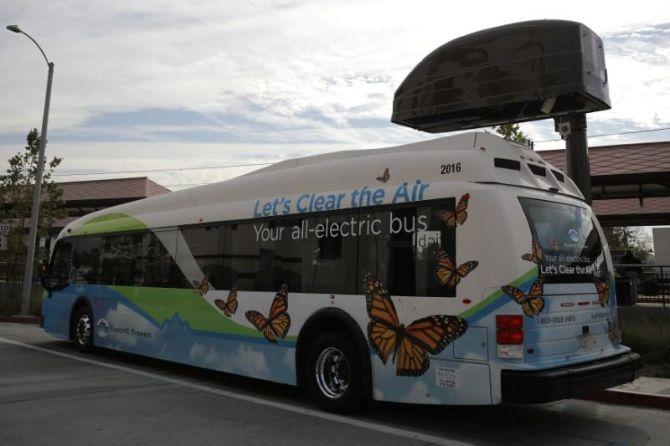 A lot of technology push has come from aggregators. "Customers expect transport to be safe, reliable, comfortable and affordable. It should also provide better access and lower travel and wait time," says Amit Singh, co-founder, Shuttl, a bus aggregator in the National Capital Region.
The reason for digital and IT interventions increasingly being adopted is not just the change in ways commuters move but also the mode on which this transport moves.
For instance, the shift from conventional fuel to electric mode of travel.
"Interconnectivity through cloud or IoT (internet of things) enabled technology has created platforms in the front-end where customers, besides getting a smoke- and pollution-free mode of transportation, can plan their travels better with charger locations, remote bill payment, and servicing," says Sanjeev Sharma, managing director, ABB India.
At the back-end, technology will be required to support the electricity grid, balancing the volatility of renewable energy and ensuring, through remote maintenance, that there is steady power supply in the city.
"For vehicles to reach their destination safely, charging stations should be able to calibrate how much electricity to draw in a given area," adds Sharma.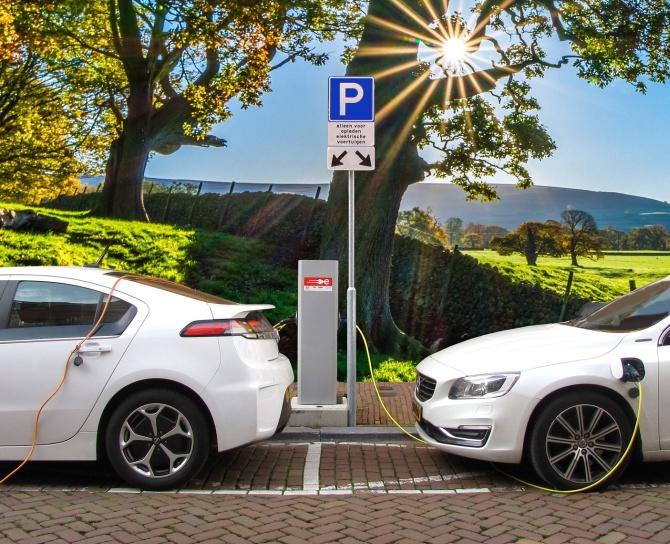 Airplanes, metro trains, and railway in India are fairly advanced in their use of information technology. But if Uber is to launch its air taxi service in seven years and a metro has to run overhead simultaneously with vehicles on road, a lot more technology tools have to be added.
Most parts of the country, however, still run on worn-out rickshaws and bus services. Nonetheless, smaller cities too are seeing newer technology.
Jabalpur is a case in point. Like some other cities, it is moving to electric rickshaws from diesel ones. E-rickshaws there will be using solar energy to charge batteries. Sharma explains that these are powered by solar inverters, which can be remotely managed and monitored through mobile phone applications.
Remote monitoring and diagnostics will be used in railway locomotives as well as for predictive maintenance. Jain says GE Locomotives being supplied to the Indian Railways are digitally enabled for real-time monitoring from their Roza maintenance facility in Uttar Pradesh.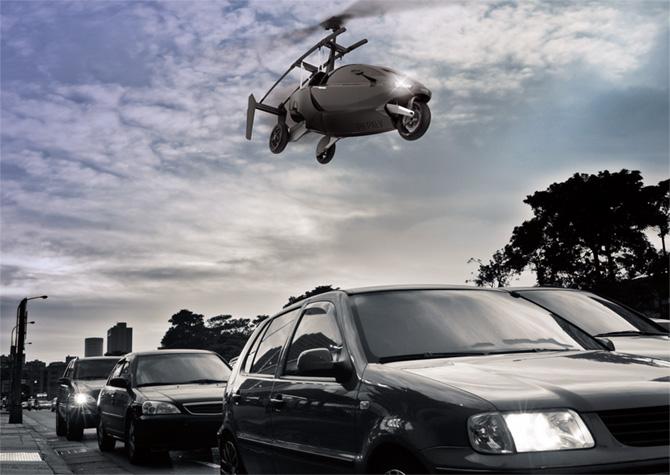 Maintaining reliability is difficult on a fixed schedule service, and for passenger services ensuring a seat is important for comfort. "This is a hard problem as the balance between comfort and cost is tricky. We use artificial intelligence to predict demand and run bus accordingly," says Singh.
Safety for commuters is also a big concern both in long-distance and local travel. For aggregators, it means enabling driver authentication. Shuttl does this through face authentication.
"Even the commuter's family and friends can anytime track the bus. Commuters can opt for 'Homecheck' that has been built keeping the women travellers in mind. If a customer opts in, user's home geocode/IVR is used to detect if the customer has reached home," explains Singh.
Shuttl has built its own proprietary technology and hosts its solutions on Amazon Web Services.
Even in the case of railroad transportation, safety, on-time performance, network throughput and asset performance are important.
"The combination of technologies will enable passenger experience and empower organisations to move fast with changing dynamics of operations," says Jain.