Uber's embattled CEO Travis Kalanick has resigned from the ride-sharing company in the face of intense pressure from some of its investors.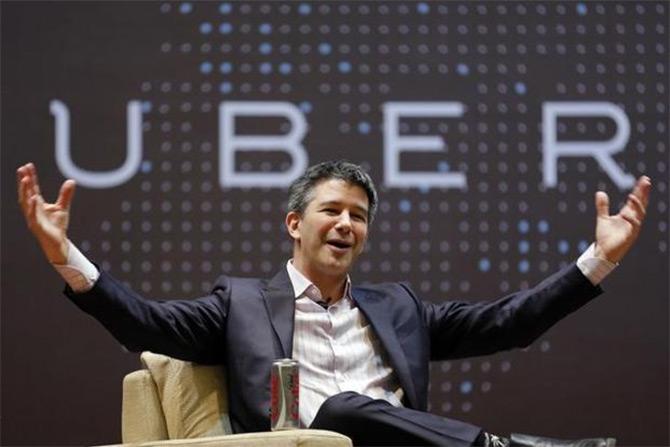 Kalanick, in a statement, said he has "accepted a group of investors' request to step aside so that Uber can go back to building rather than be distracted with another fight".
He said he will continue to serve on Uber's board.
Reports had suggested that five large investors, including venture capital firm Benchmark, had demanded that Kalanick resign immediately as the company needed a change in leadership.
"Travis has always put Uber first. This is a bold decision and a sign of his devotion and love for Uber. By stepping away, he's taking the time to heal from his personal tragedy while giving the company room to fully embrace this new chapter in Uber's history," the board said on Wednesday.
The US-based company had come under fire after allegations of widespread mismanagement and harassment at workplace.
In an attempt to repair its reputation, Kalanick had earlier said he would take a leave of absence as the CEO.
Troubles started for Uber, the world's most valued start-up, after a former employee wrote a blog post alleging sexual harassment and sexism at the firm.
Matters came to a head when reports emerged that a top Uber executive had allegedly obtained medical records of a 26-year-old woman raped by an Uber driver in India in 2014.
Since then, Uber's board has adopted recommendations following an investigation led by the law firm of former US attorney general Eric Holder, who was retained to look into Uber's culture and practices.
Apart from Kalanick going on leave, the recommendations will see Uber exercising more control over HR and the overall culture at the workplace.
Uber has also rolled out a plan for 180 days, under which it says it plans to make "meaningful changes" for enhancing the experience of its driver partners.
Image: Travis Kalanick. Photograph: Danish Siddiqui/Reuters.