Jio Financial Services Limited, the demerged financial services unit of Reliance Industries, will be excluded from various indices of NSE, including the benchmark Nifty 50, from September 7.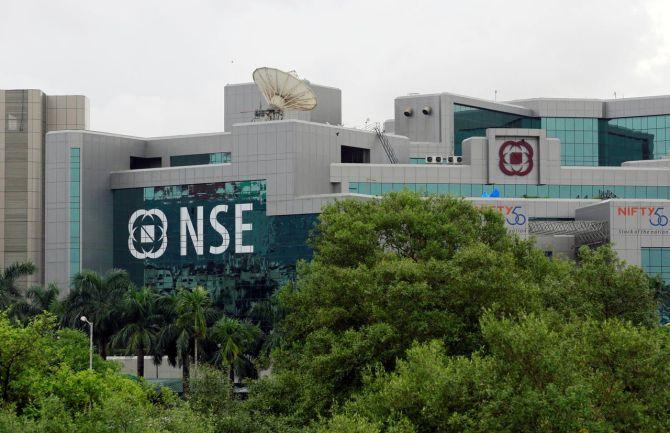 Shares of Jio Financial got listed on the stock exchanges on August 21, after its spin-off from parent Reliance Industries.
In accordance with the index methodology, as JIOFIN has not hit price band on two consecutive trading days on September 4 and 5 at NSE, the Index Maintenance Sub Committee (Equity) of NSE Indices Ltd has decided to exclude JIOFIN from various indices effective from September 7, 2023 (close of September 6, 2023), as per a statement by NSE Indices Ltd on Tuesday.
"It may be noted that if JIOFIN hits the price band on September 6, the exclusion shall not be deferred further," it added.
Apart from Nifty 50, the company will be excluded from Nifty 100, Nifty 200, Nifty 500, Nifty50 Equal Weight, among others.
NSE Indices had in July announced inclusion of Jio Financial Services on account of demerger of financial services business from Reliance Industries Limited in various indices effective from July 20, 2023 (close of July 19, 2023).
NSE Indices Ltd (formerly known as India Index Services & Products Ltd. - IISL) is a subsidiary of NSE and provides a variety of indices and index-related services for capital markets.
Shares of Jio Financial ended at Rs 255.05, up 0.63 per cent on the NSE.
The stock of Jio Financial was removed from all the BSE Indices, including the benchmark Sensex, on September 1.
During the Annual General Meeting (AGM) last month, Reliance Industries chairman Mukesh Ambani announced that Jio Financial will enter the insurance segment to offer life, general, and health insurance products.